Section Branding
Header Content
What's New Next Week? January 27, 2023
Primary Content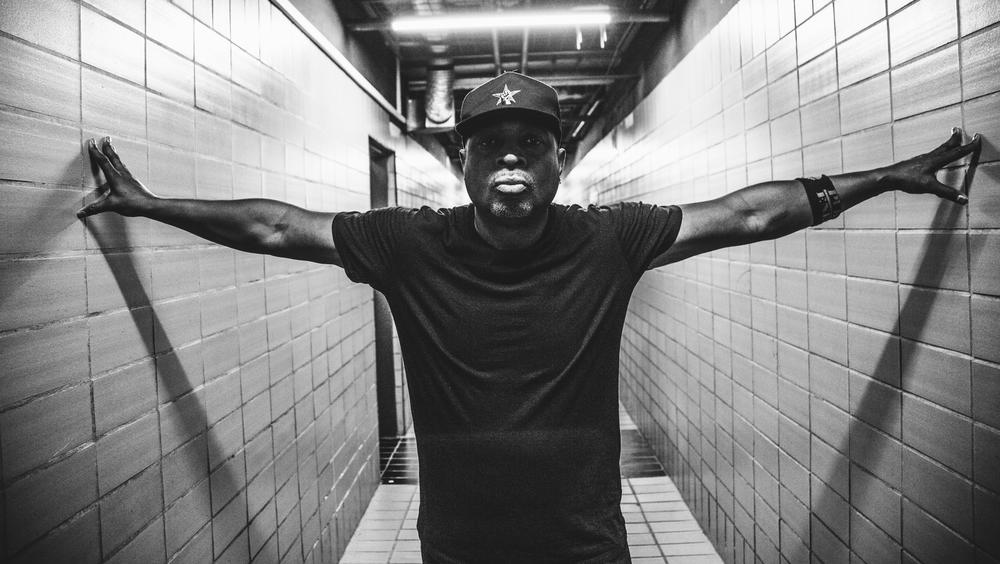 Next week, we'll trace the origins of Hip Hop, find out what makes the Blue Ridge blue and much more. Take a look at what's coming up!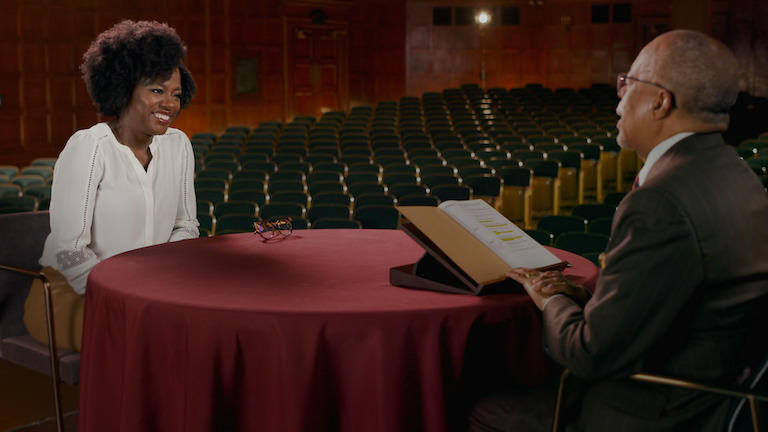 Finding Your Roots: Rising from the Ashes - Tuesday, January 31 at 8 PM
Henry Louis Gates traces the roots of actors Brian Cox and Viola Davis, uncovering records from workhouses in Scotland and slave plantations in South Carolina that reveal individuals who battled to build a better life for their families.
Fight the Power: How Hip Hop Changed the World - Tuesday, January 31 at 9 PM
This series includes first-hand accounts from some of rap's most integral players and deconstructs the origins of this bold and revolutionary art form through the voices of those who were there at the start, creating an anthology of how it became a cultural phenomenon against the backdrop of American history. 
FRONTLINE: Putin and the Presidents - Tuesday, January 31 at 10 PM
FRONTLINE documents Vladimir Putin's clashes with American presidents, over five administrations, as he's tried to rebuild the Russian empire. Including the miscalculations and missteps of American presidents that culminated in Putin's invasion of Ukraine.
Georgia Outdoors: The Blue Ridge - Wednesday, February 1 at 7:30 PM
This episode is about the geology, beauty and characters that live in the mountains. Using video pulled from many shows, and with some spectacular new video of the mountains, it's got a little bit of everything. from science to waterfalls to people you'd probably want to hang around with. The show will also reveal why The Blue Ridge looks blue.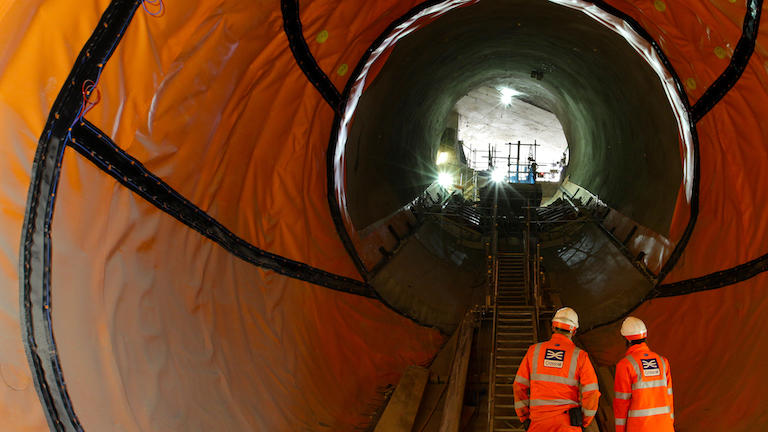 NOVA: London's Super Tunnel - Wednesday, February 1 at 9 PM
Watch as thousands of engineers, technicians and workers race to build Europe's biggest construction project - London's new railroad, the Elizabeth Line.
Bottom Content