Section Branding
Header Content
What's New Next Week? January 20, 2023
Primary Content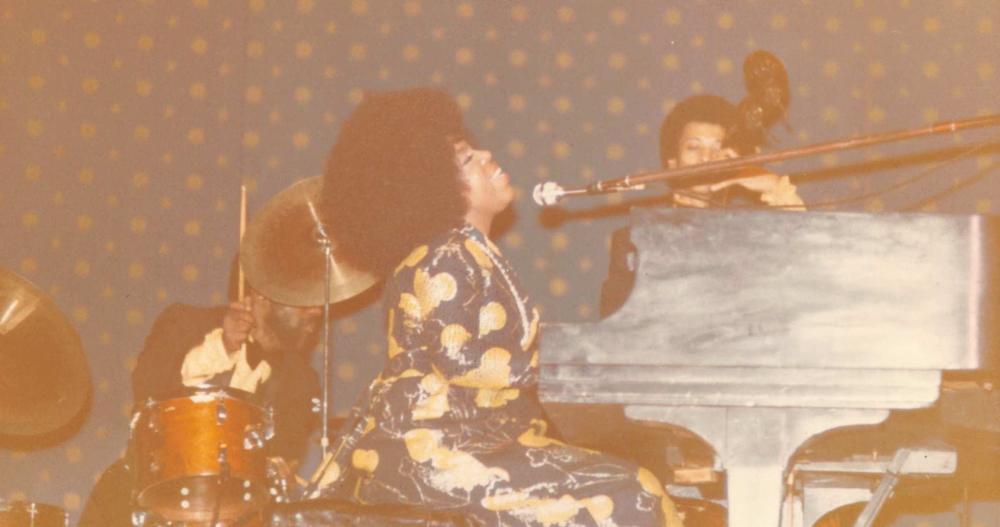 Next week, we'll follow the journey of a child prodigy turned musical icon, learn about the aristocratic heritage of the People's Princess and much more. Take a look at what's coming up!
Independent Lens: No Straight Lines - Monday, January 23 at 11 PM
From DIY underground comix scene to mainstream acceptance, meet five queer comics artists whose uncensored commentary on LGBTQ+ life left no topic untouched and explored art as a tool for social change.
Finding Your Roots: Far from Home - Tuesday, January 24 at 8 PM
Henry Louis Gates maps the family trees of pop icon Cyndi Lauper and actors Jamie Chung and Danny Trejo, exploring records in Italy, Korea, and Mexico to uncover ancestors whose stories were lost when their families immigrated to America.
American Masters: Roberta Flack - Tuesday, January 24 at 9 PM
Discover music icon Roberta Flack's rise to stardom and triumphs over racism and sexism. Detailing her story in her own words, the film features exclusive access to Flack's archives and interviews with Rev. Jesse Jackson, Peabo Bryson and more.
Nature: Soul of the Ocean - Wednesday, January 25 at 8 PM
Take a deep breath and experience the complex world of ocean waters. Nature shows a never-before-seen look at how life underwater co-exists in a marriage of necessity.
Princess Diana: Who Do You Think She Was? - Friday, January 27 at 7 PM
This documentary tells the story of the Spencer family in four parts. We know how the story ends. But how did it all begin? Who was Diana before the palace, before the paparazzi? Behind the modern legend that is 'Diana, Princess of Wales' lie many other stories - in her childhood and in her family's past as Spencers.
Bottom Content