Section Branding
Header Content
What's New Next Week? January 6, 2023
Primary Content
Next week, we'll welcome new seasons of some MASTERPIECE favorites, explore the Yorkshire Dales of Alf Wight and much more. Take a look at what's coming up!
Miss Scarlet and the Duke on MASTERPIECE: Season 3 - Sunday, January 8 at 8 PM
A famous magician does the ultimate disappearing act and vanishes into thin air. All of London is talking about the mystery and Eliza is hired by a newspaper to investigate, despite the fact that the Duke is already on the case.
All Creatures Great and Small on MASTERPIECE: Season 3 - Sunday, January 8 at 9 PM
A missing ring is just one snag as James and Helen's wedding date approaches. For one thing, a farmer's cow may have TB. You can binge all of season 3 beginning this Sunday before they air with GPB Passport!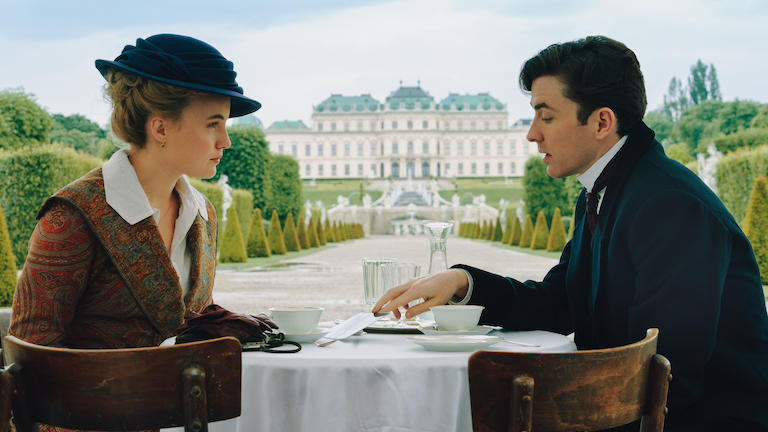 Vienna Blood: Season 3 - Sunday, January 8 at 10 PM
With the discovery of a young seamstress murdered in a luxury fashion house, Max and Oskar learn that the world of couture conceals sinister secrets. When two more similar victims are discovered, Max and Oskar doggedly pursue the few clues.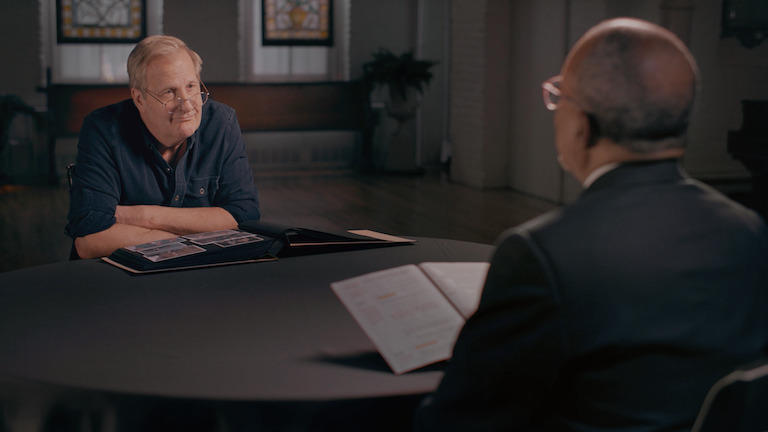 Finding Your Roots: Salem's Lot - Tuesday, January 10 at 8 PM
Henry Louis Gates, Jr. takes guests Claire Danes and Jeff Daniels on a journey through primal scenes from America's past—leading all the way back to an infamous witch hunt.
The Hour - Thursday, January 12 at 9 PM
The Hour is a widely acclaimed original, sexy thriller set in the world of television journalism in the 50s. In the series premiere,  year has passed since The Hour was unceremoniously taken off air. Freddie has been fired, while Bel fought to stay - now all eyes are on the new Head of News, Randall Brown, as a force for change.
River - Thursday, January 12 at 10 PM
River is as tender and witty as it is unsettling and brutal. Adrift in a London full of other exiled souls, River's own isolation helps him connect with the troubled victims who crash into his world, and to see the truth in ways his colleagues are drawn to admire and question.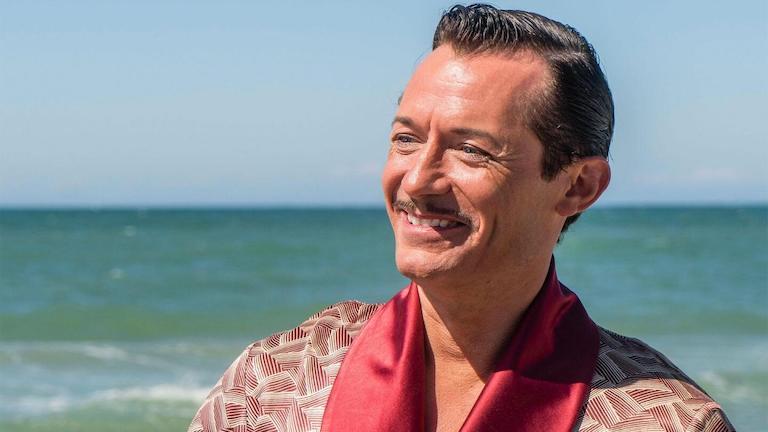 Seaside Hotel: Season 5 - Thursday, January 12 at 11 PM
1932: The regular guests are back at the hotel, but in the midst of the idyll, the very wealthy August Molin arrives from Copenhagen with his Swedish wife. Mr. Weyse is instantly captivated by Mrs. Molin, but it's a dangerous game.
The Herriot Way - Friday, January 13 at 7 PM
The Herriot Way explores why Yorkshire continues to be a popular travel destination for visitors today. Consisting of stunning views of natural landscapes, the program is named after the pseudonym for the real-life veterinary surgeon Alf Wight, who lived and worked in the Dales for many years.
The Yorkshire Vet - Friday, January 13 at 9 PM
In The Yorkshire Vet, Julian Norton is joined by his partner, fellow vet and former Herriot trainee, Peter Wright, as well as their dedicated team of staff at Skeldale Veterinary Centre (James Herriot's original practice). 
Bottom Content