Section Branding
Header Content
A Southern Celtic Christmas Explores Christmas Traditions
Primary Content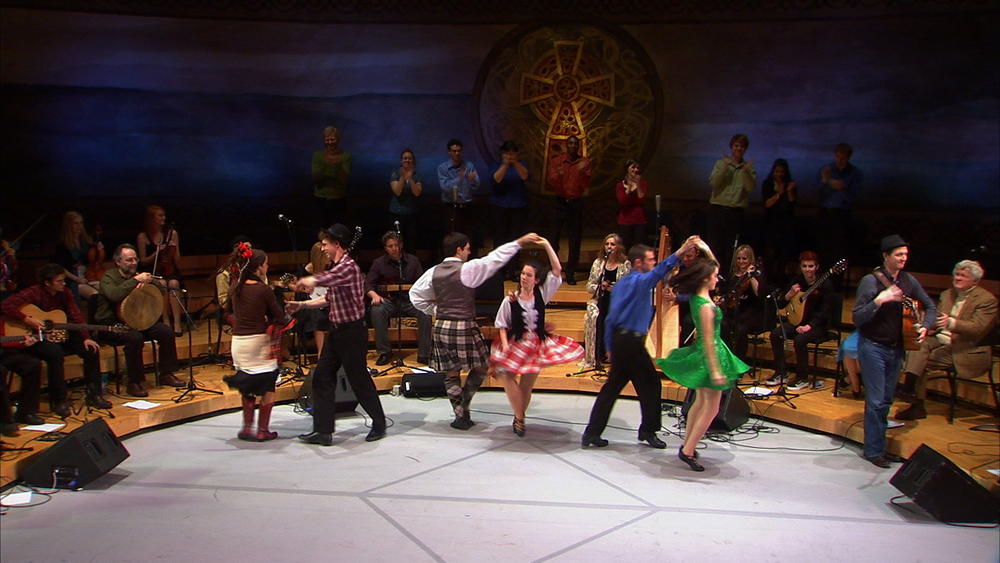 One of GPB's most-beloved holiday programs is returning for the twelfth year, and it is sure to be a delight for viewers once again. Described as "enchanting," "resplendent" and "magical," A Southern Celtic Christmas celebrates in music, dance, poetry, song and story the high spirits and mystical beauty of the Christmas traditions of the Celtic lands and their connections with similar traditions of the American South.
Produced in Ireland, in the mountains of Appalachia and on the stage of the Schwartz Center for Performing Arts at Emory University, the television broadcast of A Southern Celtic Christmas first began as a stage show at Emory.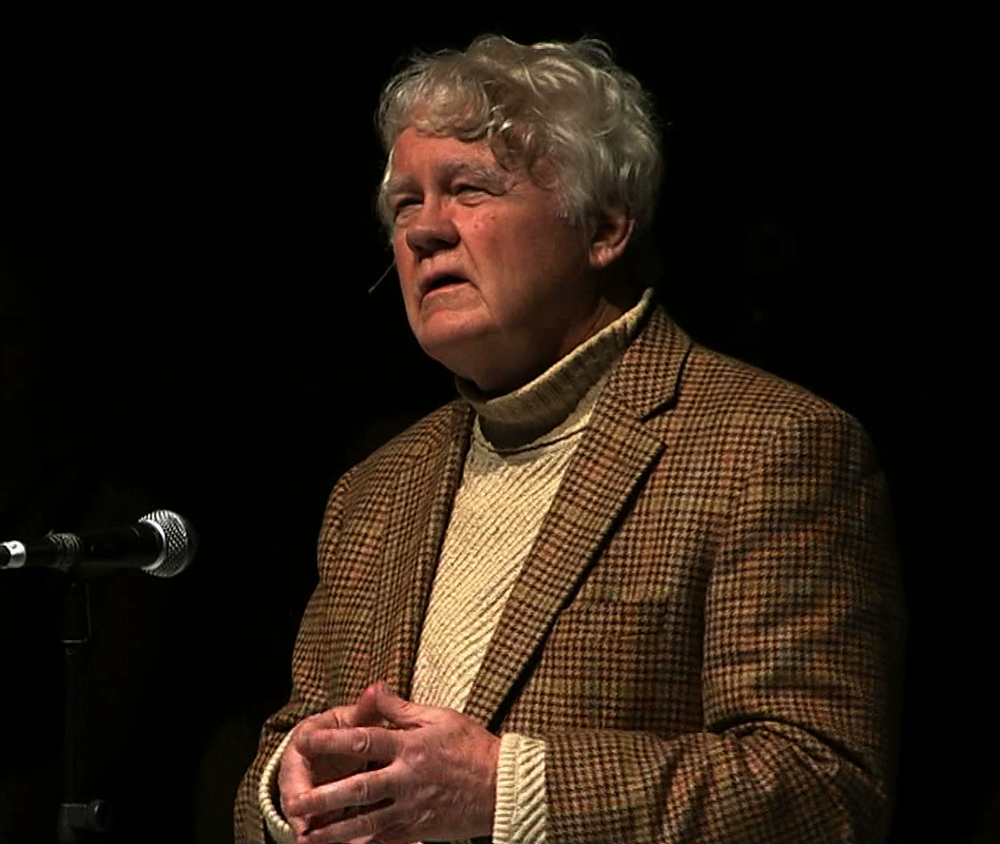 "It existed for 18 years as a stage show," said Dr. James Flannery, founding director of the W.B. Yeats Foundation, Irish tenor and storyteller who shepherds viewers through the broadcast.  "It started with local artists, then grew to regional artists, and then it finally began to bring in international artists and became one of Atlanta's most popular events."
One of Flannery's best friends, Riverdance composer Bill Whelan, who appears in the  broadcast, thought it would make a great television show. In the 12 years since it first began airing on GPB, A Southern Celtic Christmas has also won a Southeast regional Emmy Award and been aired in other major U.S. television markets.
Additional highlights of the program include performances by Grammy Award winners "First Lady of Celtic Song" Moya Brennan, bluegrass and Celtic banjo virtuoso Alison Brown.
Beloved Nobel Laureate Seamus Heaney is featured in a rare interview filmed in Glendalough, the beautiful ruins of the 6th century monastic settlement that provides the setting for his poem, "St. Kevin and the Blackbird." Heaney speaks about the reverence for nature at the heart of Celtic spirituality, while Flannery, provides a performance of the poem that is one of the highlights of the program.
Flannery cites poet William Butler Yeats as a major inspiration behind the broadcast as well.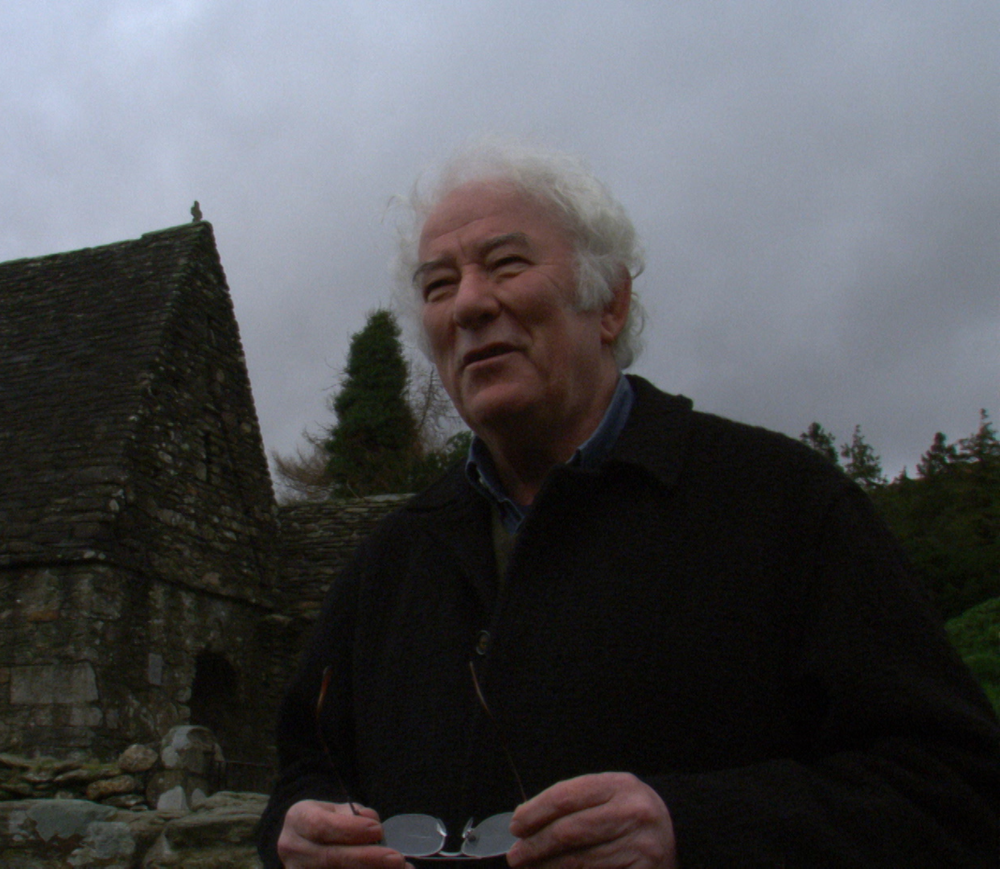 "I'd say the show is filled with Yeatsian ideas – my specialty as a scholar," he says. "The last line of his poem The Magi, which is 'The uncontrollable mystery on the bestial floor' captures the essence of Christianity in the most unlikely circumstances – the filth of a manger and a mystery found there that has given people for centuries the hope of renewal, possibility and love. These are all the things that make Christmas so special. Yeats really nails it with that, and I've always felt that it was what I wanted to do with the show."
A Southern Celtic Christmas airs Thursday, December 22 at 7 p.m. across GPB's nine station television network. In Georgia, stream it at gpb.org/television/live.
Secondary Content
Bottom Content