Section Branding
Header Content
What's New Next Week? November 18, 2022
Primary Content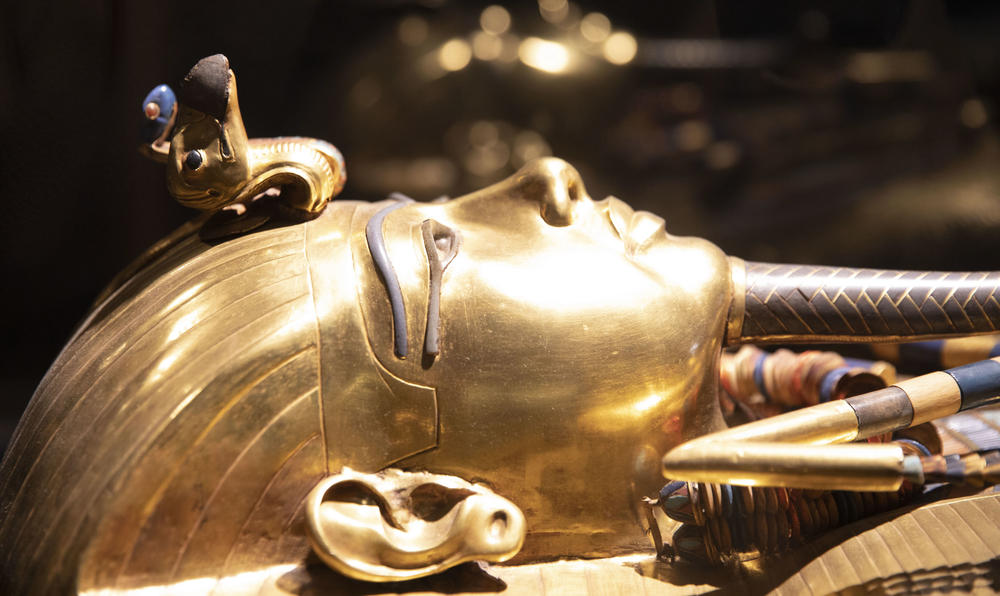 Next week, we unravel a tapestry of American musical history, celebrate two groundbreaking singer-songwriters and much more. Take a look at what's coming up!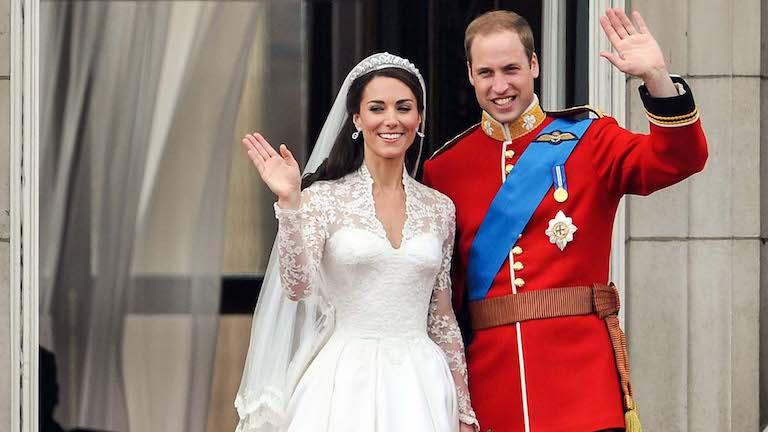 Royal Wedding: A Day to Remember - Sunday, November 20 at 7 PM
Released in 2021 to mark their 10th anniversary, this program takes a look back at the wedding of Prince William and Catherine Middleton.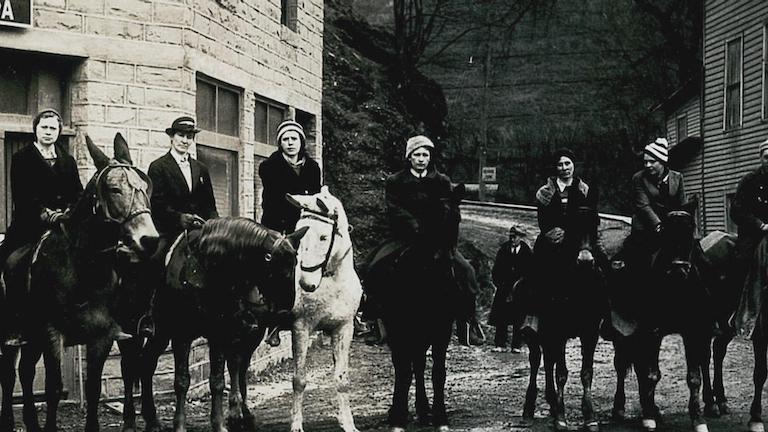 Pack Horse Librarians of Appalachia - Monday, November 21 at 9 PM
Hear the story of pack horse librarians - women hired by Franklin Roosevelt's Work Progress Administration during the Great Depression to travel on horseback to deliver library books and magazines to people in Eastern Kentucky, braving creeks, mountains and inclement weather along the way. 
A Great American Tapestry: The Many Strands of Mountain Music - Monday, November 21 at 10 PM
A Great American Tapestry tells the story of the southern mountain's musical birth and evolution through the strands of the Scots-Irish legacy, oft-overlooked African-American tradition and through the longest-lived music in the Americas, the indigenous tradition.
Next at the Kennedy Center: A Joni Mitchell Songbook - Tuesday, November 22 at 9 PM
The indomitable influence of Joni Mitchell is celebrated with an all-star lineup at the Kennedy Center, led by multi-Grammy Award winner Vince Mendoza and accompanied by the National Symphony Orchestra. Includes performances by Lalah Hathaway, Renée Fleming, Jimmie Herrod, Raul Midón, and Aoife O'Donovan.
American Masters - Buffy Sainte-Marie: Carry It On - Tuesday, November 22 at 10 PM
Experience the story of the Oscar-winning Indigenous artist from her rise to prominence in New York's Greenwich Village folk music scene through her six-decade groundbreaking career as a singer-songwriter, social activist, educator and artist.
Tutankhamun: Allies & Enemies - Wednesday, November 23 at 8 PM
Commemorate the 100th anniversary of the opening of King Tut's tomb by exploring the mysteries of his life and burial. Egyptian archeologist Dr. Yasmin El Shazly and photography Mahmoud Rashad meet with historians and scientists to inspect historical inconsistencies.
Secondary Content
Bottom Content