Section Branding
Header Content
What's New Next Week? November 11, 2022
Primary Content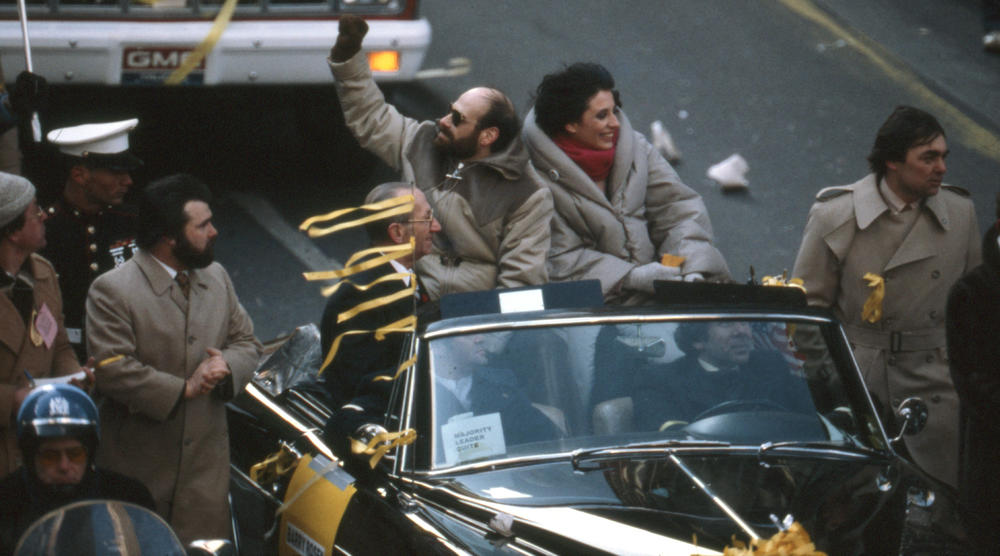 Next week, American Experience explores the circumstances that led to the Iran hostage crisis, we'll learn about two concepts that revolutionized mathematics and much more. Take a look at what's coming up!
Antiques Roadshow: Junk in the Trunk 11 - Monday, November 14 at 7 PM
Discover all-new appraisals from Season 26, including an 1813 Jane Austen Pride and Prejudice 2nd edition, 1939-1940 baseball signatures and book and a Jehan Georges Vibert oil.
American Experience: Taken Hostage - Monday, November 14 & Tuesday, November 15 at 9 PM
Revisit the Iran hostage crisis, when 52 Americans were held hostage at the U.S. Embassy in Tehran. Unfolding like a political thriller, the story is told through the eyewitness accounts of those who took part in the events in this two-part series.
NOVA: Zero to Infinity - Wednesday, November 16 at 9 PM
The concepts of zero and infinity didn't always exist. They've been invented and re-invented by different cultures over thousands of years. Discover the surprising story of these key concepts that revolutionized mathematics.
Secondary Content
Bottom Content