Section Branding
Header Content
What's New Next Week? November 4, 2022
Primary Content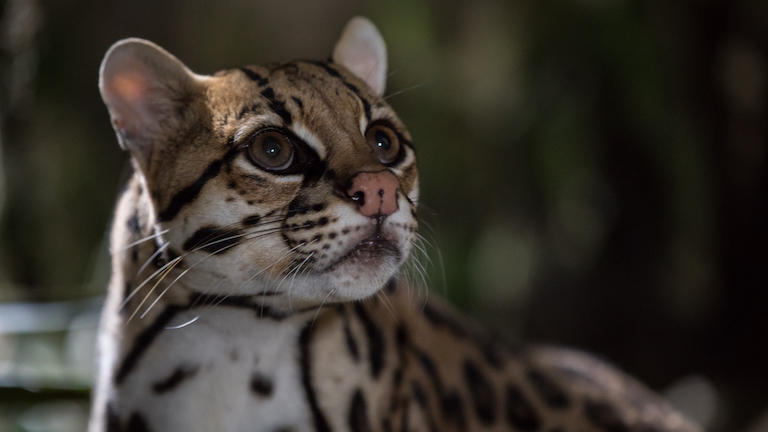 Next week, we'll hear the amazing true story of a legendary winning streak, learn how cryptocurrency works and much more. Take a look at what's coming up!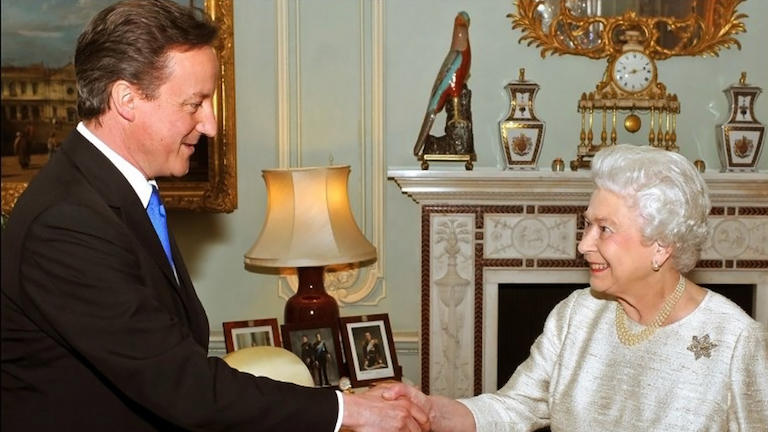 The Queen and Her Prime Ministers - Sunday, November 6 at 7 PM
Much has changed in Britain during the last 70 years, but there is one constant - governments come and go, but the Queen remains. Using archive footage and personal accounts, this program shows how the Queen has accompanied her prime ministers through their time in office.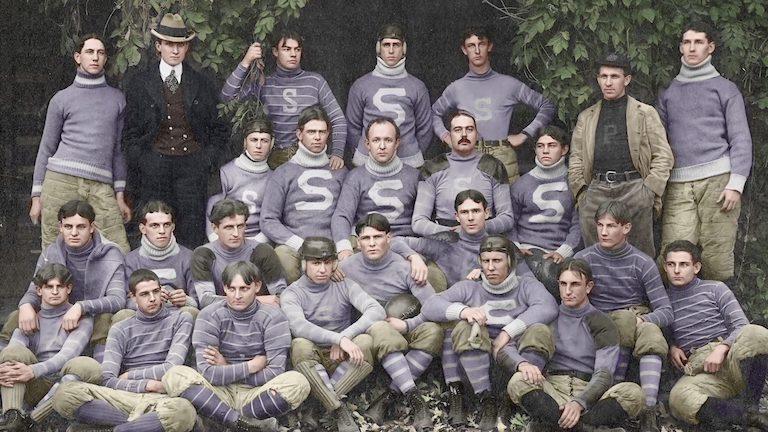 Unrivaled: Sewanee 1899 - Monday, November 7 at 9 PM
The 1899 Sewanee Tigers went 12-0 playing the biggest teams across the South, including a string of 5 games in 6 days. Hear the amazing story of this team that coaches agree will never be equaled.
Independent Lens: Move Me - Monday, November 7 at 11 PM
At 27, Kelsey Peterson dove into Lake Superior as a dancer and emerged paralyzed. But within the spinal cord injury (SCI) community, she found allies in her quest to discover who she is now and to dance with disability. 
Vote 2022: Election Night Special - Tuesday, November 8 at 8 PM
With the control of the House and Senate hanging in the balance, PBS NewsHour's Judy Woodruff leads live coverage of the results as they come in. Visit GPB.org/elections for the latest voter information, election news, debates and real-time results on election night.
Nature: American Ocelot - Wednesday, November 9 at 8 PM
Wildlife filmmaker Ben Masters follows one of the United States' most endangered wild cats: the ocelot. Through camera trap cinematography, witness a never-before-seen glimpse into the struggle, love and determination required of a mother ocelot to raise her young successfully.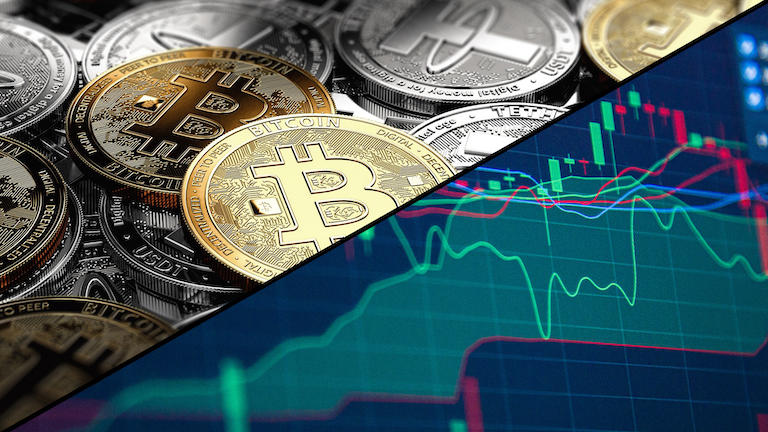 NOVA: Crypto Decoded - Wednesday, November 9 at 9 PM
From Bitcoin to NFTs, what exactly are cryptocurrencies? And how do they work? NOVA unravels the social and technological underpinnings of "crypto" – exploring the possibility that this new technology may change much more than just money.
Secrets of the Dead: Hidden in the Amazon - Wednesday, November 9 at 10 PM
Recent discoveries, including funerary urns with highly decorative patterns, and technological advances like the remote sensor system known as LiDAR, are shedding new light on our understanding of pre-Columbian societies in the Amazon.
Secondary Content
Bottom Content