Section Branding
Header Content
What's New Next Week? October 28, 2022
Primary Content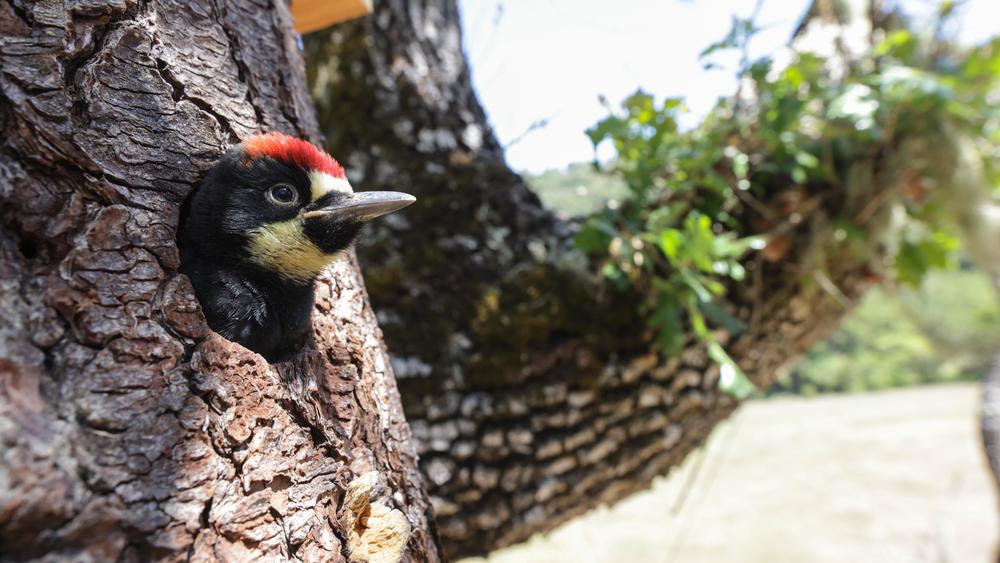 Next week, we explore an archaeological mystery, learn how ancient hieroglyphics were first decoded and much more. Take a look at what's coming up!
1st to Fight: Pacific War Marines - Tuesday, November 1 at 9 PM
On the Pacific island of Guadalcanal in 1942, the famed 1st Marine Division — the oldest, largest and most decorated division of the U.S. Marine Corps — defeated Japanese forces in a turning point of WWII. This film documents the experiences of 1st Marine Division veterans who took part in the historic fight.
FRONTLINE - Putin's War at Home - Tuesday, November 1 at 10 PM
FRONTLINE follows defiant Russians as they push back against Putin's crackdown on critics of the war in Ukraine. Facing arrest and imprisonment, hear the inside stories of activists and journalists refusing to stay silent and protesting the Kremlin's war effort.
Nature - Woodpeckers: The Hole Story - Wednesday, November 2 at 8 PM
Get an intimate look at what makes woodpeckers so special. With over 240 species of woodpeckers identified, explore their unique evolutionary journey and the powerful role they play in every ecosystem except Antarctica and Australia.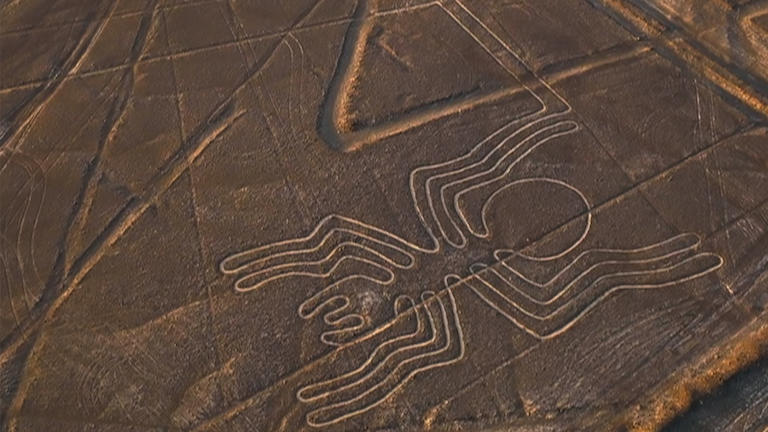 NOVA - Nazca Desert Mysteries - Wednesday, November 2 at 9 PM
Who created the Nazca lines, one of archaeology's greatest enigmas, and why? Recent finds of long-hidden lines and figures etched into the Peruvian desert offer new clues to the origins and purpose behind these giant desert symbols.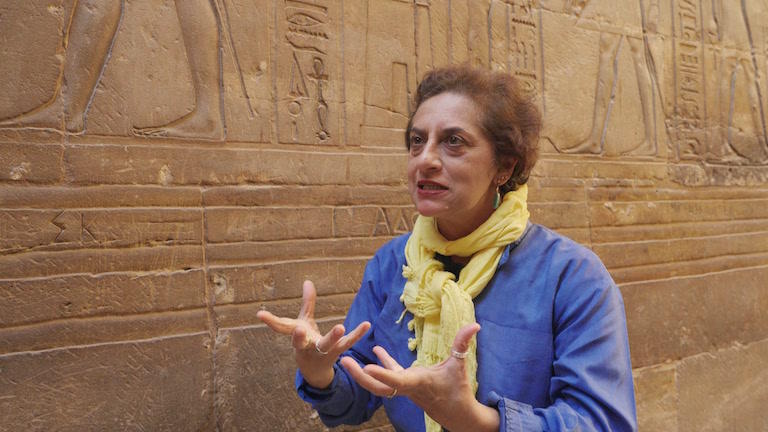 Secrets of the Dead - Decoding Hieroglyphics - Wednesday, November 2 at 10 PM
See how ancient Egyptian hieroglyphics were first translated 200 years ago and look at the archaeological work being done in Egypt right now to understand one of the empire's most important scribes.
Secondary Content
Bottom Content