Section Branding
Header Content
What's New Next Week? October 14, 2022
Primary Content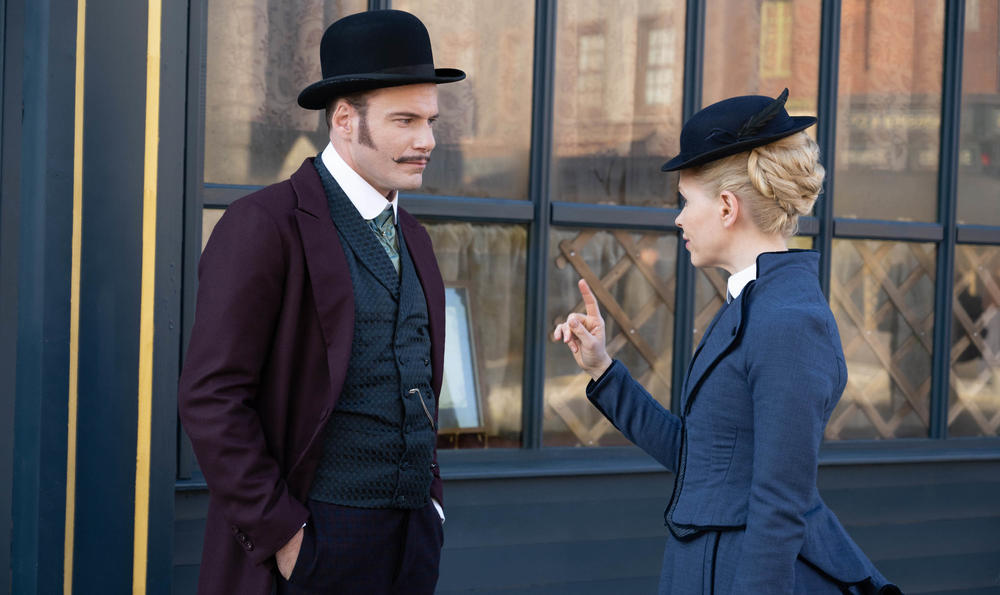 Next week, we welcome three MASTERPIECE premieres, including two new series, run with wildebeest in East Africa, investigate some mind-bending medicines and much more. Take a look at what's coming up!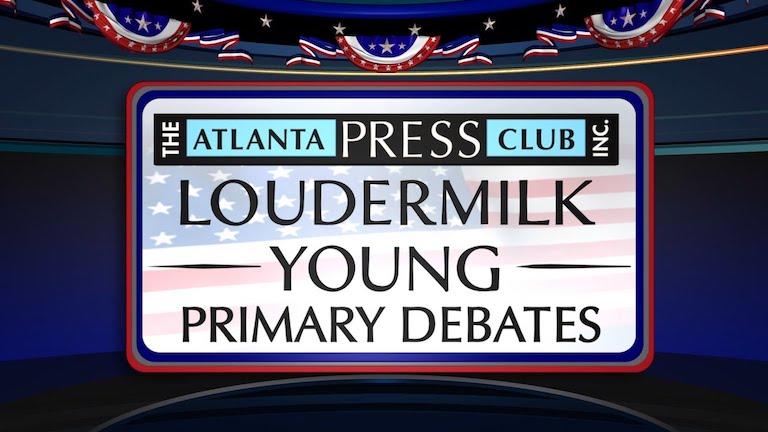 Atlanta Press Club Debates - Sunday, October 16 - Tuesday, October 18 at 7 PM
The Atlanta Press Club Loudermilk-Young Debate Series will host General Election debates for U.S. Senate, Governor, Secretary of State and Lt. Governor beginning Sunday on GPB TV. Visit GPB.org/debate for a full schedule and more information.
Miss Scarlet and The Duke on MASTERPIECE - Sunday, October 16 at 8 PM
The sister of a missing woman hires Eliza to find her - the only problem is that the case was already investigated and closed by the police, leading to new tensions between Eliza and the Duke.
Magpie Murders on MASTERPIECE - Sunday, October 16 at 9 PM
A mystery author dies under suspicious circumstances, with his last book seemingly unfinished. This leaves two mysteries: What happened to him? And how does his latest potboiler end? Magpie Murders revolves around the character Susan Ryeland, an editor who is given an unfinished manuscript of author Alan Conway's latest novel but has little idea it will change her life.
Annika on MASTERPIECE - Sunday, October 16 at 10 PM
Fishing bodies from the waters around Glasgow, Scotland, DI Annika Strandhed and her newly-formed Marine Homicide Unit face a steady stream of murders in this new series, starring Nicola Walker as the title character. Confiding her thoughts directly to viewers, Annika juggles baffling cases and a rebellious teenage daughter. The former are easier to solve than the latter.
Common Good Atlanta: Breaking Down the Walls of Mass Incarceration - Monday, October 17 at 10 PM
In 2008, Sarah Higinbotham, while working on her Ph.D at Georgia State University, wanted to teach a literature class in a Georgia prison. Much to her surprise, she discovered that no college education programs existed in Georgia prisons at the time. So she started one.
Incarcerated men signed up for her no-credit classes to study Shakespeare, Milton, Baldwin, and more on a college level. One class led to another. This documentary shows the power of the liberal arts to restore hope and dignity in this age of mass incarceration.
FRONTLINE: Michael Flynn's Holy War - Tuesday, October 18 at 10 PM
Lt. Gen. Michael Flynn: from elite soldier overseas to waging "spiritual war" in America. FRONTLINE and the Associated Press investigate how Flynn emerged as a leading conspiracy theorist, from QAnon to "Stop the Steal" and his ties to Christian nationalism.
Nature: Running with the Beest - Wednesday, October 19 at 8 PM
Witness the great wildebeest migration in East Africa, the most impressive mass movement of land animals on Earth. Travel with two Maasai guides who expose today's conflict between people and wildlife and share new ideas for co-existence.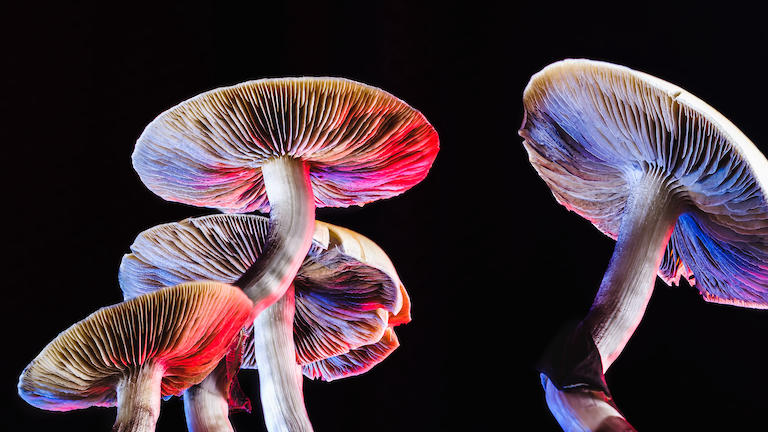 NOVA: Can Psychedelics Cure? - Wednesday, October 19 at 9 PM
Mind-altering drugs - or psychedelics - have been used for thousands of years. Today, scientists are discovering their potential for profoundly positive clinical impacts, helping patients struggling with afflictions like addiction and depression.
Secondary Content
Bottom Content