Section Branding
Header Content
What's New Next Week? October 7, 2022
Primary Content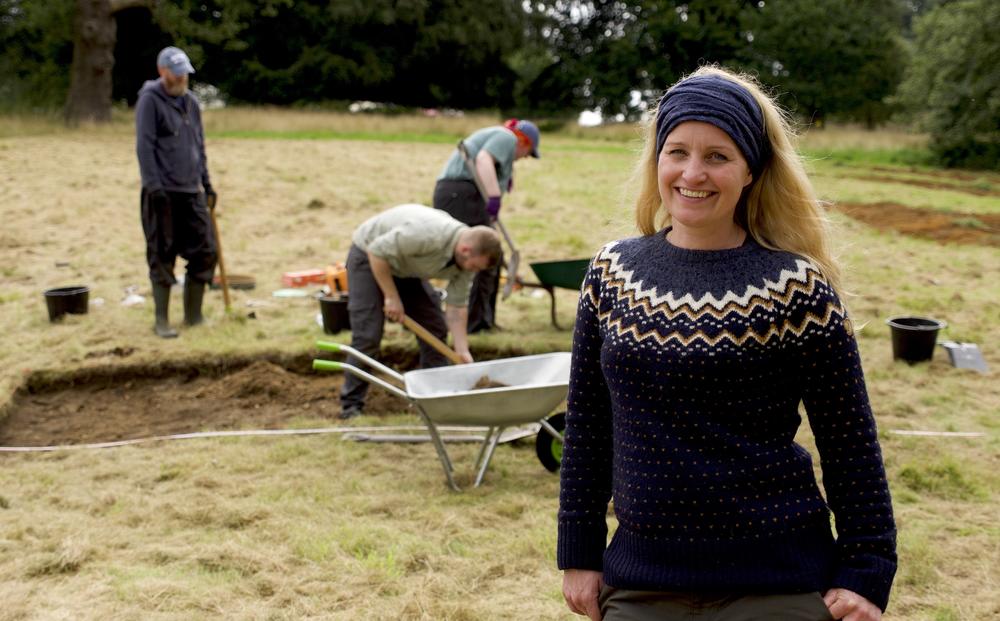 Next week, we follow along as archaeologists make significant finds at the estate of the late Princess Diana, learn about the life of one of America's most influential voices for democracy and much more. Take a look at what's coming up!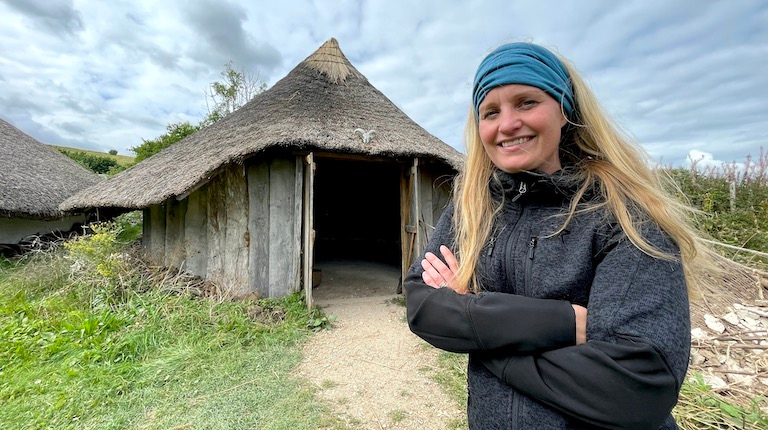 Secrets of the Dead: Archaeology of Althorpe - Sunday, October 9 at 8 PM
Discover one of the most significant British archaeological finds of the century in the Althorp Estate, house to the late Diana, Princess of Wales. What treasures and history will this extensive excavation reveal?
Alabama Black Belt Blues - Monday, October 10 at 9 PM
Alabama Black Belt Blues uses slave narratives, archival blues recordings and the recorded music of contemporary African American blues musicians to explore the role this music has played in the region from slavery onward.
Gullah Roots - Monday, October 10 at 10 PM
This documentary follows leaders from the South Carolina and Georgia Gullah Geechee community as they experience a homecoming in Sierra Leone.
Becoming Frederick Douglass - Tuesday, October 11 at 10 PM
Discover how a man born into slavery became one of the most influential voices for democracy in American history. Oscar®-nominated filmmaker Stanley Nelson explores the role Douglass played in securing the right to freedom for African Americans.
NOVA: Computers v. Crime - Wednesday, October 12 at 9 PM
Across the country, artificial intelligence is helping inform decisions about policing and criminal sentencing. This timely investigation digs into the hidden biases, privacy risks, and design flaws of this controversial technology.
Secondary Content
Bottom Content