Section Branding
Header Content
What's New Next Week? September 30, 2022
Primary Content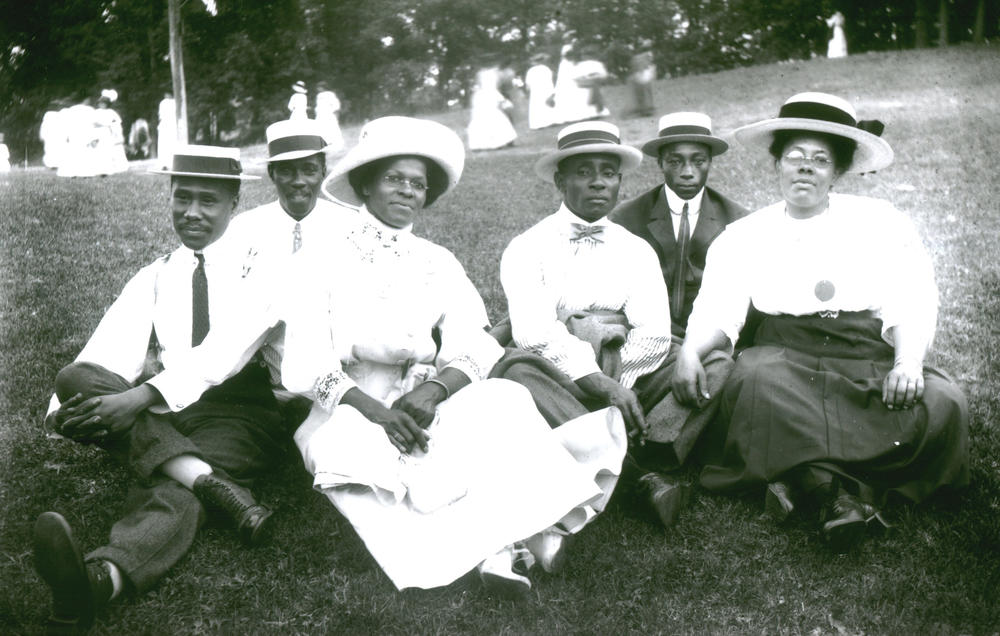 Next week, Henry Louis Gates, Jr. examines Black America's grapevine, NOVA asks if America is approaching the end of the AIDS epidemic and much more. Take a look at what's coming up!
Antiques Roadshow - Vintage Palm Springs - Monday, October 3 at 7 PM
Journey back to Palm Springs for sizzling finds, including Tiffany Studios lamps, an Art Deco emerald diamond ring, ca. 1930, and a Some Like It Hot Marilyn Monroe dress. Guess which find has an updated value of $400,000 to $600,000!
The Legend of Stan Bowman - Monday, October 3 at 9 PM
This story describes United States Auto Club (USAC) sprint car racing in the early 1960s and Kentucky auto racing legend Stan Bowman, capturing Bowman's win at the first USAC sprint car race at Eldora Speedway in 1962.
The House that Norm Built - Monday, October 3 at 10 PM
Celebrate in style with This Old House's Master Carpenter Norm Abram before he hangs up his toolbelt one last time. This one-hour tribute special will highlight and chronicle 43 years of Norm's incredible career.
Making Black America: Through the Grapevine - Tuesday, October 4 at 9 PM
This four-part series hosted by Henry Louis Gates, Jr., chronicles the vast social networks and organizations created by and for Black people—beyond the reach of the "White gaze." Professor Gates sits with noted scholars, politicians, cultural leaders, and old friends to discuss this world behind the color line and what it looks like today.
Harriet Tubman: Visions of Freedom - Tuesday, October 4 at 10 PM
Go beyond the legend and meet the inspiring woman who repeatedly risked her own life and freedom to liberate others from slavery. Born 200 years ago in Maryland, Harriet Tubman was a conductor of the Underground Railroad, a Civil War scout, nurse and spy, and one of the greatest freedom fighters in our nation's history.
NOVA - Ending HIV in America - Wednesday, October 5 at 9 PM
Almost 40 years after the discovery of HIV, could we be on the verge of ending the AIDS epidemic in America? How did scientists tackle one of the most elusive deadly viruses to ever infect humans? Can innovative drugs bring new infections to zero?
Ricochet: An American Trauma - Wednesday, October 5 at 10 PM
PBS NewsHour presents this hour-long documentary examining the US gun violence crisis and the people it impacts most, sharing the deeply personal stories of shooting victims and their loved ones, community leaders, gun owners and frontline health workers, among others.  
Secondary Content
Bottom Content