Section Branding
Header Content
What's New Next Week? September 16, 2022
Primary Content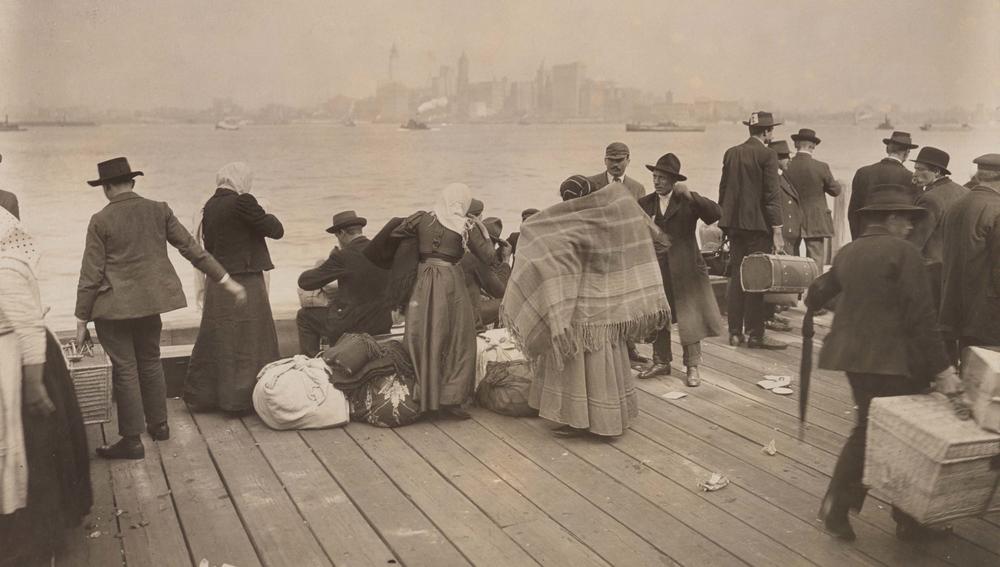 Next week, we'll look at the events that shaped the life of a Queen, explore the U.S. role before, during and after one of the greatest humanitarian crises in history and more. Take a look at what's coming up!
The Queen at War - Sunday, September 18 at 6:30 PM
Learn how World War II shaped the longest reigning monarch in British history. Princess Elizabeth's experiences during the war mirrored those of the public and helped shape her into the Queen she became.
Special coverage of the State Funeral of HM Queen Elizabeth II will begin at 3 a.m. on GPB Television and at 5:50 a.m. on GPB Radio.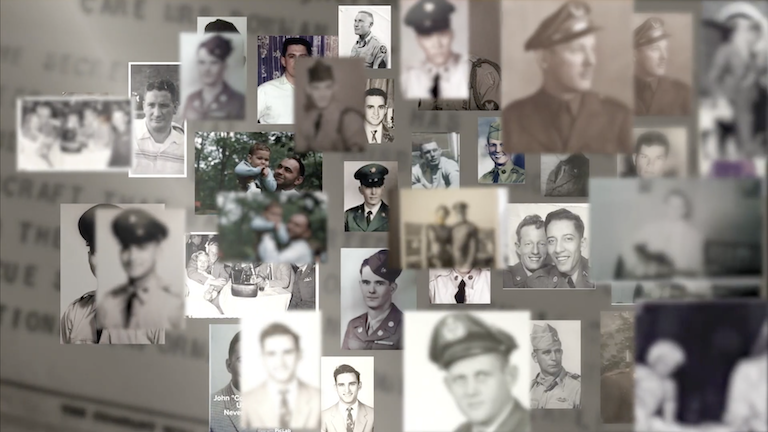 GSUTV Special Edition: Last Letters - Sunday, September 18 at 7:30 PM
On March 14, 1962, Tiger Flight 739 departed Travis Air Force Base on a Top Secret mission and disappeared after leaving Guam on March 16, 1962. Nearly one hundred soldiers who perished on the mission, were never included on the Vietnam War Memorial in Washington, DC. This film takes us to Maine where Wreaths Across America takes the initiative to memorialize these soldiers and their fight to get their names on the memorial in DC.
The U.S. and the Holocaust - Sunday, September 18 at 8 PM, Tuesday, September 20 & Wednesday, September 21 at 8 PM
Inspired in part by the United States Holocaust Memorial Museum's "Americans and the Holocaust" exhibition and supported by its historical resources, this three-part documentary from Ken Burns examines the rise of Hitler and Nazism in Germany in the context of global antisemitism and racism, the eugenics movement in the United States and race laws in the American South.
Secondary Content
Bottom Content