Section Branding
Header Content
What's New Next Week? September 9, 2022
Primary Content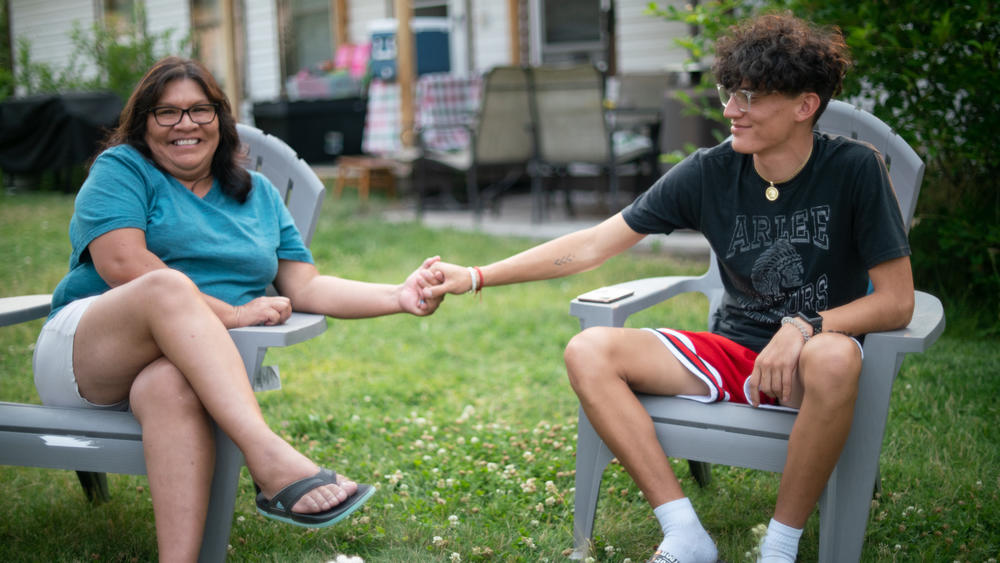 Next week, we'll explore the lives of two great British monarchs, reveal issues faced by today's youth in several personal and moving documentaries and much more. Take a look at what's coming up!
Elizabeth I & II:  The Golden Queens - Sunday, September 11 at 6:30 PM
What similarities exist between Queen Elizabeth I and II? In this fascinating royal documentary, two of Britain's greatest monarchs are profiled, revealing what unites or divides them. Despite the centuries between them, could they share any surprising characteristics?
Independent Lens: Hazing - Monday, September 12 at 11 PM
Building on years of countless hazing-related tragedies and grappling with his own experiences, filmmaker Byron Hurt embarks on a deeply personal journey to understand the underground rituals of hazing, revealing the abuse and the lengths college students will go to fit in.
Facing Suicide - Tuesday, September 13 at 9 PM
Explore the powerful stories of those impacted by suicide - one of America's most urgent health crises - and journey to the front lines of research with scientists whose work is leading to better prevention and treatment.
Scattering CJ - Tuesday, September 13 at 10:30 PM
Grieving mom Hallie Twomey put a call out on Facebook after losing her veteran son, CJ, to suicide. Her request: To honor her son's memory by scattering his ashes in as many amazing places as possible. The request went viral. A global community formed to scatter CJ's ashes in thousands of locations worldwide, helping Hallie find the courage to become a powerful voice in the fight against suicide.
Lion: The Rise and Fall of the Marsh Pride - Wednesday, September 14, 9 PM
This groundbreaking documentary tells the epic story of the famed Marsh pride of lions as it battles for survival in Kenya's famous Maasai Mara Reserve. In a world where lions and humans are increasingly at odds, the film charts the rise and fall of the pride, which has been documented by the BBC for over 30 years.
Secondary Content
Bottom Content