Section Branding
Header Content
What's New Next Week? August 26, 2022
Primary Content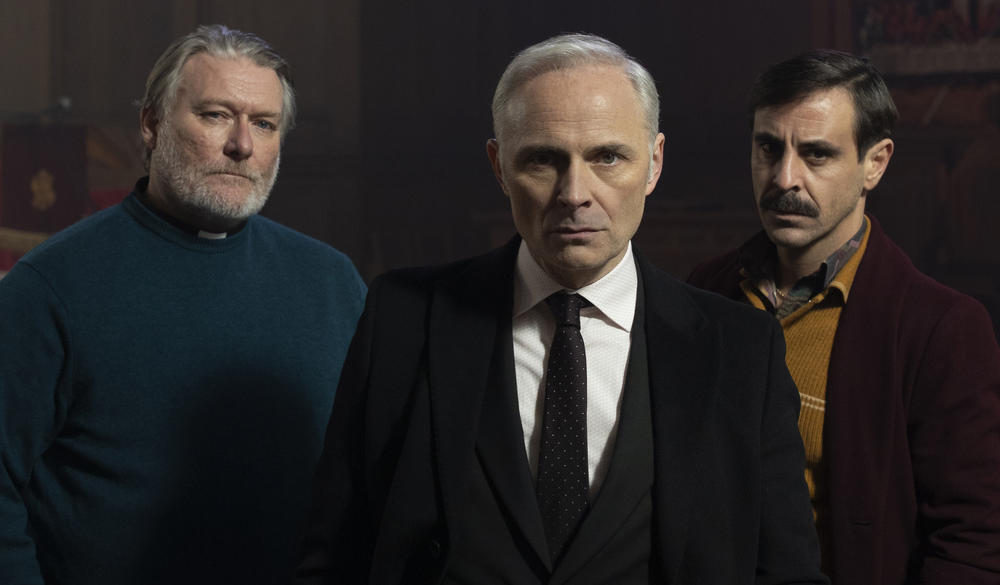 Next week, a suspenseful MASTERPIECE dramedy returns for a second season, we'll learn the true stories behind one of history's most scandalous families and much more. Take a look at what's coming up!
The Boleyns: A Scandalous Family - Sunday, August 28 at 8 PM
Discover the scandalous rise and fall of the Boleyns in this epic three-part series which immerses viewers in the story of love, betrayal and obsession told from the unique perspective of the Boleyn family.
Guilt on MASTERPIECE: Season 2 - Sunday, August 28 at 9 PM
The contemporary dramedy continues with riveting plot twists and a strong vein of dark humor. When disgraced lawyer Max McCall is released from prison, he finds himself entwined in a gripping new story with characters old and new, as they battle the consequences of their actions amidst shocking new developments.
Guardians of Our Troubled Waters - Monday, August 29 at 9 PM
Hear the stories of people who challenged industry and the public to fight for their waterways, including Wilma Dykeman, Rachel Carson and Marjory Stoneman Douglas.
Rise of the Bolsonaros - Tuesday, August 30 at 9 PM
Since his landslide victory in 2018, Brazil's President Jair Bolsonaro rarely been out of the headlines. Told through intimate interviews with some of those closest to him and his opponents, this is the story of a remarkable rise from obscurity to the ultimate seat of power, full of high-stakes drama, guns and God.
Secondary Content
Bottom Content