Section Branding
Header Content
What's New Next Week? August 5, 2022
Primary Content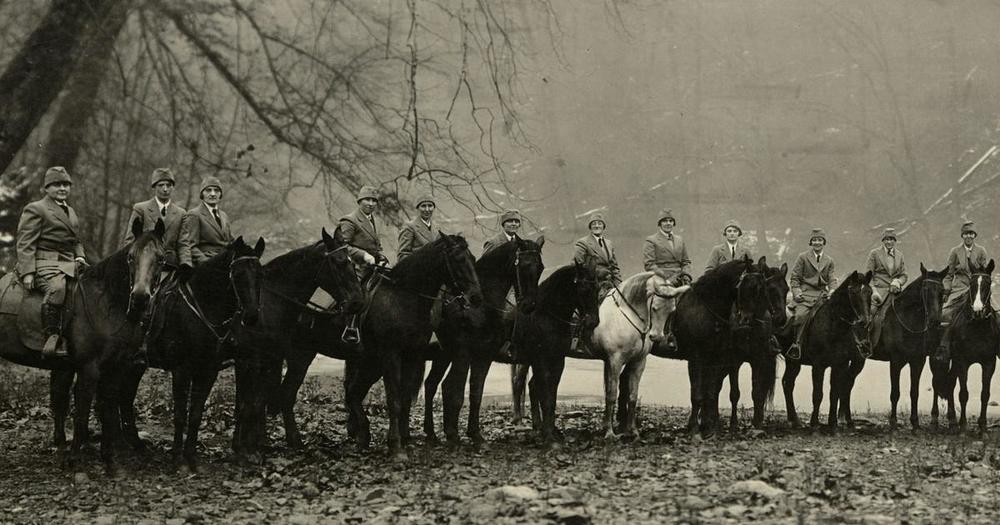 Next week, we'll meet some trailblazing women who improved the lives of women and children in rural Appalachia, discover which Great American Recipe stands above the rest and much more. Take a look at what's coming up!
Angels on Horseback: Midwives in the Mountains - Monday, August 8 at 9 PM
In 1925, Mrs. Mary Carson Breckinridge led a team of spirited women to Leslie County, Kentucky and established a demonstration of providing unprecedented healthcare to rural Appalachia. Together, they improved the maternal and infant mortality rates, losing just two maternal patients over a span of 12 years.
The Great American Recipe: Finale - Friday, August 12 at 9 PM
It's time for the season finale as the three remaining cooks go head-to-head to win. They'll have some surprise helpers for their final chance to wow the judges with a very special dinner.
Secondary Content
Bottom Content