Section Branding
Header Content
What's New Next Week? July 8, 2022
Primary Content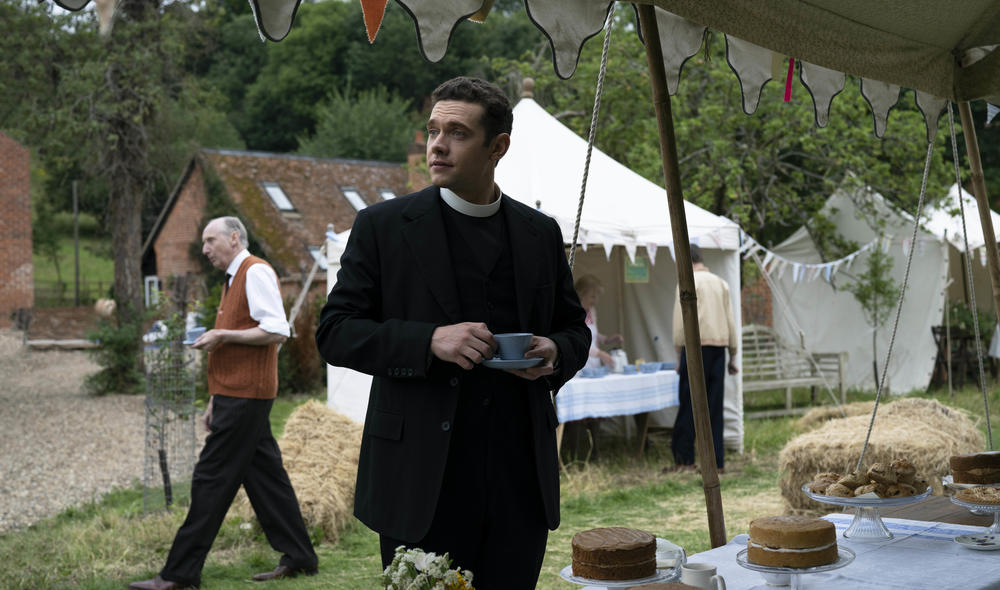 Next week, we'll return to the village of Grantchester for another mysterious season, prepare for cyberwar with a new season of COBRA, follow a fast-paced opera competition and more. Take a look at what's coming up!
Grantchester on Masterpiece: Season 7 - Sunday, July 10 at 9 PM
Tune in on Sunday beginning at 10 a.m. for a marathon presentation of Grantchester season 6, followed at 9 p.m. by the season 7 premiere. When a body is found on a local estate, Will and Geordie find themselves investigating stories of lost love and family inheritance in an attempt to uncover the killer. 
COBRA: Cyberwar: Season 2 - Sunday, July 10 at 10 PM
COBRA follows the Prime Minister and his emergency committee as they navigate the difficulties in overcoming a major national crisis. In season two, the Prime Minister assembles the emergency committee "COBRA" to respond to a potentially explosive situation in Kent.
96-Hour Opera Project - Monday, July 11 - Wednesday, July 13 at 8 PM
This three-night broadcast captures The 96-Hour Opera Project, a composition showcase and competition designed specifically for composers and librettists from historically underrepresented communities, in which teams of composers and librettists will create completely new and compelling 10-minute operas.
NOVA: Ultimate Space Telescope - Wednesday, July 13 at 9 PM
How did NASA engineers build and launch the most ambitious telescope of all time? Follow the dramatic story of the James Webb Space Telescope—the most complex machine ever launched into space.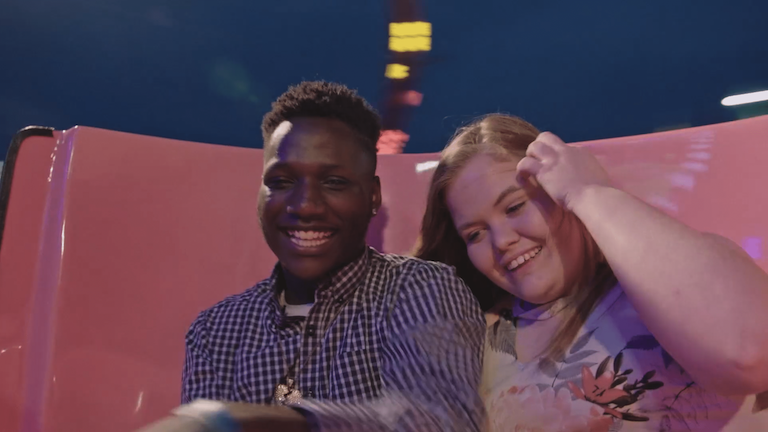 Reel South Summer Film Series - Begging Monday, July 11 at 10 PM
The people, culture, landscape and history of the South both captivate and bewilder. In the cherished tradition of Southern storytelling, this documentary series reveals the South's proud yet complicated heritage, as told by a diversity of voices and perspectives.  
POV: Wuhan Wuhan - Tuesday, July 11 at 11 PM
With unprecedented access in a period of pandemic lockdown, Wuhan Wuhan documents February and March 2020 in Wuhan where the coronavirus was first discovered. Frontline medical workers, patients and ordinary citizens put a human face on the early days of the mysterious virus as they grapple with an invisible, deadly killer.
Secondary Content
Bottom Content