Section Branding
Header Content
What's New Next Week? July 1, 2022
Primary Content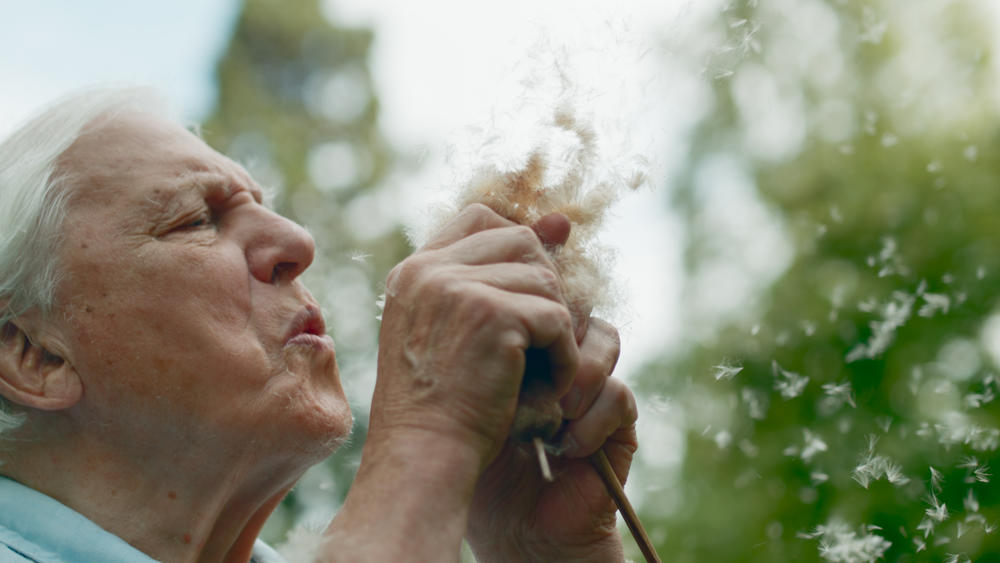 Next week, we'll celebrate America's birthday, rock out with Georgia music legends, explore the secret lives of plants and more. Take a look at what's coming up!
A Night of Georgia Music - Monday, July 4 at 7 PM
Recorded for public television at Macon's historic Grand Opera House in March 2022, this concert dynamically showcases some of the most iconic songs to come out of the Peach State, featuring internationally renowned violin soloist and Macon native Robert McDuffie, former Allman Brothers Band member and current Rolling Stones keyboardist Chuck Leavell and R.E.M. founding member and Macon native Mike Mills.
A Capitol Fourth - Monday, July 4 at 8 PM & 9:30 PM
This time-honored 42 year-tradition puts viewers front and center for America's biggest birthday party with the greatest display of fireworks anywhere in the nation lighting up the iconic D.C. skyline. Celebrate our country's 246th birthday with musical performances by top stars from pop, country, R&B, classical and Broadway.
America Outdoors with Baratunde Thurston - Tuesday, July 5 at 9 PM
The series follows New York Times bestselling author, podcast creator and host, and outdoor enthusiast, Baratunde Thurston on an adventure-filled journey to explore the diverse array of regions across the U.S. and how those landscapes shape the way Americans work, play and interact with the outdoors. 
The Great Muslim American Road Trip - Tuesday, July 5 at 10 PM
Follow a millennial Muslim American couple on a cross-country journey along historic Route 66. As they meet new friends and explore more than a dozen stops, Mona and Sebastian weave a colorful story about what it means to be Muslim in America today. 
The Green Planet - Wednesday, July 6 at 8 PM
Sir David Attenborough travels the globe to reveal the secret lives of plants. Using pioneering camera techniques, the series takes viewers on a magical journey inside the hidden world of plants, on which all animals—including humans—are dependent.
Expedition with Steve Backshall: Season 2 - Wednesday, July 6 at 10 PM
Naturalist Steve Backshall ventures deeper into the unknown, shining a light on unexplored corners of the planet on a mission to discover fresh insights that could help to secure a future for the world's wildlife.
Secondary Content
Bottom Content