Section Branding
Header Content
What's New Next Week? June 17, 2022
Primary Content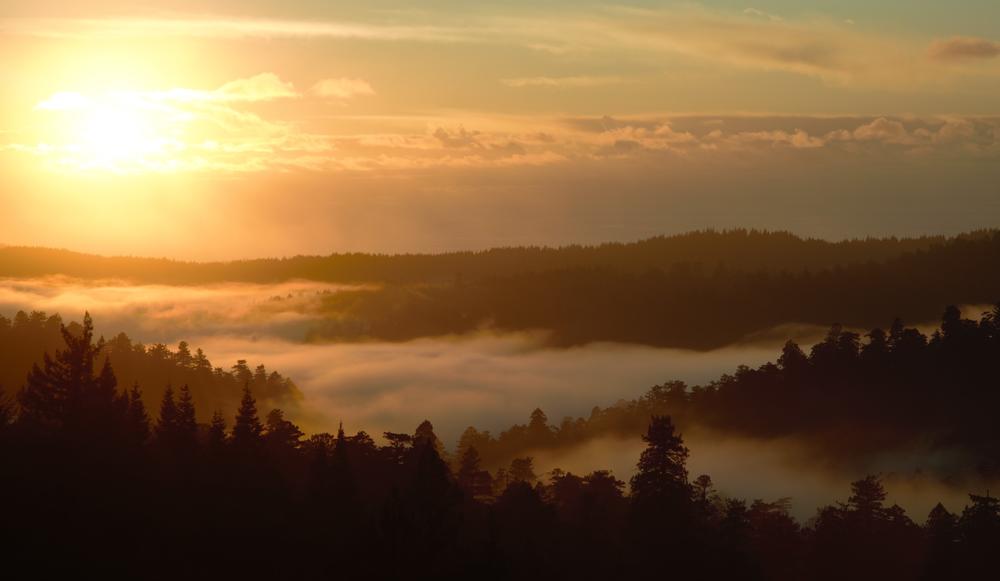 Next week, we'll welcome the return of a MASTERPIECE favorite, as well as a few new Sunday night additions, explore the wild beauty of the West Coast, celebrate an American comedy legend and much more. Take a look at what's coming up!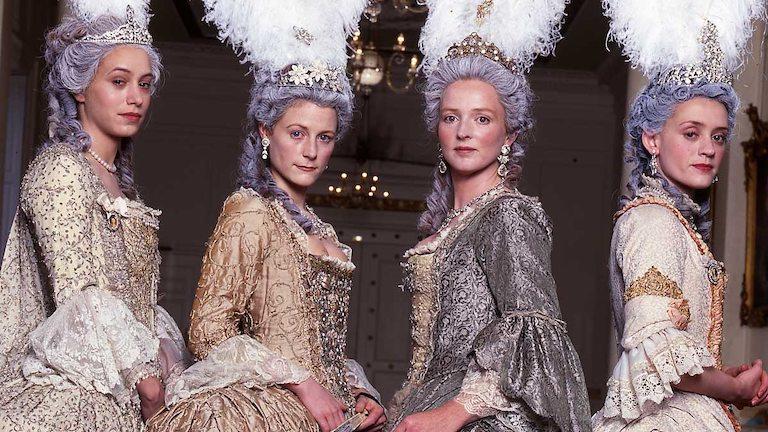 Aristocrats - Sunday, June 19 at 7 PM
Aristocrats chronicles the long and often turbulent lives of the Lennox sisters, daughters of the Duke of Richmond. Set in the 18th Century against a backdrop of royalty and rigid conventions, of political intrigue and scandal, each of the sisters searches for love and happiness, in an age of great change.
Hotel Portofino - Sunday, June 19 at 8 PM
Set in the breathtakingly beautiful resort town of Portofino, this series is about personal awakening at a time of global upheaval in the traumatic aftermath of World War I.
Endeavour on MASTERPIECE - Season 8 - Sunday, June 19 at 9 PM
In 1971, our heroes investigate suspected IRA retaliations, the murder of a local cab driver and the peculiar killing of a college fellow which results in putting one of their own in imminent danger. As Endeavour shows signs of a struggle with his inner demons, the team wonders if he is beyond the point of no return.
Jon Stewart: The Kennedy Center Mark Twain Prize - Tuesday, June 21 at 9 PM
Celebrate the comedic talents of Jon Stewart, this year's recipient of the Kennedy Center Mark Twain Prize for American Humor, given to individuals who have impacted American society in ways similar to Twain. The star-studded lineup includes Samantha Bee, Steve Carrell and Jimmy Kimmel.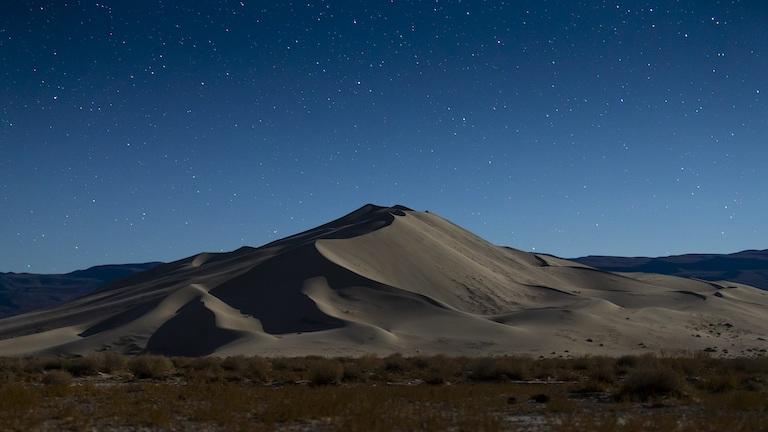 Planet California - Wednesday, June 22 at 10 PM
Famous for its beaches and Hollywood, California is also a wellspring of biodiversity. This two-part documentary celebrates California's wildlife and wild places and their coexistence with the 40 million people who call it home.  
Great American Recipe - Friday, June 24 at 9 PM
This new eight-part uplifting cooking competition that celebrates the multiculturalism that makes American food unique and iconic. Hosted by Alejandra Ramos, the series gives talented home cooks from different regions of the country the opportunity to showcase their beloved signature dishes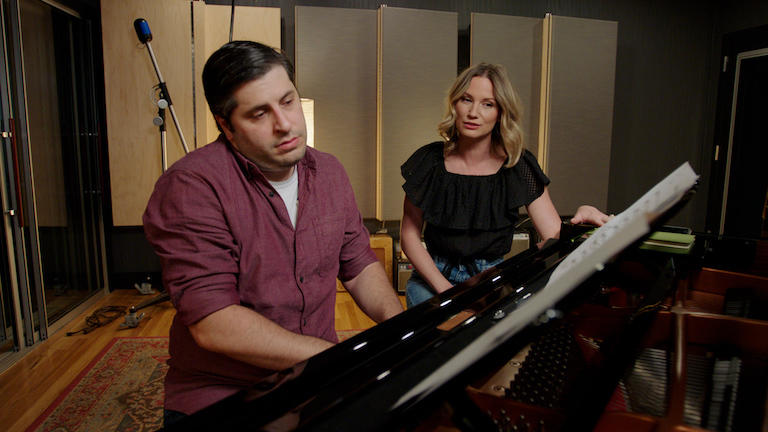 American Anthems - Saturday, June 25 at 6:30 PM
This new six-part series celebrates the inspiring efforts of individuals facing extraordinary circumstances with surprise songs written and performed by music's biggest stars.
Secondary Content
Bottom Content