Section Branding
Header Content
What's New Next Week? June 10, 2022
Primary Content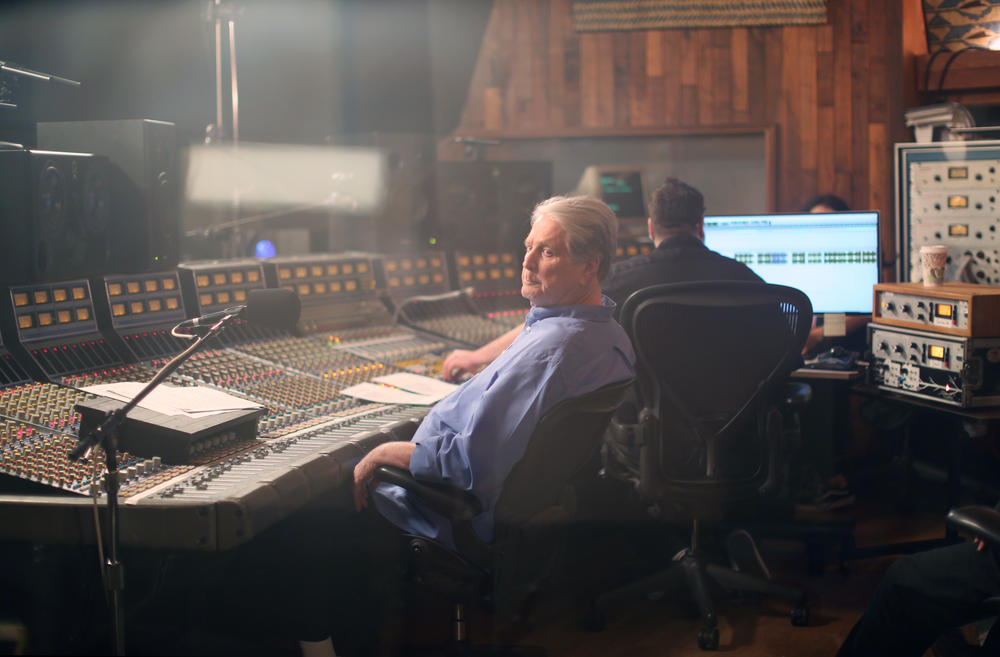 Next week, new drama, mystery and comedy abound on GPB TV. We'll also explore the life of a Beach Boy, hear about how young African American athletes persevered in the Jim Crow South and much more. Take a look at what's coming up!
As If We Were Ghosts - Monday, June 13 at 9 PM
As If We Were Ghosts reconstructs the history of segregated high school athletics from the 1940s to the 1960s alongside the simultaneous movements for civil rights and justice, bringing together a team of athletes, coaches, cheerleaders, and bands to provide unique perspectives on historical events.
American Masters - Brian Wilson: Long Promised Road - Tuesday, June 14 at 9 PM
Explore the life and career of the singer, songwriter and co-founder of The Beach Boys. The film traces the legendary performer's journey of reflection on a drive through Los Angeles with his longtime friend and Rolling Stone editor Jason Fine.
Georgia Outdoors - Sing to Nature - Wednesday, June 15 at 7:30 PM
Host Sharon Collins visits Leah Partridge, a vocal coach and opera singer who doesn't mind getting her hands dirty.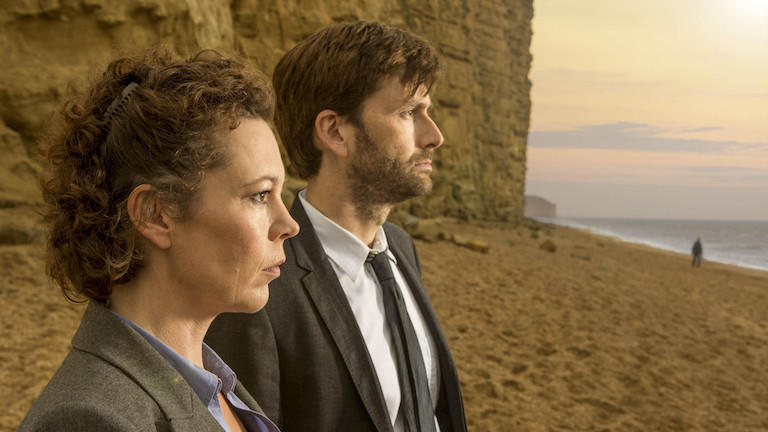 Broadchurch - Thursday, June 16 at 9 PM
When a young boy is murdered, the small town of Broadchurch in Dorset suddenly becomes the focus of a major event in the full glare of the media spotlight. DI Alec Hardy (David Tennant) and DS Ellie Miller (Olivia Colman) lead the investigation.
The Fall - Thursday, June 16 at 10 PM
Gillian Anderson stars as Stella Gibson, a successful, highly driven homicide detective on the hunt for a ruthless serial predator. The search will challenge the investigative skills of her and her team.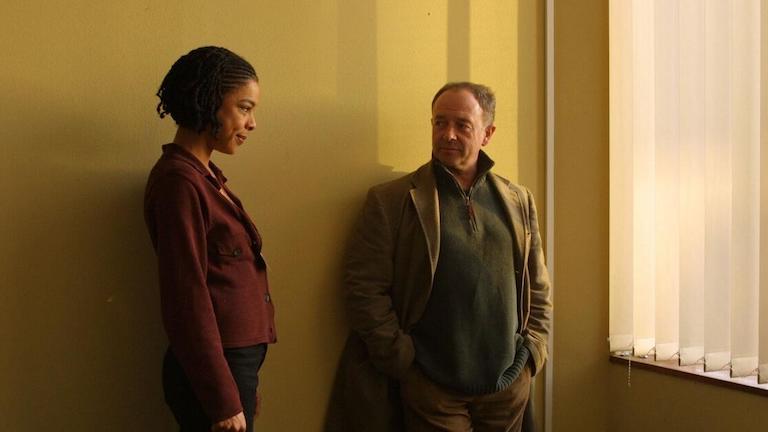 Alibi - Friday, June 17 at 8 PM
Alibi is a romantic black comedy, a deft and extraordinary rollercoaster of love, murder and lies. Written by Paul Abbott, one of the UK's most acclaimed screenwriters, the series follows two people brought together in the most unusual of circumstances.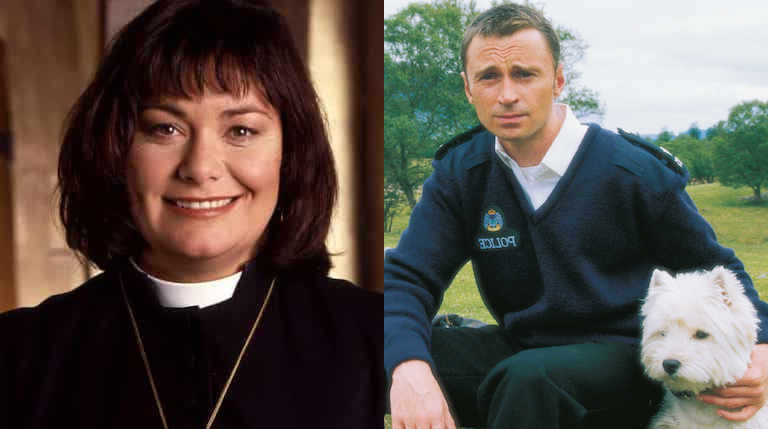 Saturday Night Line-up Shake-up - Beginning Saturday, June 18
Get ready to welcome two new comedies to GPB's Saturday night lineup. First up at 9 p.m., Dawn French stars as Geraldine Granger, the vivacious and unexpected new vicar of a small town on Vicar of Dibley. Then at 10 p.m., Robert Carlyle is Hamish Macbeth, a Scottish police constable who isn't afraid to bend the rules occasionally. 
Secondary Content
Bottom Content