Section Branding
Header Content
What's New Next Week? May 27, 2022
Primary Content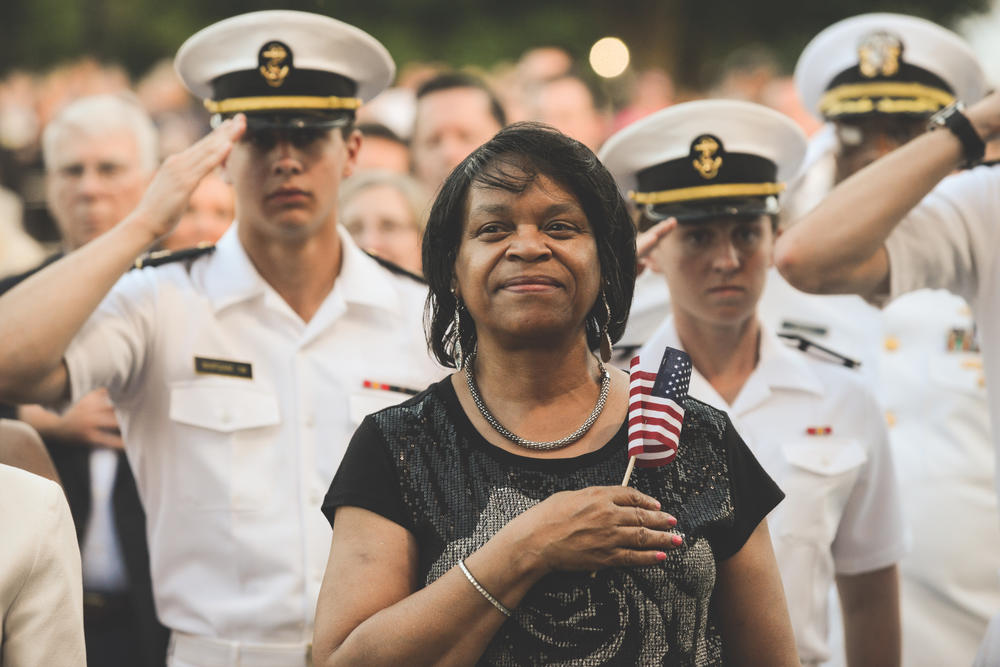 Next week, we pay tribute to our men and women in uniform, spend some quality time with musical faves, meet some heroic young Americans and much more. Take a look at what's coming up!
Vietnam: Aftermath and Redemption - Sunday, May 29 at 6:30 PM
Produced over a three-year period (much of it during the height of Covid), this documentary focuses on the motivations and missteps that led us to fight The Vietnamese War, or as the Vietnamese refer to it; "The American War."
National Memorial Day Concert - Sunday, May 29 at 8 PM & 9 PM
For over three decades, the National Memorial Day Concert has brought us together as one family of Americans to pay tribute to the service and sacrifice of our men and women in uniform, their families at home and all those who have given their lives for our country.
Antiques Roadshow: Musical Scores - Monday, May 30 at 8 PM
Get ready for rockin', rollin' and Roadshow with a collection of musical moments, including a Rock-Ola juke box, a French automation music box, and a "Stormy Weather" Lyrics and Koehler painting. Which musical appraisal is up to $220,000?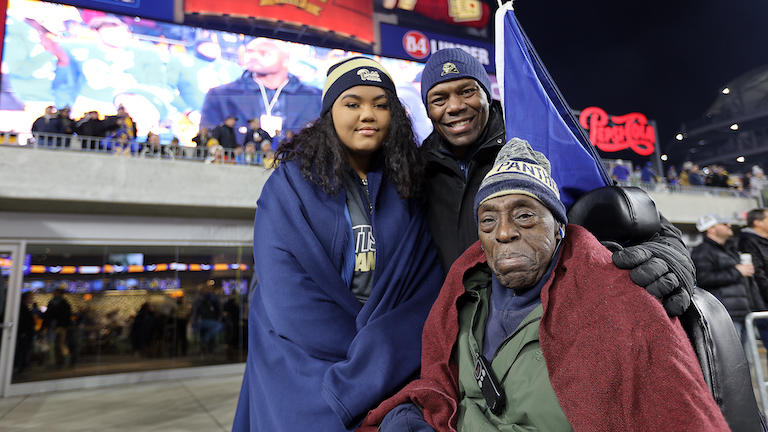 Sky Blossoms: Diaries of the Next Greatest Generation - Monday, May 30 at 10 PM
During World War II, troops would look up and say, "Here come the Sky Blossoms" – paratroopers rushing to their aid. Today, a new generation is answering that call for help. This documentary captures their stories.
FRONTLINE: Police on Trial - Tuesday, May 31 at 10 PM
Investigating the Minneapolis police in the aftermath of the murder of George Floyd. With Pulitzer Prize winning reporters from the Star Tribune – from the killing and protests to the trial of Derek Chauvin to the struggle for accountability.
Secondary Content
Bottom Content