Section Branding
Header Content
What's New Next Week? May 20, 2022
Primary Content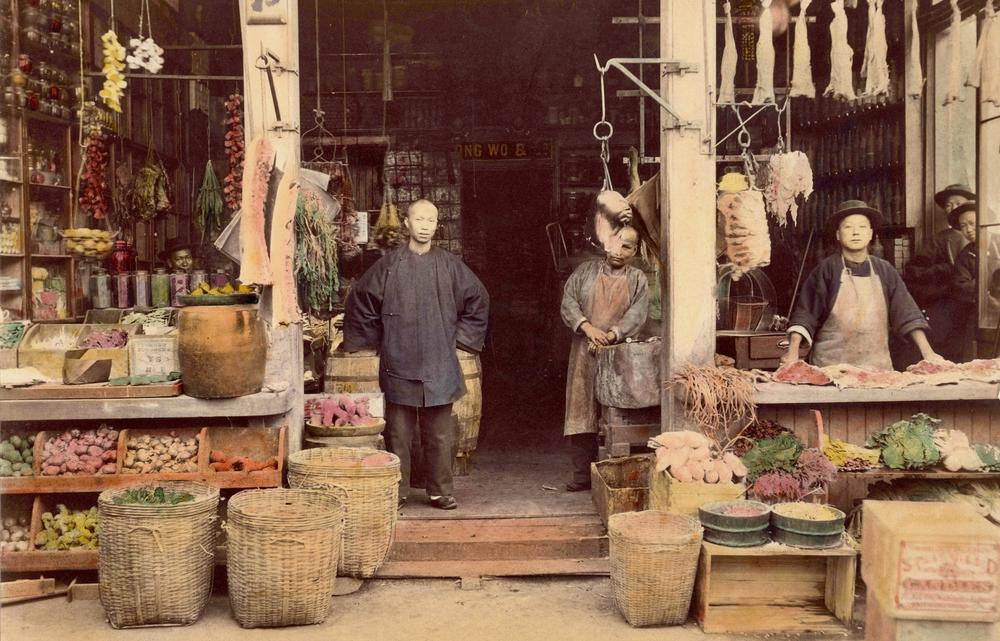 Next week, we adventure with host Sharon Collins on another all-new Georgia Outdoors, learn how our relationship with the horse has evolved and much more. Take a look at what's coming up!
American Experience - Plague at the Golden Gate - Tuesday, May 24 at 9 PM
Discover how an outbreak of bubonic plague in 1900 set off fear and anti-Asian sentiment in San Francisco. This new documentary tells the gripping story of the race against time by health officials to save the city from the deadly disease.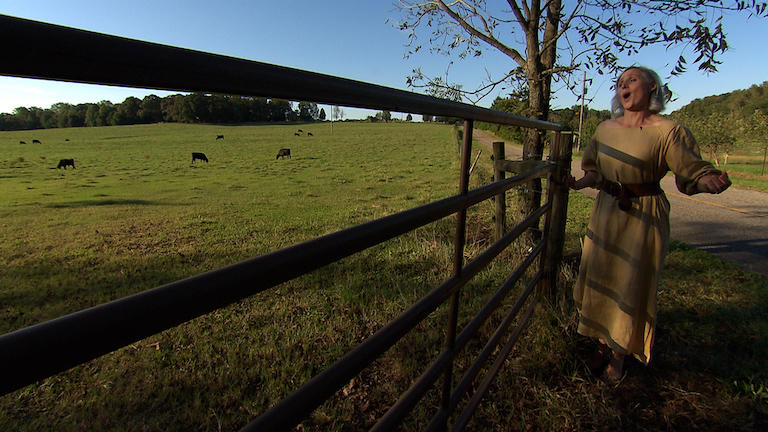 Georgia Outdoors - Sing to Nature - Wednesday, May 25 at 7 PM
Host Sharon Collins visits Leah Partridge, a vocal coach and opera singer who doesn't mind getting her hands dirty.
Nature - Equus: Story of the Horse Origins - Wednesday, May 25 at 8 PM
Travel around the world with anthropologist Niobe Thompson to uncover the history of mankind's relationship with the horse. Discover the habits and biology of these majestic animals and ride along with the world's last nomadic tribes.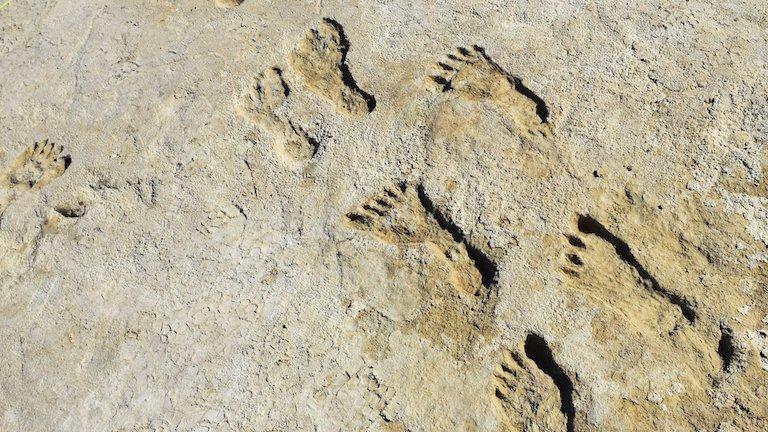 NOVA - Ice Age Footprints - Wednesday, May 25 at 10 PM
Thousands of prehistoric footprints in New Mexico's White Sands National Park capture moments when Ice Age humans crossed paths with enormous ground sloths and mammoths. What can this new evidence reveal about the peopling of the Americas?
Secondary Content
Bottom Content