Section Branding
Header Content
What's New Next Week? May 13, 2022
Primary Content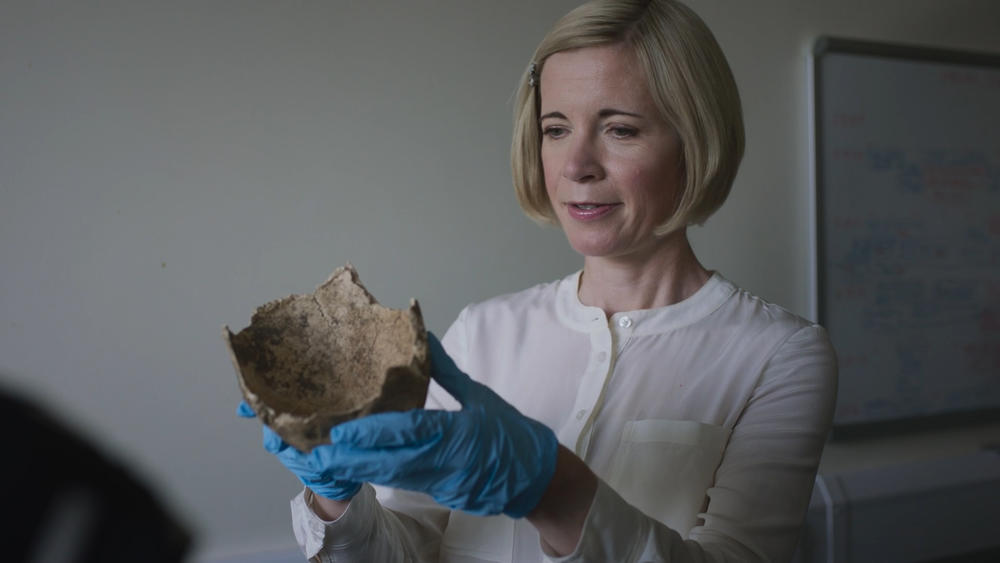 Next week, we travel with Georgia Outdoors host Sharon Collins and a special friend, revisit a few British mysteries and much more. Take a look at what's coming up!
Lucy Worsley Investigates - Sunday, May 15 at 8 PM
Lucy Worsley re-investigates some of the most dramatic chapters in British history. She uncovers forgotten witnesses, re-examines old evidence and follows new clues.
Lionel Richie: Library of Congress Gershwin Prize - Tuesday, May 17 at 9 PM
Join in on the celebration as legendary singer-songwriter Lionel Richie receives the 2022 Library of Congress Gershwin Prize for Popular Song at an all-star tribute in Washington, D.C. Hosted by Anthony Anderson and featuring appearances by Gloria Estefan, Boyz II Men, Chris Stapleton and more!
Georgia Outdoors - Travels with Jessi - Wednesday, May 18 at 7:30 PM
Tune in this month for all-new episodes of the GPB Original series Georgia Outdoors. Next week, follow along as Sharon takes her trusty canine companion, Jessi, on the road with her for the first time. First stop: Lake Allatoona!
Colombia: Wild and Free - Wednesday, May 18 at 10 PM
Explore the magnificent eastern region of Colombia, a land defined by two powerful rivers: the Orinoco and the Amazon. Along the way, meet amazing wildlife, including jaguars, capybaras, anacondas, and pygmy marmosets, the world's smallest monkeys.
Secondary Content
Bottom Content