Section Branding
Header Content
What's New Next Week? April 29, 2022
Primary Content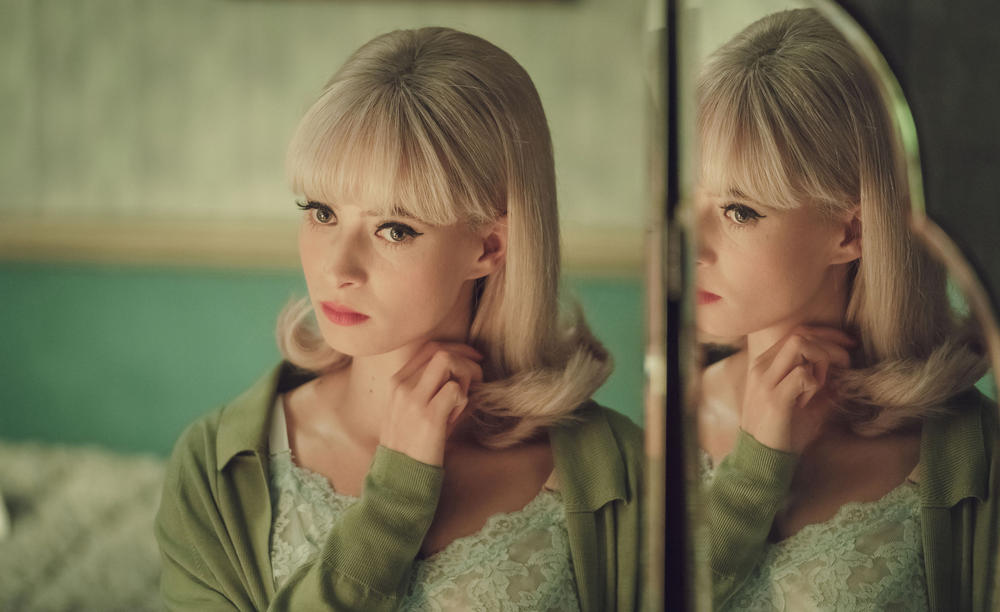 Next week, MASTERPIECE introduces a cunning young spy in a brand-new series, we'll follow along as high schoolers navigate the pressures of senior year and much more. Take a look at what's coming up!
Atlanta Press Club Debates - Sunday, May 1 - Tuesday, May 3 on GPB and at GPB.org 
The Atlanta Press Club Loudermilk-Young Debate Series will host primary election debates for Governor, U.S. Senate, Secretary of State, Lt. Governor, Insurance Commissioner, State School Superintendent, and U.S. Congressional Districts six, seven, ten and fourteen. Visit GPB.org/Debate for a full schedule and more information. 
Ridley Road on Masterpiece - Sunday, May 1 at 9 PM
Summer 1962: London is swinging with new music, hip fashions, and an irresistible hedonistic spirit. It's also seething with antisemitic violence incited by homegrown neo-Nazis. A young Jewish hairdresser secretly infiltrates the British neo-Nazi hierarchy on behalf of Jewish antifascists.
Independent Lens: Try Harder - Monday, May 2 at 11 PM
San Francisco's Lowell High School, one of the best public schools in the country, draws high achievers from across the city into a fiercely competitive universe. Nearly 70 percent are Asian Americans. Follow seniors as the pressure intensifies to impress admissions officers at elite universities with their report cards, test scores and overall awesomeness. 
American Experience: Flood in the Desert - Tuesday, May 3 at 9 PM
Explore the 1928 dam collapse, the second deadliest disaster in California history. A colossal engineering failure, the dam was built by William Mulholland to ensure the growth of Los Angeles by bringing water to the city via aqueduct.
Secondary Content
Bottom Content