Section Branding
Header Content
What's New Next Week? April 22, 2022
Primary Content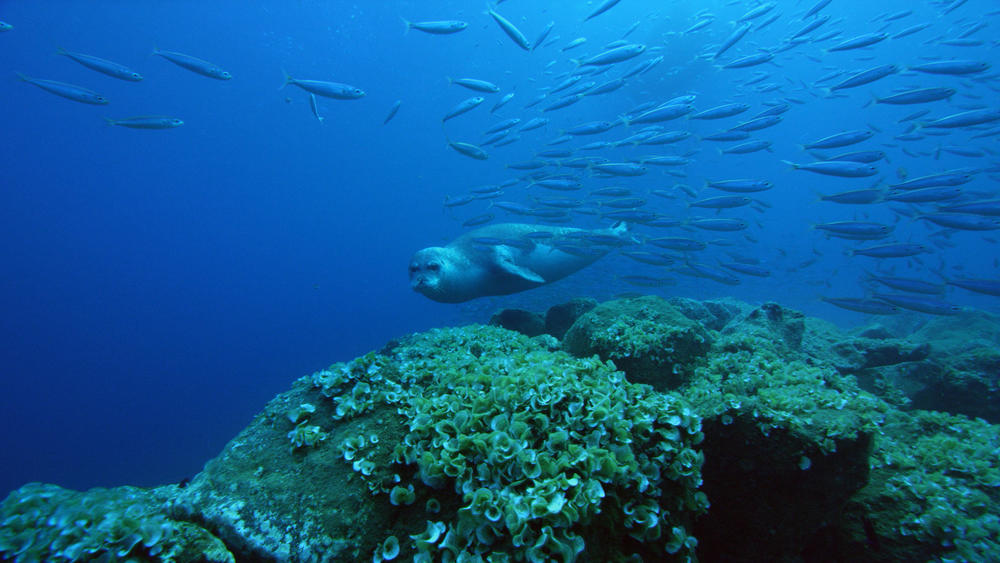 Next week, we'll see the "Queen of Cakes" prepare her favorite recipes, learn about some game-changing medical innovations, visit the wonderful wilderness of Portugal and much more. Take a look at what's coming up!
Mary Berry's Absolute Favorites - Sunday, April 24 at 7 PM
In this delightful six-part series, England's best-loved home cook draws on her wealth of cookery know-how to share a selection of her absolute favorite recipes.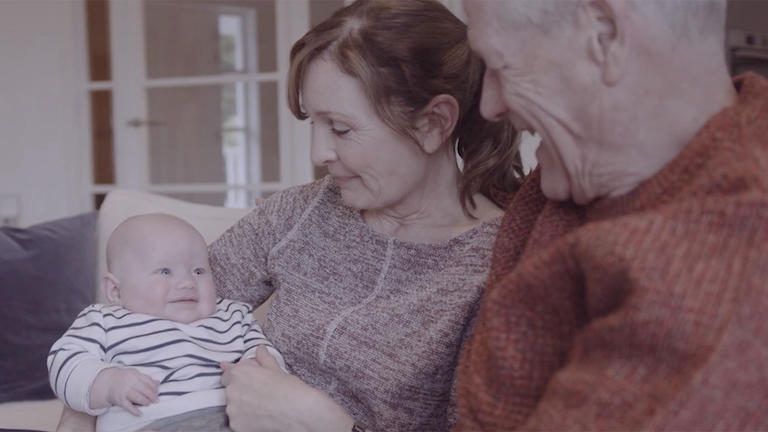 Your Fantastic Mind - Game Changers - Monday, April 25 at 8 PM
From a device that uses our own nerves to help us heal better after a stroke, to a program that will provide mental health services to moms and moms-to-be no matter where they live in Georgia, this episode features inventions, ideas and people who could change things and solve massive issues.
We Remember: Songs of Survivors - Tuesday, April 26 at 8 PM
The lives of four Holocaust survivors are revealed and celebrated through music over an intense 6-month period of collaboration with songwriters. The results infuse their stories with emotion from the perspective of today. 
Nature - Portugal: Wild Land on the Edge - Wednesday, April 27 at 8 PM
Discover the wildlife and landscapes of Portugal, impacted by its history as a global trading hub. From forest to coast, witness the majesty of the country's wild horses, storks, monk seals and more.
 
Secondary Content
Bottom Content