Section Branding
Header Content
What's New Next Week? April 15, 2022
Primary Content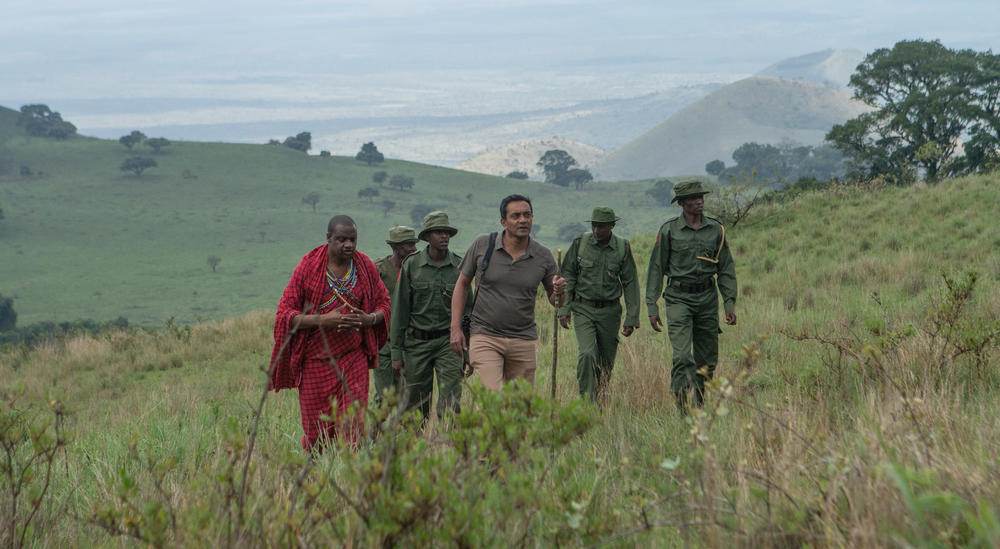 Next week, we'll take a trip around the world to survey a changing planet, see the best in Georgia high school musical theater and much more. Take a look at what's coming up!
Antiques Roadshow: Natural Wonders - Monday, April 18 at 8 PM
Explore some of the most fascinating treasures that were created from organic materials, as well as those that capture the beauty and power of our natural world.
FRONTLINE: Power of Big Oil - Tuesday, April 19 at 10 PM
FRONTLINE investigates the fossil fuel industry's history of casting doubt and delaying action on climate change in a three-part series tracing decades of casting doubt on the science, missed opportunities and the ongoing attempts to hold Big Oil to account.
Changing Planet  - Wednesday, April 20, 8 PM 
Conservationist Dr. M. Sanjayan launches an unprecedented seven-year global storytelling effort to monitor climate change by highlighting seven iconic locations across the planet.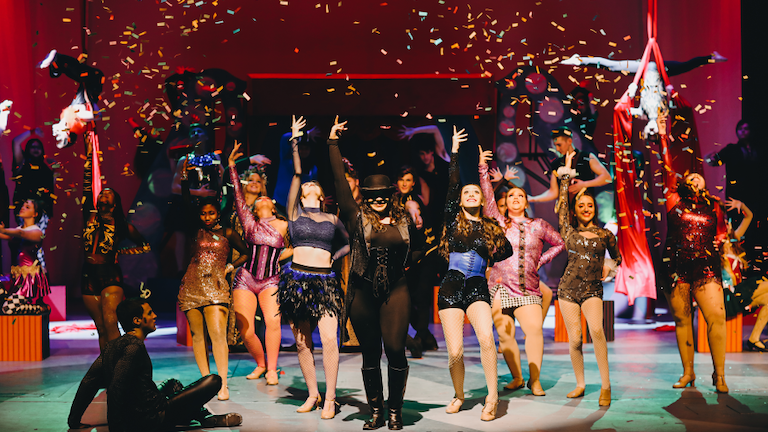 The Georgia High School Musical Theatre Awards (Shuler Hensley Awards) - Thursday, April 21, 8 PM 
Fashioned after Broadway's Tony Awards, the Georgia High School Musical Theatre Awards program celebrates excellence in high school musical theatre, embodying a spirit of camaraderie and celebration for the arts in high schools across Georgia. 
The Moonstone - Friday, April 22 at 10 PM
When Franklin Blake returns to England, he is forced to face the ghosts he fled a year ago when the Moonstone, a priceless Indian diamond, was stolen. See a fresh adaptation of English literature's first great detective novel. 
Secondary Content
Bottom Content