Section Branding
Header Content
What's New Next Week? April 8, 2022
Primary Content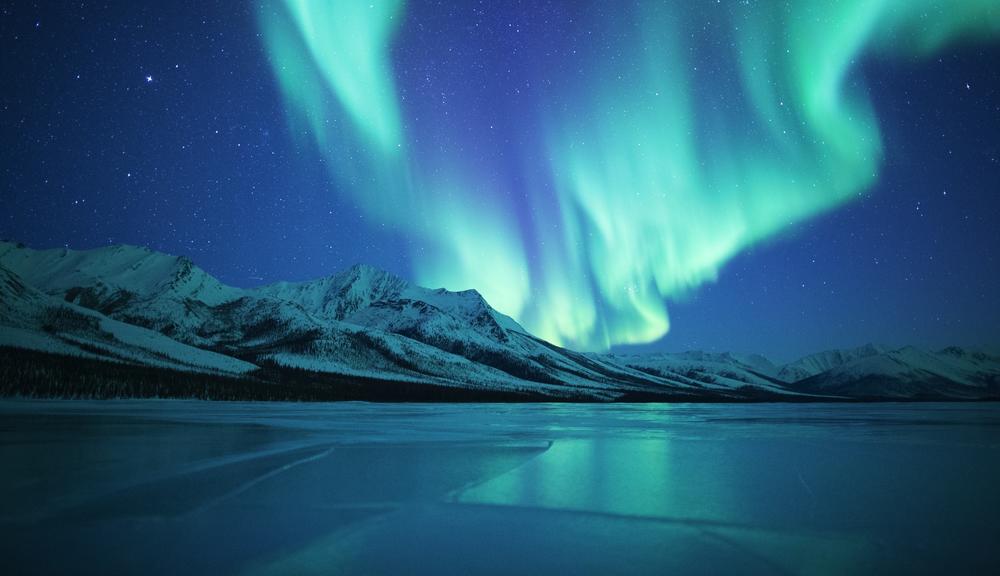 Next week, we'll visit the Arctic National Wildlife Refuge with Nature, witness the clash of two dictators and much more. Take a look at what's coming up!
Mary Berry's Easter Feasts - Sunday, April 10 at 7 PM
"Queen of Cakes" Mary Berry shares her favorite Easter recipes and takes a look at how Christian communities all over the world celebrate Easter with special food.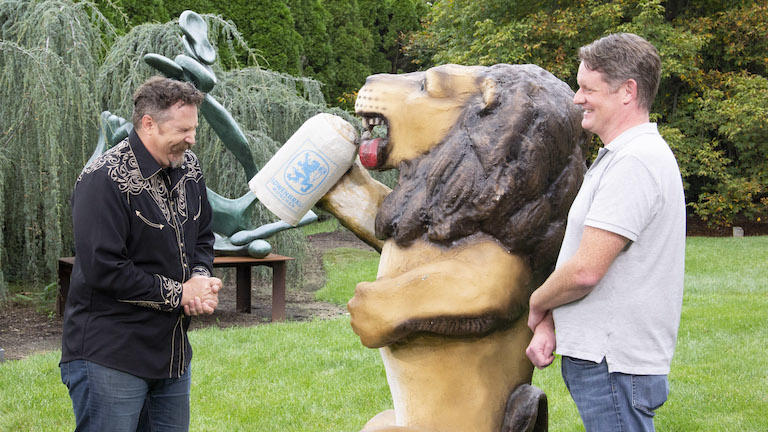 Antiques Roadshow - Grounds for Sculpture - Monday, April 11 at 8 PM
The team reveals remarkable appraisals at Grounds for Sculpture, including a Chinese imperial celadon charger, a 1968 "Yellow Submarine" animation cel and a Harry Bertoia sonambient sculpture. Which appraisal is a shocking $80,000-$120,000?
Finding Your Roots - Watchmen - Tuesday, April 12 at 8 PM
Henry Louis Gates, Jr. guides Regina King and Damon Lindelof, the creative forces behind a visionary television series, as they discover that they have more in common than meets the eye.
Rise of the Nazis: Dictators at War - Tuesday, April 12 at 9 PM
This powerful series reaches the defining conflict of the Second World War, as Hitler faces an equally ruthless dictator: Stalin. This is the story of why dictatorships fail, and of the hubris that nearly destroyed freedom, but ultimately destroyed itself.
Nature - American Arctic - Wednesday, April 13 at 8 PM
The Arctic National Wildlife Refuge has long protected survivors of the Ice Age, but this once remote and frozen fortress is on the brink of change. Now, for the caribou, musk oxen, polar bears, and Arctic foxes, the ice age is slipping away.
Secondary Content
Bottom Content