Section Branding
Header Content
What's New Next Week? April 1, 2022
Primary Content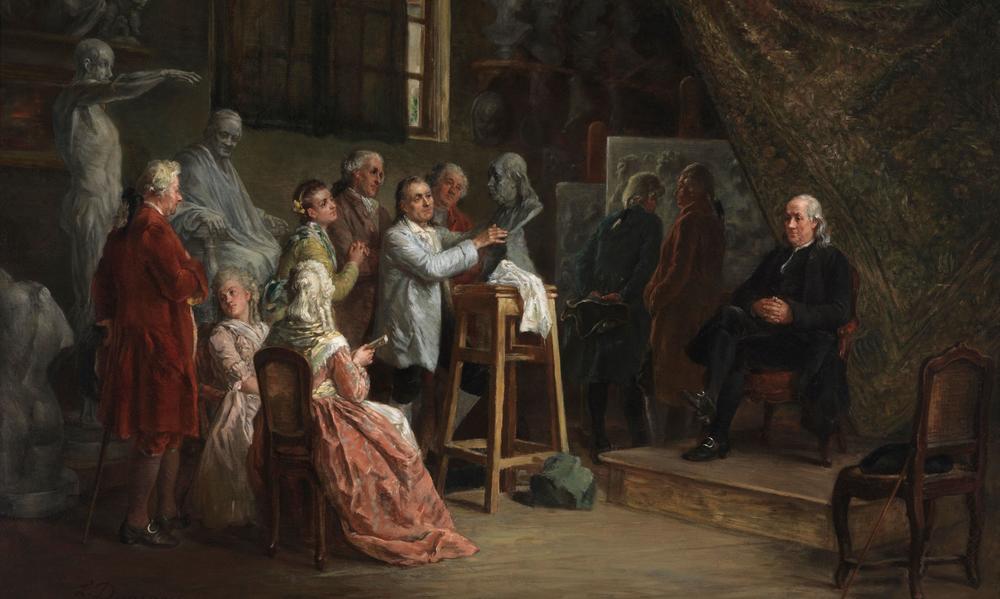 Next week, Ken Burns explores the life of Benjamin Franklin in his new documentary, we'll meet the brightest minds of the ACC and much more. Take a look at what's coming up!
Benjamin Franklin - Monday, April 4 and Tuesday, April 5 at 8 PM
Ken Burns's four-hour documentary explores the revolutionary life of one of the 18th Century's most consequential figures, whose work and words unlocked the mystery of electricity and helped create the United States.
ACC InVenture Prize 2022 - April 6 at 7 PM
The ACC InVenture Prize brings together the best young minds from the Atlantic Coast Conference in competition, pitching their inventions or businesses before a live audience and a panel of judges, for a chance to win $30,000 in prizes. It's a reality competition show you won't soon forget and a celebration of creativity and ingenuity.
Nature: Hippo King - Wednesday, April 6 at 8 PM
Follow the life of an old hippo, a king of its kind, and discover the true character of one of Earth's largest land mammals.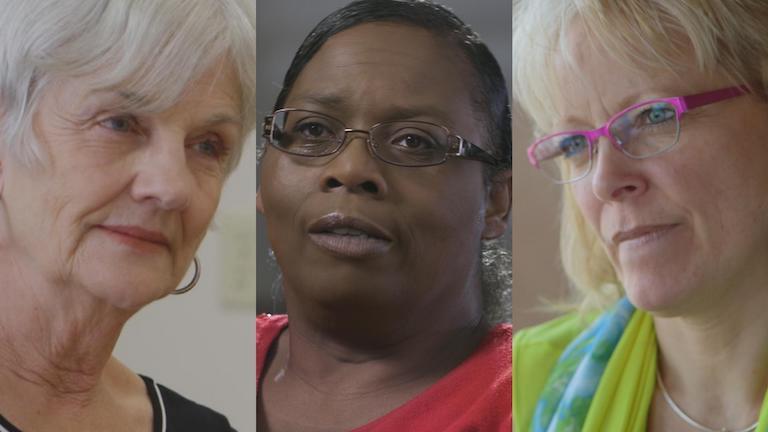 NOVA - Determined: Fighting Alzheimers - Friday, April 6 at 9 PM
Follow three women at risk of developing Alzheimer's as they join a groundbreaking study to try to prevent the disease – sharing their ups and downs, anxiously watching for symptoms, and hoping they can make a difference.
Secondary Content
Bottom Content