Section Branding
Header Content
What's New Next Week? March 25, 2022
Primary Content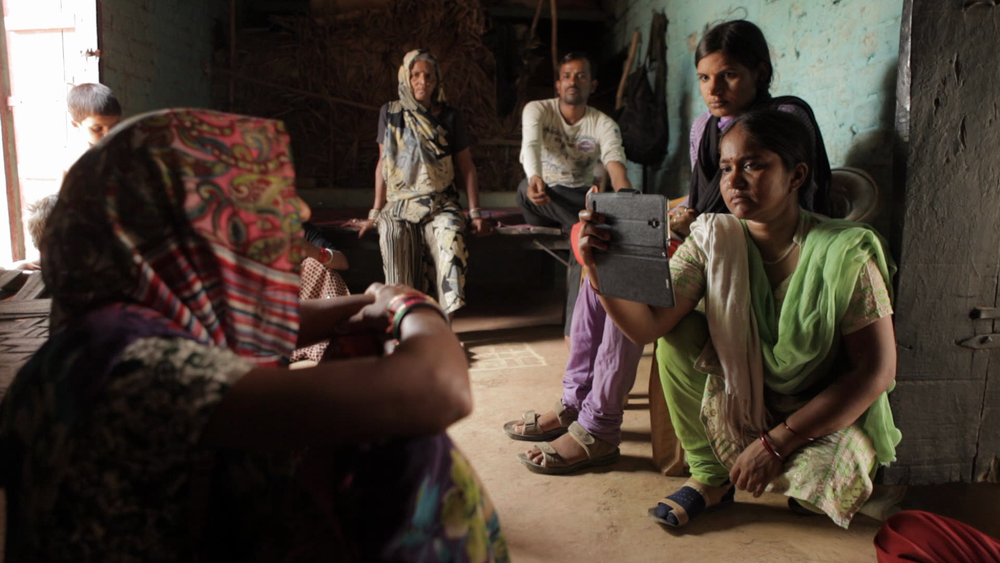 Next week, we'll meet some pioneering female journalists, look a the life of an iconic Queen and enjoy a new season of crime-fighting in the Cotswolds. Take a look at what's coming up!
Antiques Roadshow: Let's Celebrate! - Monday, March 28 at 8 PM
Watch amazing objects that exude a celebratory spirit, including an Alexander Calder mobile, Tiffany iridescent vases and a 1955 Picasso Madoura plate. One has an updated appraisal value of $800,000-$2,000,000!
Independent Lens: Writing with Fire - Monday, March 28 at 11 PM
In the midst of a crowded, patriarchal news landscape, the reporters with Khabar Lahariya – India's only all-female news network – are taking it upon themselves to cover their country's inequities with unflinching and intrepid determination.
FRONTLINE: Plot to Overturn the Election - Tuesday, March 29 at 9 PM
FRONTLINE and ProPublica look at how lies about election fraud have made their way to the center of American politics, examining the hidden origins of disinformation about the 2020 election and the handful of people behind some of the core narratives of fraud.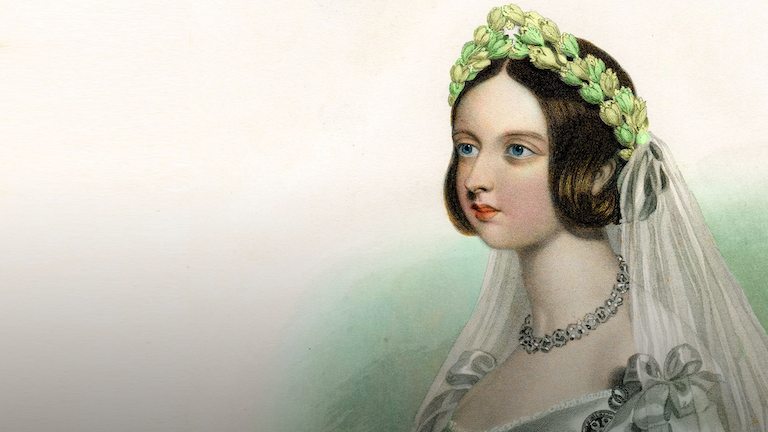 The Story of Queen Victoria - Friday, April 1 at 10 PM
Narrated by Miriam Margolyes (Call The Midwife; Blackadder), this documentary uses Queen Victoria's diaries, journals, letters and archive treasures to reveal a highly complex individual and give an exciting fresh perspective on her remarkable achievements and dramatic life.
Father Brown: Season 9 - Saturday, April 2 at 7 PM
Mark Williams returns as the crime-busting charismatic priest in the Cotswolds. The season nine premiere features the return of Alex Price as Sid and the gang's investigation of a murder that has placed Inspector Mallory's family in the crosshairs.
Secondary Content
Bottom Content