Section Branding
Header Content
What's New Next Week? March 11, 2022
Primary Content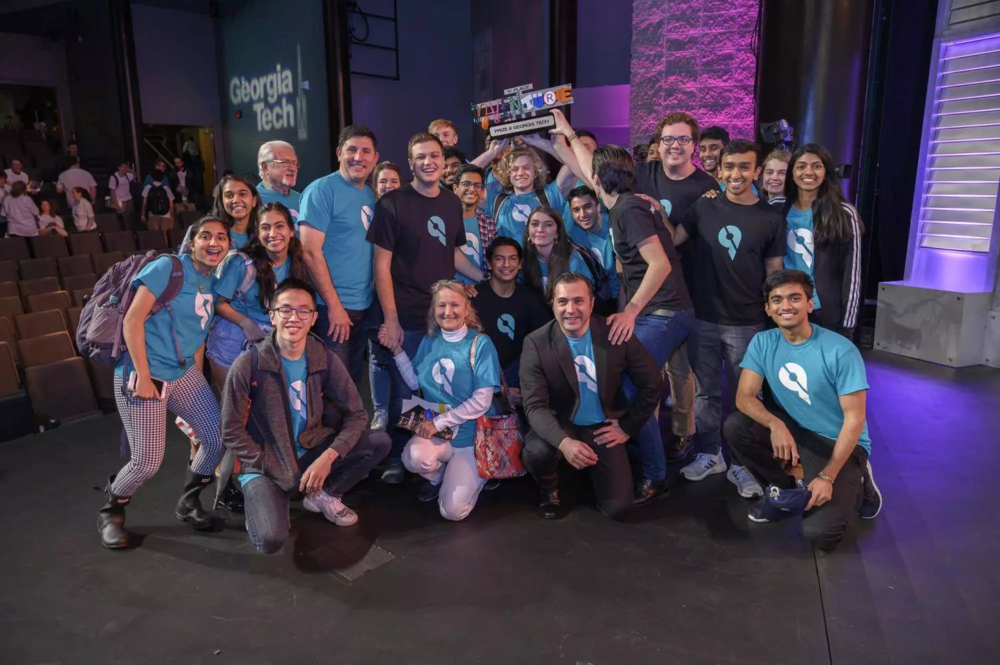 Next week, we'll learn the ins and outs of retirement, go behind the scenes of a classic Ken Burns documentary, celebrate Georgia Tech's student innovators and much more. Take a look at what's coming up!
The African Americans: Many Rivers to Cross - Saturday, March 12 at 8:30 AM
Join us this Sunday for a  special marathon presentation of Henry Louis Gates, Jr.'s documentary series The African Americans: Many Rivers to Cross. This six-hour series chronicles the full sweep of African-American history, from the origins of slavery on the African continent through more than four centuries of remarkable historic events up to the present.
Josh Groban: An Evening of Harmony - Saturday, March 12 at 6 PM
Join the global superstar for a concert of timeless songs and new music from his upcoming album Harmony. Songs include "Bring Him Home," "Over the Rainbow," "The Impossible Dream" and "The First Time Ever I Saw Your Face." Tune in to find out how you can see Josh LIVE in Atlanta or click here to get your tickets now.
Ed Slott's Retirement Freedom! - Sunday, March 13 at 10 AM
Watch as Ed Slott present an all-new program that uses his inimitable style of combining current research, in-depth expertise and humor to teach us about the ins and outs of their retirements.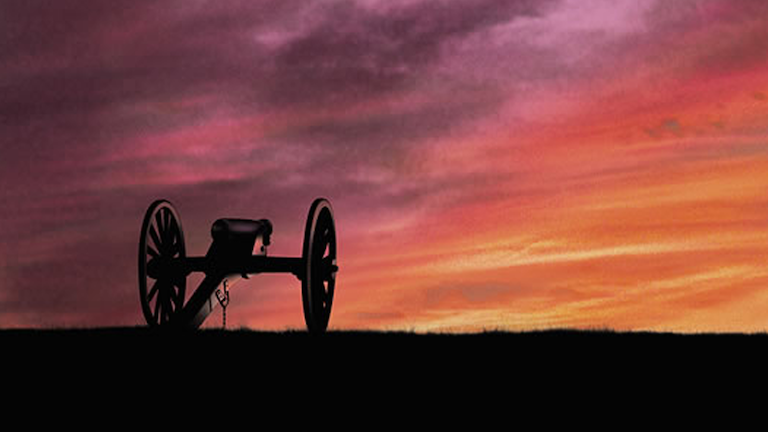 Ken Burns: The Civil War - Sunday, March 13 at 12 PM
This celebration of the landmark documentary series features interviews with Ken Burns and others who participated in the project along with footage from the original series to share the story of how the award-winning documentary came to be and how it's become a cultural icon of American storytelling. The program celebrates a tremendous achievement in filmmaking that has withstood the test of time.
Driving While Black: Race, Space and Mobility in America - Sunday, March 13 at 8 PM
Discover how the advent of the automobile brought new mobility and freedom for African Americans but also exposed them to discrimination and deadly violence, and how that history resonates today.
Georgia Tech InVenture Prize 2022 - Wednesday, March 16 at 7:30 PM
This Emmy Award-winning annual broadcast captures the InVenture Prize at Georgia Tech, an interdisciplinary innovation competition that brings together student innovators from all academic backgrounds across campus in an effort to foster creativity, invention, and entrepreneurship.
Mister Rogers: It's You I Like - Wednesday, March 16 at 9 PM
Join host Michael Keaton to celebrate Mister Rogers' Neighborhood, the pioneering children's series that premiered nationally 50 years ago. Keaton worked as a stagehand and made appearances on the series in the 1970. Judd Apatow, Joyce DiDonato, Whoopi Goldberg, and more reveal their favorite memories from the series.
Secondary Content
Bottom Content