Section Branding
Header Content
What's New Next Week? March 4, 2022
Primary Content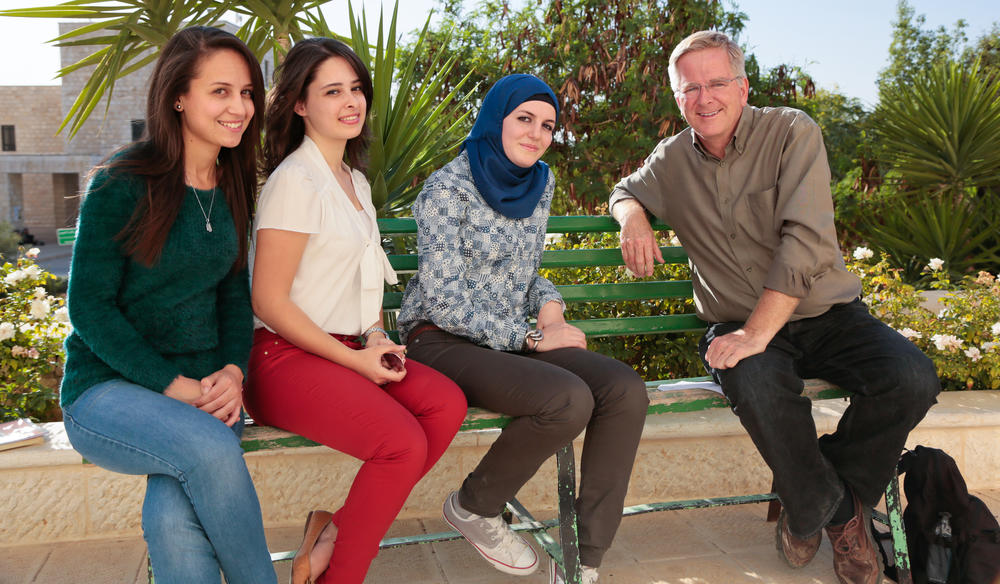 Next week, we'll rediscover our love of travel with Rick Steves, celebrate 20 years of delicious recipes, explore the legacy of a hero of the Underground Railroad and much more. Take a look at what's coming up!
America's Test Kitchen - 20th Anniversary Special - Saturday, March 5 at 11:30 AM
To celebrate 20 years of the most-watched cooking show on public television, America's Test Kitchen fans around the country voted for their all-time favorite recipes from the series. The results are presented in this special.
The Black Church: This is Our Story, This is Our Song - Saturday, March 5 at 1 PM
Dr. Henry Louis Gates, Jr. traces the 400-year-old story of the Black church, revealing how Black people have worshipped and, through their spiritual journeys, improvised ways to bring their faith traditions from Africa to the New World, translating them into a form of Christianity that was truly their own.
The African American's: Many Rivers to Cross - Sunday, March 6 at 10:30 AM
Join us this Sunday for a  special marathon presentation of Henry Louis Gates, Jr.'s documentary series The African Americans: Many Rivers to Cross. This six-hour series chronicles the full sweep of African-American history, from the origins of slavery on the African continent through more than four centuries of remarkable historic events up to the present.
Rick Steves - Why We Travel - Sunday, March 6 at 7:30 PM
In times of crisis, we ask ourselves: What is the true value of travel? Is it just hedonism...or something more powerful? After a lifetime of exploring Europe, Rick Steves shares his reasons why. This special is a sonnet to travel — an introspective love story, set in Europe and beyond, that vividly celebrates the rewards of exploring our world and the joy that awaits those who travel. 
Josh Groban: An Evening of Harmony - Monday, March 7 at 8 PM
Join the global superstar for a concert of timeless songs and new music from his upcoming album Harmony. Songs include "Bring Him Home," "Over the Rainbow," "The Impossible Dream" and "The First Time Ever I Saw Your Face." Tune in to find out how you can see Josh LIVE in Atlanta this summer.
Underground Railroad: The William Still Story - Tuesday, March 8 at 7:30 PM
Discover the inspiring story of William Still, one of the most important heroes of the Underground Railroad. This documentary blends history, characters and evocative reenactments with sometimes shocking, often touching, accounts from the day.
 
Secondary Content
Bottom Content