Section Branding
Header Content
What's New Next Week? February 11, 2022
Primary Content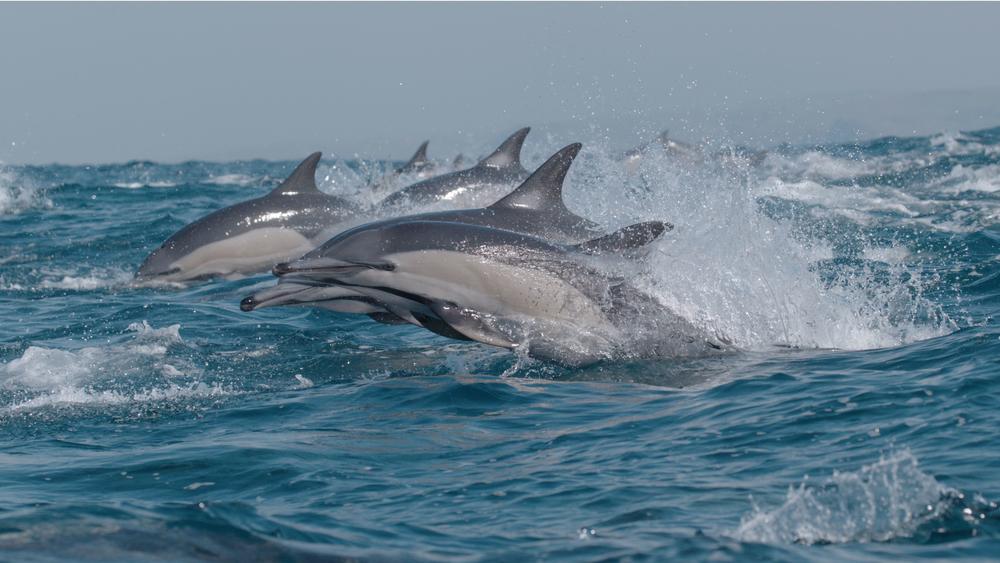 Next week, we'll take a spicy new look at a beloved opera, investigate an unsolved murder of the Civil Rights Movement, follow an underwater migration and much more. Take a look at what's coming up!
The Atlanta Opera: The Threepenny Carmen - Sunday, February 13 at 4 PM
In this version of Bizet's beloved classic, the rough and tumble environment of The Threepenny Tavern presents a nightly variety show with Carmen (Megan Marino) and flamenco dancers. Don Jose (Richard Trey Smagur) falls hard for the sultry chanteuse and tragedy follows to the music we all know and love. 
Independent Lens: Bulletproof - Monday, February 14 at 11 PM
In an era of mass shootings, lockdown drills and teacher firearms training are as much a part of life in American schools as homecoming dances and basketball practice. Take  provocative look at what Americans will do to feel safe in schools.
American Experience: The American Diplomat - Tuesday, February 15 at 9 PM
Discover how three African-American ambassadors broke racial barriers to reach high-ranking positions at the State Department during the Cold War.
FRONTLINE: American Reckoning - Tuesday, February 15 at 10 PM
An unsolved 1960s murder reveals an untold story of the civil rights movement and Black resistance. With Retro Report, the film draws on rarely seen footage filmed more than 50 years ago in Natchez, MS, and follows one family's search for justice.
Nature: The Ocean's Greatest Feast - Wednesday, February 16 at 8 PM
The story of South Africa's annual sardine migration is brought vividly to life on camera. Each summer, the sardine run sees billions of sardines spawning and traveling up the coast, providing a feast for an array of marine predators.
NOVA: Great Mammoth Mystery - Wednesday, February 16 at 9 PM
Sir David Attenborough explores a unique site in southern England with rare traces of Ice Age mammoths and Neanderthals. How did humans survive the frigid climate and did they have the tools and talent to hunt the giant beasts?
Secondary Content
Bottom Content