Section Branding
Header Content
What's New Next Week? February 4, 2022
Primary Content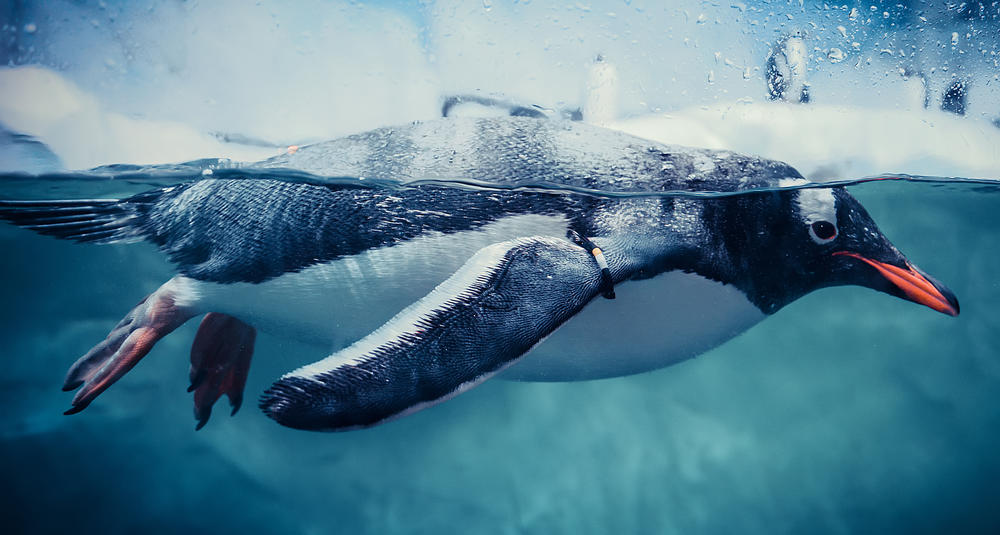 Next week, we'll hear operatic love letters to Atlanta, experience the simple comforts of a good meal, learn the history of an iconic American garment and much more. Take a look at what's coming up!
Atlanta Opera - Love Letters to Atlanta - Sunday, February 6 at 4 PM
Opera Month on GPB TV begins this Sunday with Love Letters to Atlanta, a special music video series featuring some of the southeast's best operatic artists in music selections that range from Broadway to Wagner to popular standards.
Mary Berry's Simple Comforts - Sunday, February 6 at 7 PM
Across six delightful episodes, beloved cook Mary Berry braves the elements to discover and cook the most heart-warming dishes on offer in the UK and abroad: The indulgent delights of Paris, the majestic Thames, the traditional fayre of Ireland's abundant pastures and much more.
American Experience - Riveted: The History of Jeans - Monday, February 7 at 9 PM
Explore the fascinating and surprising story of the ultimate American garment. Worn by everyone from presidents to supermodels, farmers to rock stars, they're more than just a pair of pants — America's tangled past is woven deeply into the indigo fabric.
American Masters - Marian Anderson: The Whole World in Her Hands - Tuesday, February 8 at 9 PM
Discover an international singer who captivated royalty in Europe and defied the conscience of 1939 America. Watch rare archival footage and hear audio recordings exploring her life and career from the Metropolitan Opera to the State Department.
Nature - Penguins: Meet the Family - Wednesday, February 9 at 8 PM
A celebration of one of Earth's most iconic and beloved birds, featuring footage of all 18 species of penguins for the first time, from New Zealand, Cape Town, the Galapagos Islands and Antarctica.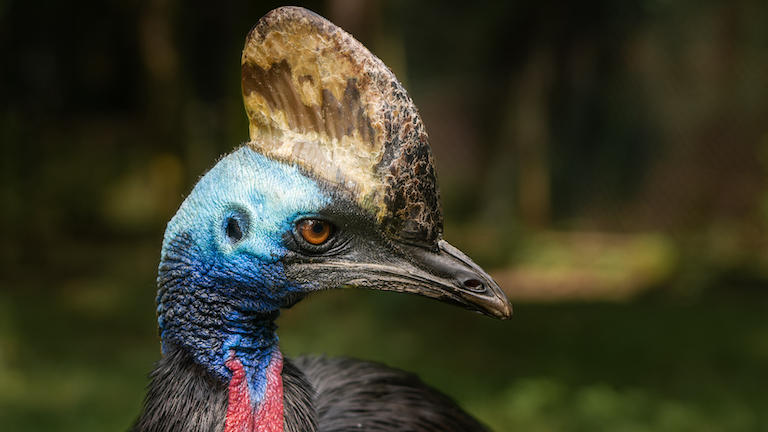 NOVA - Secrets in the Scat - Wednesday, February 9 at 9 PM
Join biologists on the trail of nature's smelliest secrets. From the mysterious cubic droppings of wombats to the precious pink waste of whales, animal poop reveals essential details of behavior, communication,and survival.
Secondary Content
Bottom Content