Section Branding
Header Content
What's New Next Week? January 28, 2022
Primary Content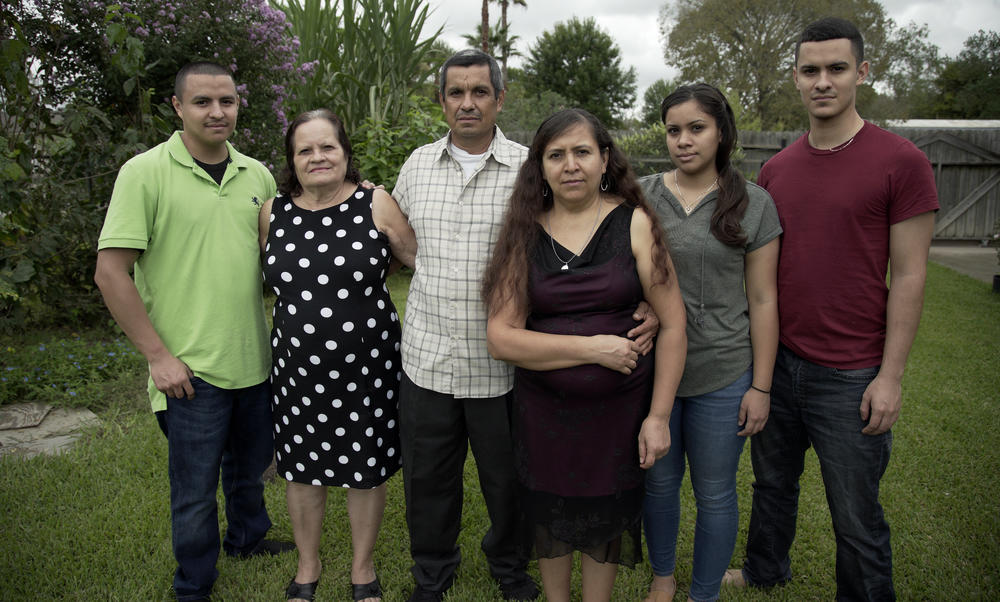 Next week, we'll join an activist detective as he searches for the missing in South Texas, explore the deep Mexican roots of talk show host Mario Lopez and comedian Melissa Villaseñor and much more. Take a look at what's coming up!
Independent Lens: Missing in Brooks County - Monday, January 31 at 11 PM
Migrants go missing in rural South Texas more than anywhere else in the U.S. For many families whose loved ones have disappeared after crossing the Mexico border, one activist detective is their last hope.
Finding Your Roots: Mexican Roots - Tuesday, February 1 at 8 PM
Henry Louis Gates, Jr. and guests Mario Lopez and Melissa Villaseñor look at the Mexican-American experience as seen through the lens of two families.
NOVA: Arctic Sinkholes - Wednesday, February 2 at 9 PM
Scientists investigate colossal explosions in Siberia and other evidence that rapidly melting soil in the Arctic is releasing vast amounts of methane, a potent greenhouse gas. What are the implications for our climate future?
Secondary Content
Bottom Content