Section Branding
Header Content
What's New Next Week? January 21, 2022
Primary Content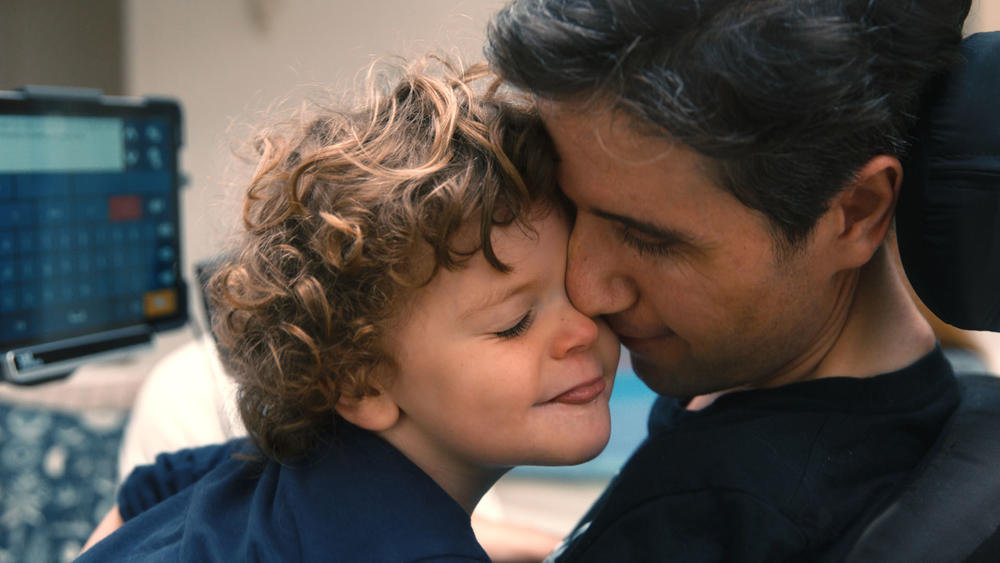 Next week, we'll follow an inspiring and sobering story about disability, activism and family and join NOVA as they investigate an ancient mystery. Take a look at what's coming up!
POV: Not Going Quietly - Monday, January 24 at 11 PM
Ady Barkan's life was upended when he was diagnosed with ALS at age 32. After a chance encounter with a U.S. Senator on an airplane catapults him to fame, Ady and a motley crew of activists barnstorm across the country, igniting a movement for universal healthcare in a journey that transforms his belief in what is possible for his country and his family.
NOVA: Ancient Maya Metropolis - Wednesday, January 26 at 9 PM
The ancient Maya built large complex cities with towering pyramids and temples that served as centers for a thriving civilization. Follow archaeologists exploring new evidence into the mystery of why after hundreds of years the cities were abandoned.
Secondary Content
Bottom Content