Section Branding
Header Content
What's New Next Week? January 14, 2022
Primary Content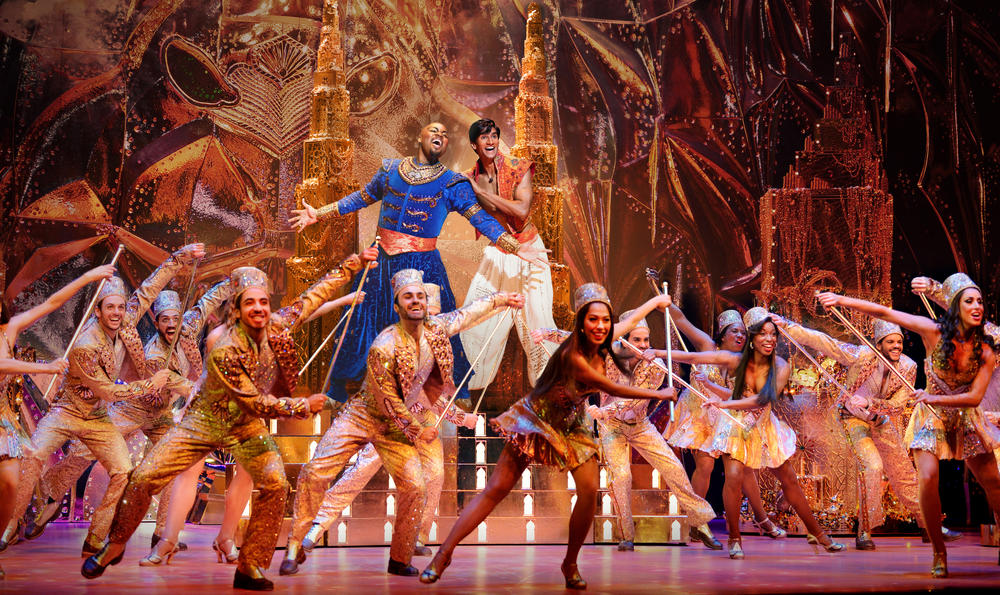 Next week, we'll witness the rebirth of the Great White Way, travel Down Under and even under the sea with some animal filmmakers and much more. Take a look at what's coming up!
Samantha Brown's Places to Love - Sunday, January 16 at 6:30 PM
From Brooklyn, New York and Monterey, California to Shanghai, China and Donegal in Ireland, host Samantha Brown seeks out the little-known spots and haunts where innovators and disrupters are creating a brand-new travel experience. 
Independent Lens: A Reckoning in Boston - Monday, January 17 at 11 PM
A white filmmaker sets out to document students of color enrolled in Boston's Clemente Course in the Humanities. He finds out that when it comes to exploring the city's history of racism and gentrification, it's his own education he needs to reckon with.
Great Performances: Reopening - The Broadway Revival  - Tuesday, January 18 at 9 PM
Go behind the scenes of Broadway as shows reunite, rehearse and re-stage for their long-awaited reopening nights while the theater industry learns how to turn the lights back on after its longest hiatus in history due to the COVID-19 pandemic.
Animals with Cameras: A Nature Miniseries - Oceans & Australia - Wednesday, January 19 at 8 PM
Animals become wildlife cinematographers and reveal behavior new to scientists when they are fitted with lightweight, specially designed cameras in this two-part series that features turtles, sharks, koalas, bats, kangaroos and more.
NOVA - Alaskan Dinosaurs - Wednesday, January 19 at 9 PM
Wielding chainsaws to extract fossils frozen into the permafrost and flying drones to map thousands of footprints, intrepid paleontologists discover that dinosaurs thrived in the unlikeliest of places -- the cold and dark of the Arctic Circle.
 
Secondary Content
Bottom Content