Section Branding
Header Content
What's New Next Week? January 7, 2022
Primary Content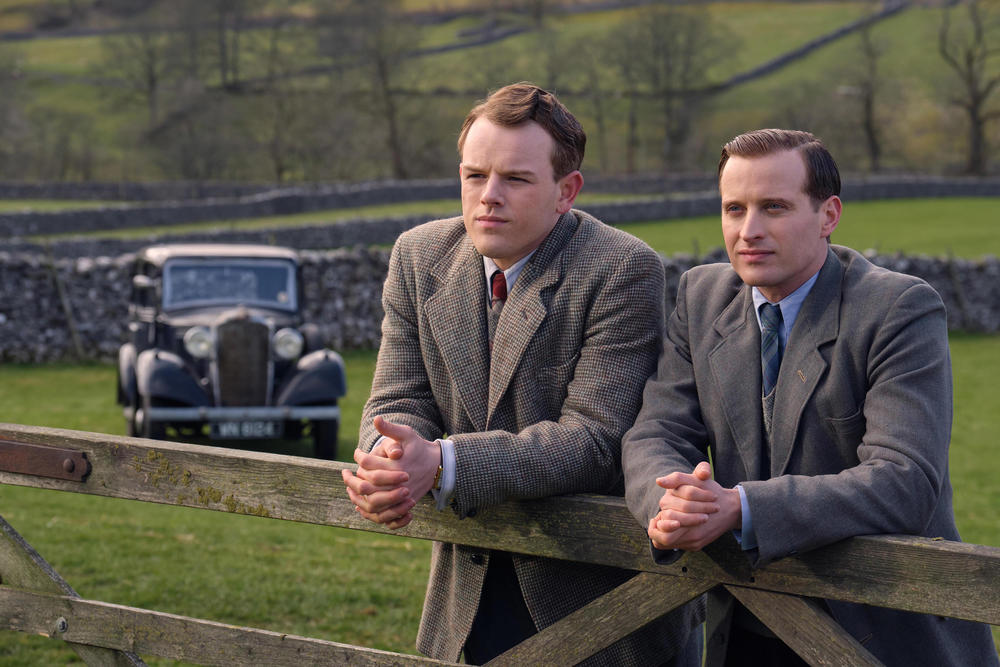 Next week, we'll welcome back a new MASTERPIECE favorite, tour Britain's fanciest digs with the Queen of Cakes, explore the fascinating life of a dance legend and much more. Take a look at what's coming up!
Mary Berry's Country House Secrets - Sunday, January 9 at 7 PM
Mary Berry is given an exclusive invitation to some of the UK's most lavish country houses. Follow along as she is whisked away from the tourist paths to meet the families who own these exceptional homes and their knowledgeable, dedicated staff. 
MASTERPIECE: All Creatures Great and Small - Sunday, January 9 at 9 PM
Return to the Yorkshire Dales to follow the adventures of veterinarian James Herriot in the 1930s. In the season premiere, James and Helen test the waters of their relationship as he ponders a new job prospect. Head to GPB Passport where you can binge-watch all of season 2 beginning Sunday or catch up on season 1 right now!
Vienna Blood - Season 2 - Sunday, January 9 at 10 PM
When a depressed Hungarian countess drowns in the bath, it looks like suicide. Intense scrutiny falls on her psychoanalyst, Max. Oskar teams up with Max to solve the riddle of the countess's death and clear Max's professional reputation.
American Masters - Ailey - Tuesday, January 11 at 9 PM
Discover the legendary choreographer Alvin Ailey whose dances center on the Black American experience with grace, strength and beauty. Featuring previously unheard audio interviews with Ailey, interviews with those close to him and an intimate glimpse into the Ailey studios today.
NOVA - Butterfly Blueprints - Wednesday, January 12 at 9 PM
NOVA investigates the hidden scientific secrets of butterflies that reveal them as smarter and more resilient than we ever imagined and explores how they're inspiring cutting-edge technical innovations.
The Indian Doctor - Thursday, January 13 at 9 PM
This comedy-drama set in the 1960s follows a high-flying Delhi graduate Dr. Prem Sharma and his wife Kamini's new life in a Welsh coal-mining town. Once in Wales, they quickly become embroiled in the lives of the villagers, although the regal Kamini is determined they are leaving as soon as possible.
Secondary Content
Bottom Content