Section Branding
Header Content
What's New Next Week? December 31, 2021
Primary Content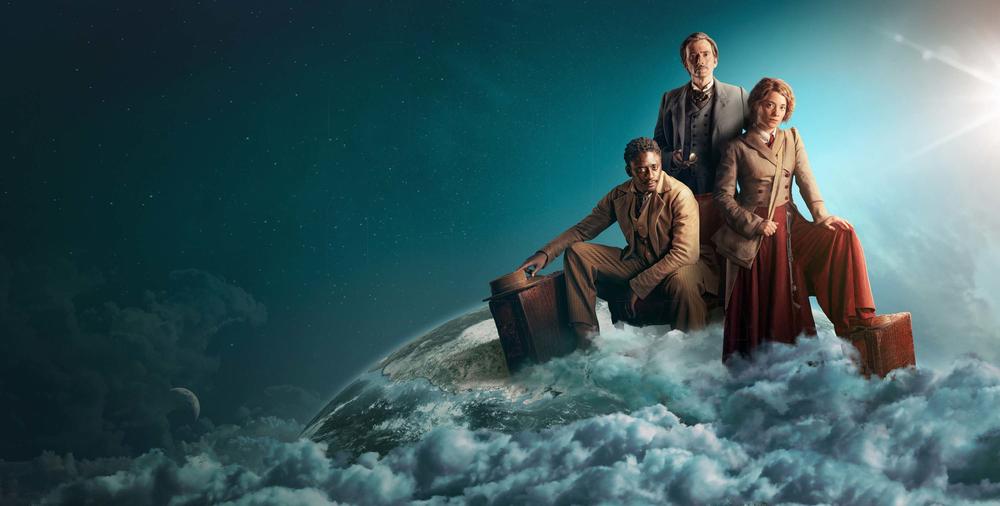 Next week, we'll go around the world with a brand-new MASTERPIECE adaptation of a classic tale, dig into the mysterious pasts of more popular figures, welcome back a new favorite for more drama Down Under and much more. Take a look at what's coming up!
MASTERPIECE: Around the World in Eighty Days - Sunday, January 2 at 8 PM
In this thrilling adaptation of Jules Verne's classic adventure novel, David Tennant (Good Omens, Broadchurch, Doctor Who) stars as literature's greatest explorer, Phileas Fogg. In the series premiere, Fogg enlists a new valet and attracts a persistent reporter. The three run amok in Paris.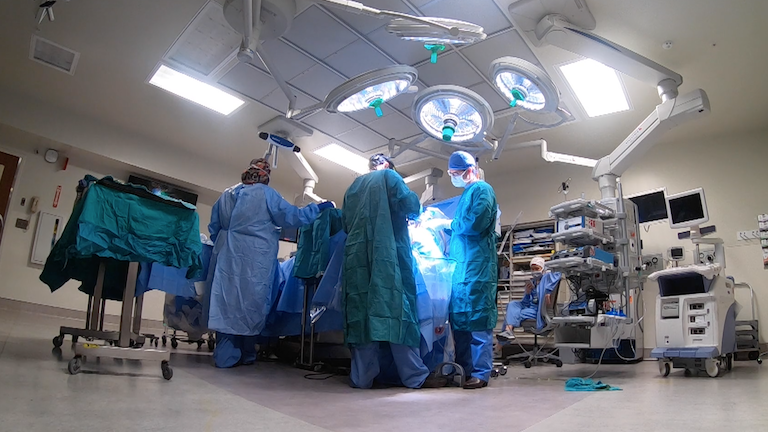 Your Fantastic Mind - Monday, January 3 at 8 PM
Host Jaye Watson explores research helping us better understand long Covid and also embeds with the Emory Department of Neurosurgery's newest class of residents, taking viewers behind the curtain through their long days and long nights.
Finding Your Roots - Season 8 - Tuesday, January 4 at 8 PM
In the season 8 premiere, Henry Louis Gates, Jr. helps Rebecca Hall and Lee Daniels solve family mysteries through DNA detective work, illuminating both history and their own identities.
Preserving Democracy: Pursuing a More Perfect Union - Thursday, January 6 at 9 PM
Follow the pursuit of democracy from the Revolutionary War through recurring cycles of civil rights progress and backlash, the 2021 Capitol riot and beyond. Narrated by Tamara Tunie, this documentary explores the impact of voter rights and a civics curriculum on engaged and informed citizens.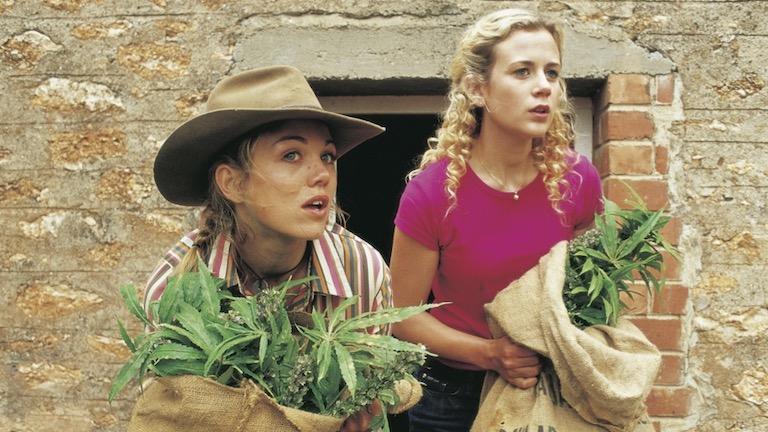 McLeod's Daughters - Season 2 - Friday, January 7 at 9 PM
The beloved Australian series returns for a second season. In the premiere, Jodi is torn between truth and Becky's feelings when she realizes that Sean's sudden visits are not as innocent as they seem. Tess' hemp crop keeps her away from Alex whilst Claire's flirtation with Peter takes a new turn.
Secondary Content
Bottom Content