Section Branding
Header Content
What's New Next Week? December 24, 2021
Primary Content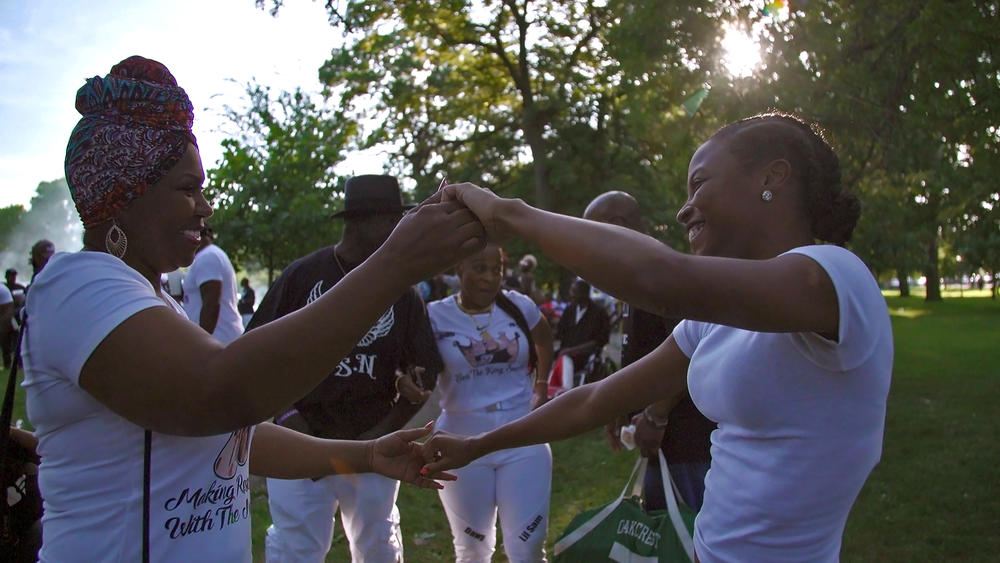 Next week, we'll check in with activists here at home, explore the life of a pioneering German politician and examine threats to the environment in the Rockies and around the world. Take a look at what's coming up!
POV: Unapologetic - Monday, December 27 at 11 PM
From the police murder of Rekia Boyd in 2012 to the election of mayor Lori Lightfoot in 2019, this film spotlights the social justice work being done by young activists in communities across the country by the broader Movement for Black Lives.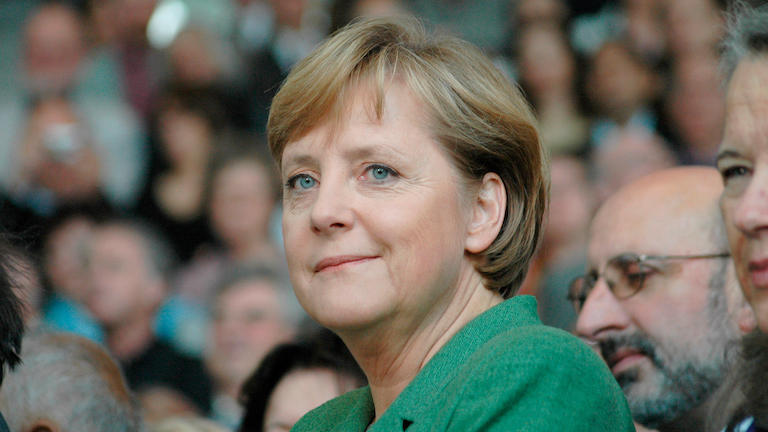 In Their Own Words: Angela Merkel - Tuesday, December 28 at 8 PM
Follow Merkel's meteoric rise from pastor's daughter to Time Person of the Year. As a young woman emerging from East Germany, she successfully navigated the male-dominated sphere of German politics to become first female Chancellor of Germany. 
Earth Emergency - Wednesday, December 29 at 8 PM
Explore how environmental feedback loops are amplifying global warming and what we can do about it. Narrated by Richard Gere, this revealing film asks whether we are approaching a point of no return or if we have the will and vision to act now. 
Ghost Forests - Thursday, December 30 at 7 PM
Head into the high country of the Rocky Mountains of Montana and Canada to examine the imperiled whitebark pine. A native pest and an exotic disease are rapidly turning these vital trees into ghost forests. Land managers face an uphill battle to restore the species.
 
Secondary Content
Bottom Content