Section Branding
Header Content
What's New Next Week? December 17, 2021
Primary Content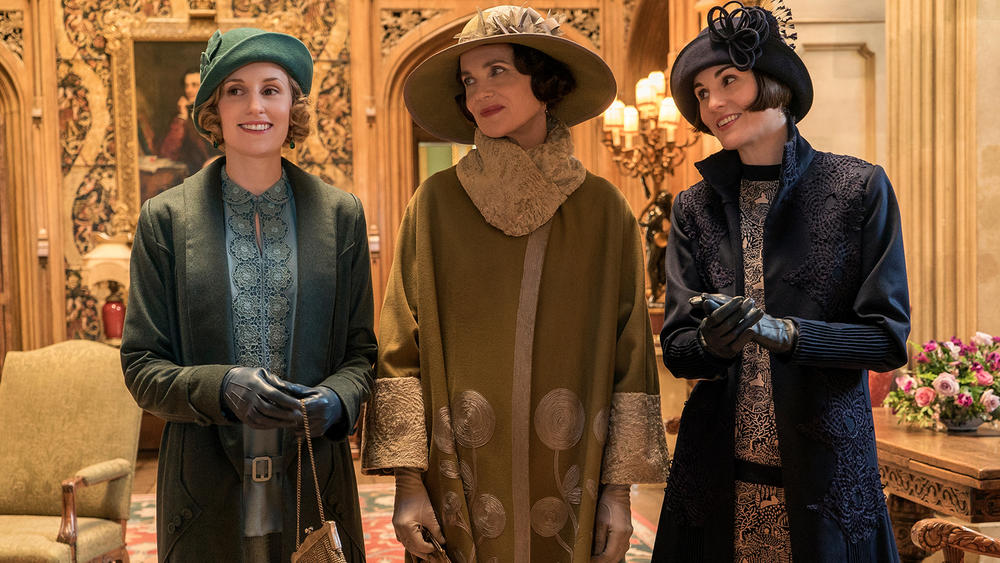 Next week, we'll travel from the White House to Nonnatus House, with a few stops in-between, to celebrate the season with music, good friends and big fun. We'll also visit the Crawleys and their staff as they get ready for some very important guests. Take a look at what's coming up!
A Charlie Brown Christmas - Sunday, December 19 at 7:30 PM
Feeling down about the commercialism of Christmas, Charlie Brown becomes the director of the gang's holiday play. Can he overcome his friends' preference for dancing overacting, find the "perfect" tree, and discover the true meaning of Christmas?
In Performance at the White House: Spirit of the Season - Tuesday, December 21 at 8 PM
Revel in dazzling musical performances from the White House in celebration of the holiday season, featuring President Joseph R. Biden, Jr., host Jennifer Garner, Andrea Bocelli, Camila Cabello, Eric Church, Jonas Brothers, Billy Porter and more.
Mary Berry's Country House at Christmas - Wednesday, December 22 at 8 PM
Mary Berry visits Harewood House in Yorkshire as it prepares for Christmas on a grand scale, and demonstrates how to make delicious recipes inspired by festive dishes of the past.
Short History of the English Garden - Wednesday, December 22 at 9 PM
See how the beloved English garden evolved through the ages to delight the senses from the Roman, Medieval and Renaissance periods. This two-part series, featuring renowned experts in the field, is and a revelation for garden enthusiasts everywhere.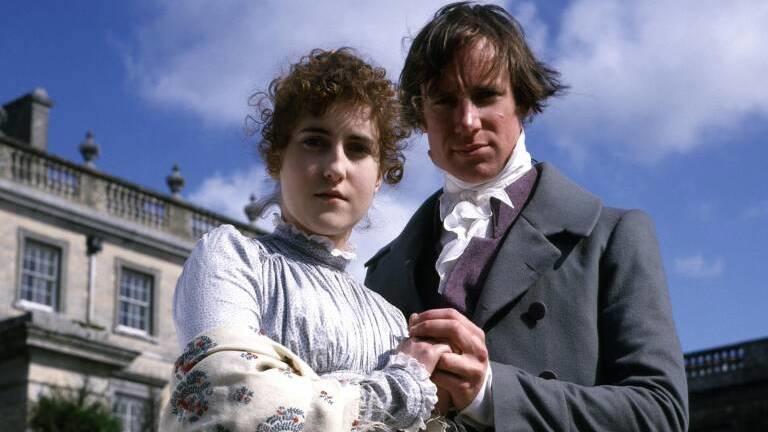 Mansfield Park - Friday, December 24 & Friday, December 31 at 7 PM
When Sir Thomas Bertram takes in the 9-year-old daughter of an impoverished relative, his wife has someone to bully. Fanny's good nature and fortitude eventually win her a valued place in the household and the man of her dreams.
Downton Abbey: The Movie - Saturday, December 25 at 7 PM
Follow the Crawley family and their intrepid staff as they prepare for the most important moment of their lives: a royal visit from the King and Queen of England. The momentous occasion will unleash scandal, romance and intrigue that will leave the future of Downton hanging in the balance.
Call the Midwife Holiday Special - Saturday, December 25 at 9 PM
Christmas 1966 promises to be a memorable one. The Nonnatus House team are faced with their busiest Christmas Day ever as the Maternity Home is filled with expectant moms and challenging cases. Luckily Mother Mildred is on hand to support the team.
Secondary Content
Bottom Content