Section Branding
Header Content
What's New Next Week? December 10, 2021
Primary Content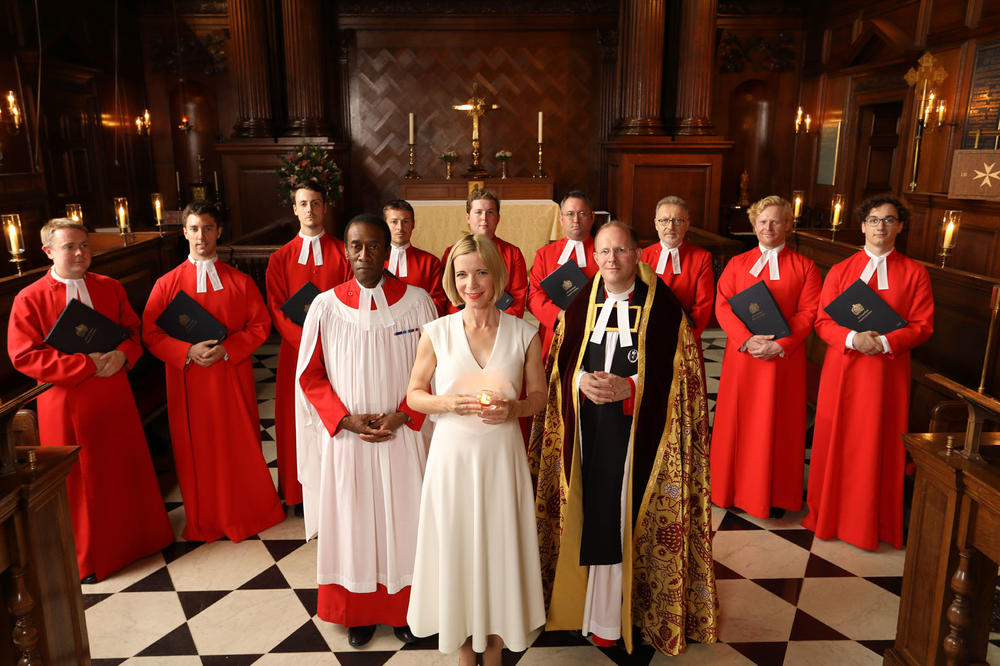 Next week, we'll explore the past and present of transportive and transformational music, visit families all over America as they come together in uncertain times and much more. Take a look at what's coming up!
Queen Elizabeth I's Battle for Church Music - Sunday, December 12 at 8 PM
Learn about an unlikely gift of the violent Reformation era of the British monarchy: religious music. Host and historian Lucy Worsley documents how Queen Elizabeth I and her two siblings changed the religious structure of England forever, eventually leading to the introduction of choral evensong.
20 Years of Christmas with the Tabernacle Choir - Monday, December 13 at 8 PM
Tony® Award-winner Brian Stokes Mitchell joins the Choir and Orchestra for this 2-hour 20th anniversary retrospective with performances from Audra McDonald, Kristin Chenoweth, Gladys Knight, Angela Lansbury, Hugh Bonneville, Renée Fleming and more.
The Queen in Her Own Words - Tuesday, December 14 at 7:45 PM
The Queen in Her Own Words showcases Queen Elizabeth II's speeches and interviews across her 68-year reign — from her first public address at the age of 14 in the midst of the Second World War, to recent appearances on the 75th anniversary of D-Day and during the coronavirus lockdown.
One Voice: The Songs We Share - Tuesday, December 14 at 8:30 PM
Enjoy the American Pops Orchestra's celebration of uniquely American music that transcended its original genre to find a place in our collective American culture.
The Nutcracker and the Mouse King - Tuesday, December 14 at 9 PM
Join Alan Cumming for the real story of the Nutcracker and the Mouse King with the beloved music of Tchaikovsky. Featuring the Royal Scottish National Orchestra under the direction of John Mauceri, this new version is a rare holiday treat.
Lidia Celebrates America: Overcoming the Odds - Tuesday, December 14 at 10 PM
In this hour-long Lidia Celebrates America, Lidia Bastianich travels from big cities to small pockets of rural America, either in person or virtually, to share the inspiring stories of a diverse group of resilient Americans who have overcome extraordinary odds in their own lives, and found purpose in serving their communities. 
Secondary Content
Bottom Content