Section Branding
Header Content
What's New Next Week? November 5, 2021
Primary Content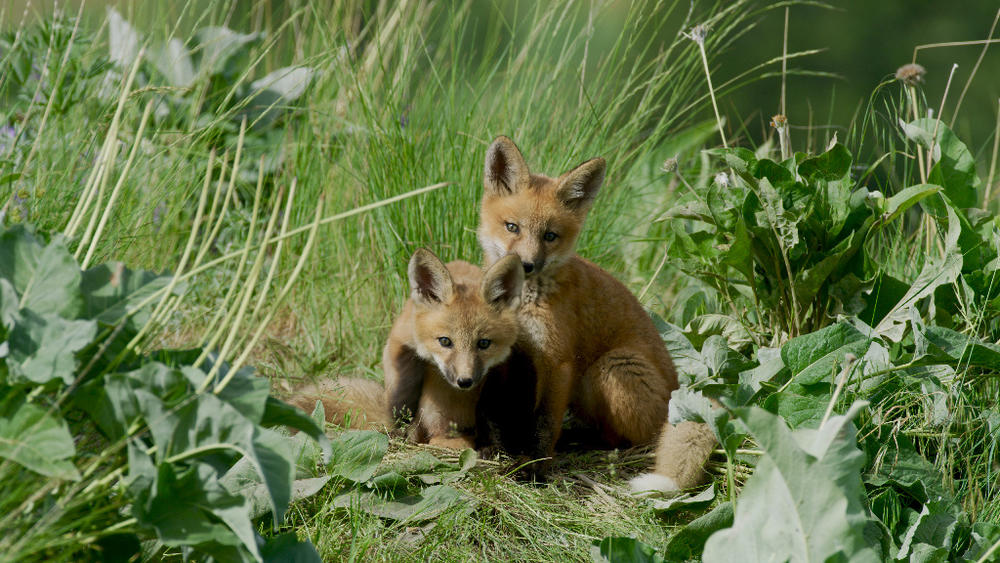 Next week, we'll take a look at some colorful Roadshow finds, explore the aftermath of a tragedy that fueled a movement and follow some cute animal babies as they learn about their rugged home. Take a look at what's coming up!
Antiques Roadshow: True Colors - Monday, November 8 at 8 PM
Feast your eyes on a rainbow of Roadshow's most colorful treasures including a 1967 Alexander Calder "Concentric" painting, a blue opaline snake paperweight made around 1850 and a Robert Ridgway "Color Standards" book. One is now valued at $100,000!
Independent Lens: Ferguson Rises - Monday, November 8 at 11 PM
Ferguson Rises explores the depths of the aftermath and protests following Michael Brown Jr.'s killing through a wide range of community members: from Black and white residents to police officers, to business owners and those who chose to say "enough is enough" by taking to the streets for a record 400 days straight.
FRONTLINE: Pandora Papers - Tuesday, November 9 at 10 PM
A huge leak reveals hidden assets and deals of the wealthy and powerful. Who uses secret offshore bank accounts and why? FRONTLINE examines the global entanglement of political power and secretive finance.
Nature: Born in the Rockies - Wednesday, November 10 at 8 PM
Journey deep into the wild heart of the Rocky Mountains and experience this rugged land through the eyes of its iconic wildlife. Follow the drama as newborns make their way in one of the world's most challenging and spectacular habitats.
Secondary Content
Bottom Content