Section Branding
Header Content
What's New Next Week? October 22, 2021
Primary Content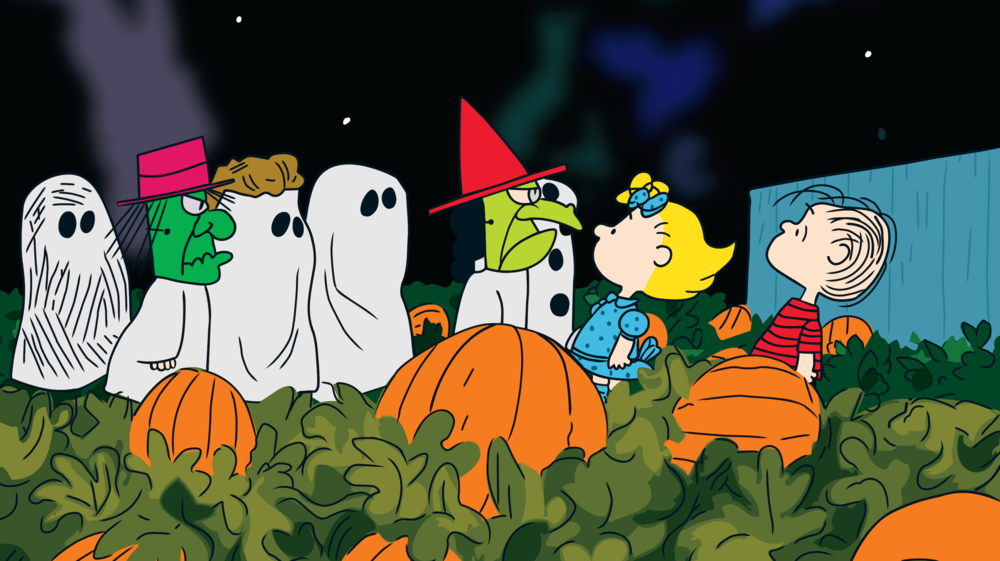 Next week, we'll revisit a classic family favorite, shed a few tears over some extraordinary Antiques Roadshow finds, explore the universe with NOVA and look inside the lives of American soldiers. Take a look at what's coming up!
It's the Great Pumpkin, Charlie Brown - Sunday, October 24 at 7:30 PM
Join the Peanuts gang for a timeless adventure as Charlie Brown preps for a party, Snoopy sets his sights on the Red Baron, and Linus patiently awaits a pumpkin patch miracle. 
Antiques Roadshow: Tearjerkers - Monday, October 25 at 8:30 PM
Grab your tissues for an emotional special episode full of guests who wear their hearts on their sleeves. Standouts include an 1888 Joseph Nāwahī oil, a Navajo Ute First Phase blanket and a Gambrinus beer stein. One is now $1.5 million-$2 million!
American Veteran - Tuesday, October 26 at 9 PM
From the citizen-soldiers returning from the American Revolution to today's warrior class, hear deeply moving stories highlighting personal remembrances, drawing civilian viewers into an unfamiliar culture and highlighting the evolving relationship between Americans who have served in the military and those who have not. 
NOVA: Universe Revealed - Wednesday, October 27 at 9 PM
With dazzling visuals and the latest discoveries, NOVA's five-part series captures moments of high drama when the cosmos changed forever—featuring a cast list of rogue planets, colliding galaxies and black holes more massive than a billion suns.
Secondary Content
Bottom Content