Section Branding
Header Content
Holiday Programming Guide 2021
Primary Content
That great time of year has returned when you can cut a good 17, 18 holes in a pillowcase and surely no one will wonder what costume it is.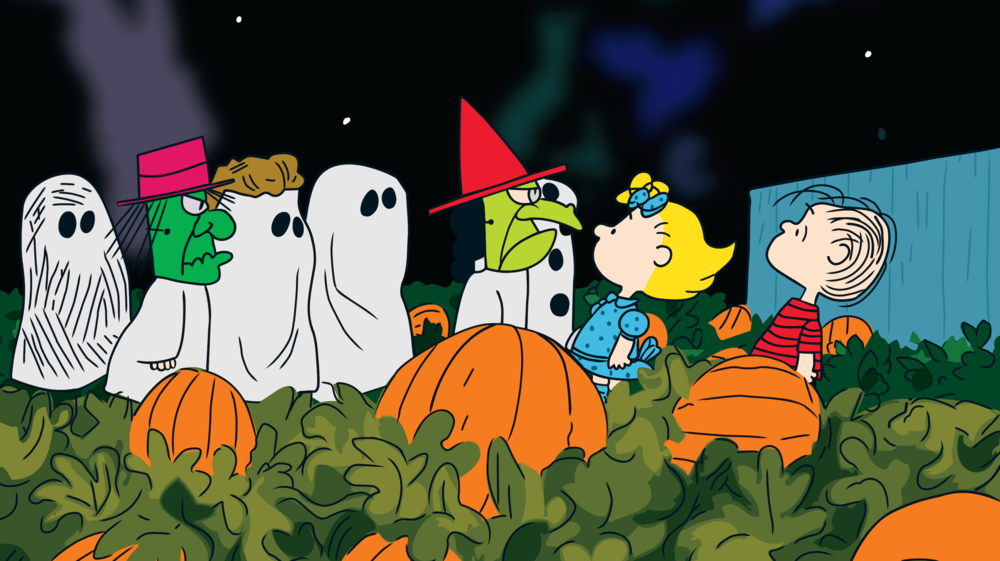 Yes, It's The Great Pumpkin, Charlie Brown is on television again, Oct. 24 at 7:30 p.m.,and Georgia Public Broadcasting (GPB) is proud to welcome back Charlie and his unfortunate bag of rocks, Pig Pen and that scissor-happy ghost costume, and of course, Linus patiently waiting in a more-than-worthy pumpkin patch. 
"The Great Pumpkin" leads a parade of holiday programming on GPV TV and GPB Radio and GPB Kids, and it is with pride that we have Charlie and the gang as drum majors. (Never mind that ever-present dust swirling around Pig Pen.)
Among the highlights:
Well what a pleasant surprise – almost like someone serving popcorn and toast with butter slathered on it as a holiday meal – A Charlie Brown Thanksgiving is next, airing Nov. 21 (7:30 on GPB TV).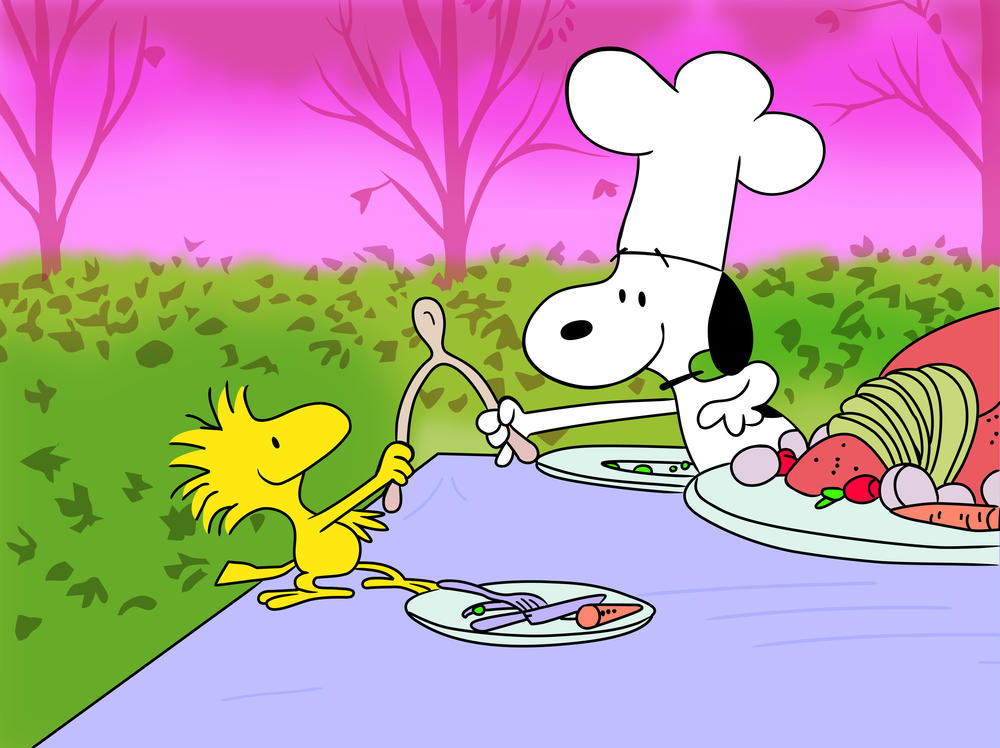 In case the plan is to go with more traditional fare, but you need help in the preparation department, it's The Splendid Table's Francis Lam to the rescue again, with the call-in advice show Turkey Confidential airing at Noon on Thanksgiving Day (Noon, Nov. 25 on GPB Radio).
We can only suspect that A Chef's Life Holiday Special (8 p.m., Dec. 12 on GPB TV) will bookend the aforementioned Turkey For Beginners with Vivian preparing Hoppin' John, corned ham and red velvet cake.
20 Years Of Christmas With The Tabernacle Choir (8 p.m. Dec. 13 on GPB TV) follows featuring  40-plus guest artists performing excerpts from some 60 songs, carols and stories.
Then an adaptation of author E.T. A. Hoffman's The Nutcracker And The Mouse King (9 p.m., Dec. 14 on GPB TV), which inspired the classic ballet.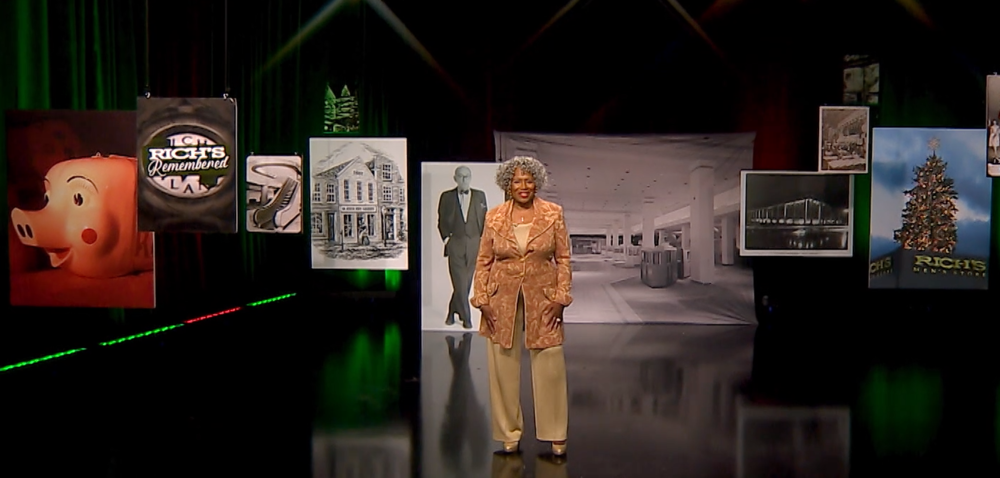 Speaking of classics, lights please, as it's time to gather around that 13-limbed tree in solidarity with Lucy's friend Chuck and those "Peanuts" again for A Charlie Brown Christmas (7:30 p.m., Dec. 19 on GPB  TV). Might as well settle in because beloved local news anchor Monica Pearson wheels us around the historic department store in Rich's Remembered (6:30 p.m., Dec. 19 on GPB TV)  - Pink Pig and the Great Tree included. And capping the night is Lucy Worley's 12 Days Of Tudor Christmas (8 p.m., Dec. 19 on GPV TV), exploring the surprising origins of some the season's traditions.
Christmas At Belmont (9 p.m., Dec. 20 on GPB TV), hosted by revered vocalists Michael W. Smith  and CeCe Winans, incorporates hundreds of student musicians and performers, along with the Belmont School of Music faculty.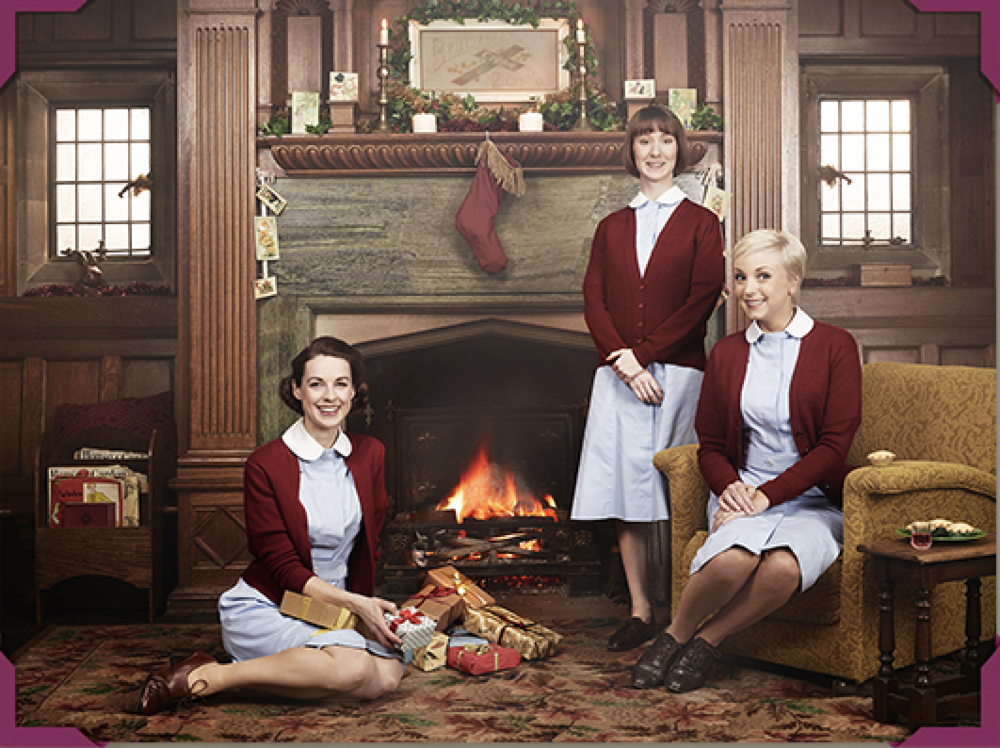 Two days later Mary Berry's Country House At Christmas (8 p.m., Dec. 22 on GPB TV) takes us a long for a visit to the Harewood House in Yorkshire - complete with scone and tea cake recipes.
Finally, with Santa comes a Call The Midwife Holiday Special (8 p.m., Dec. 25 on GPB TV). And if you know Nonnatus House, it should come as no surprise that what's planned goes ten lords a-leaping out the door.
Secondary Content
Bottom Content