Section Branding
Header Content
What's New Next Week? October 1, 2021
Primary Content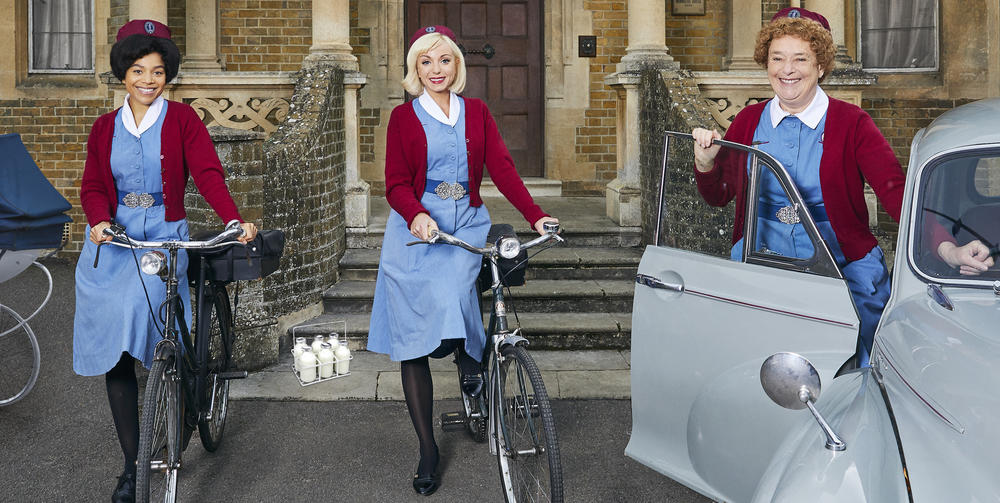 Next week, we welcome back two Sunday night favorites, learn how an EGOT legend decided to go for it and visit the Atlanta Beltline's arboretum with Sharon Collins and Georgia Outdoors. Take a look at what's coming up!
Call the Midwife - Season 10 - Sunday, October 3 at 8 PM
Sister Julienne and Dr. Turner clash over whether to provide a private care service and a distressing birth raises fears of another Thalidomide case.
Grantchester on MASTERPIECE - Season 6 - Sunday, October 3 at 9 PM
A much-needed summer break at a vacation resort takes an unexpected turn for Will and Geordie when the camp owner is found dead in suspicious circumstances.
American Masters - Rita Moreno: Just a Girl Who Decided to Go for It - Tuesday, October 5 at 9 PM
Discover how Moreno defied her humble upbringing and racism to become one of a select group of Emmy, Grammy, Oscar and Tony Award winners. Explore her 70-year career with new interviews, clips of her iconic roles and scenes of the star on set today.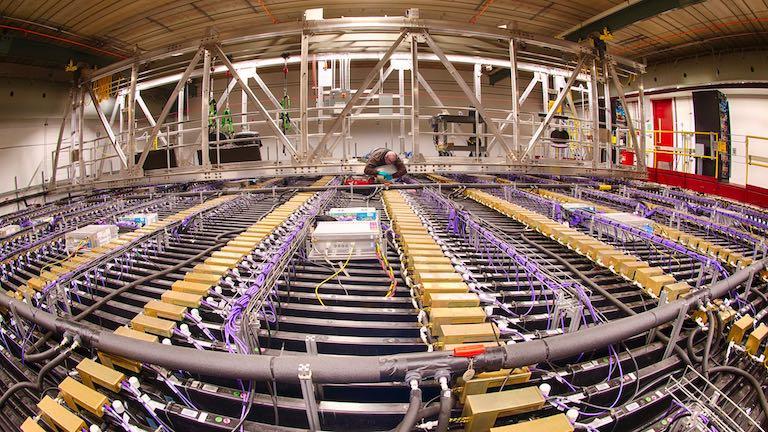 NOVA: Particles Unknown - Wednesday, October 6 at 9 PM
NOVA joins an international team of neutrino hunters as they try to capture an elusive fourth form of neutrino. Their results may force scientists to redraw their blueprint of the subatomic world, the Standard Model of physics, and change our understanding of how the universe works.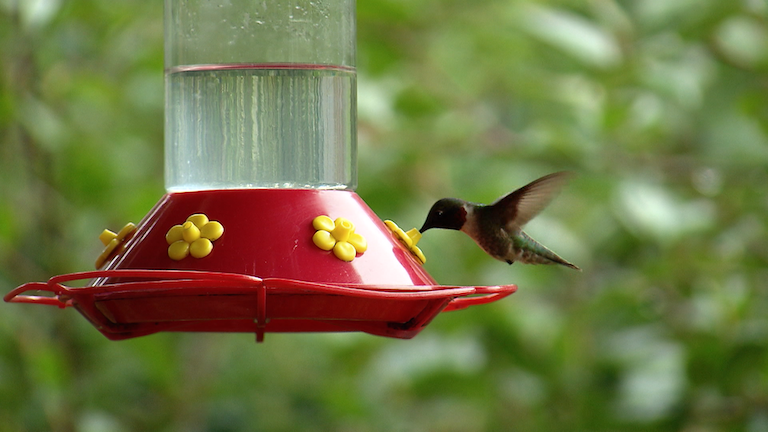 All-New Georgia Outdoors - Thursday, October 7 at 7:30 PM
Tune in this month for all-new episodes of the GPB Original series Georgia Outdoors. First up, host Sharon Collins visits the Atlanta Beltline's unique linear arboretum to explore a section of old-growth forest and much more. 
Secondary Content
Bottom Content