Section Branding
Header Content
What's New Next Week? September 24, 2021
Primary Content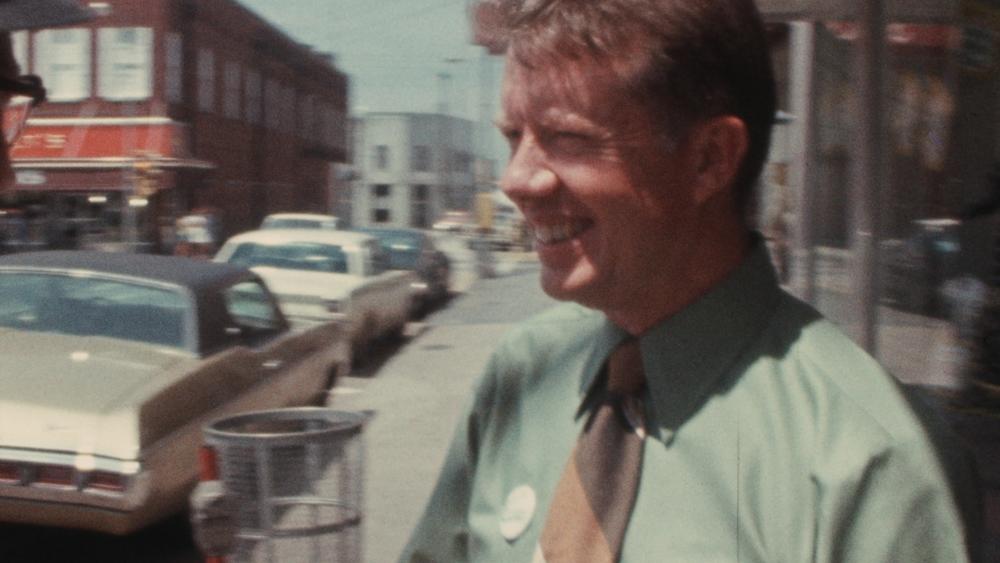 Next week, we'll examine the life of a titan with a two-part American Experience, learn what made Jimmy Carter the man he became and much more. Take a look at what's coming up!
American Experience: Citizen Hearst - Monday, September 27 & Tuesday, September 28 at 9 PM
Explore the life of William Randolph Hearst. The model for Orson Welles's Citizen Kane, he controlled a vast media empire, wielded unprecedented power and influence, and forever transformed the media's role in American life and politics.
In Their Own Words: Jimmy Carter - Tuesday, September 28 at 8 PM
Using a fresh and innovative combination of interview, archive and animated content, hear the inspiring story of a long-shot outsider who fought his way to the top office in the world, beat the odds against him again and again, and never looked back in his quest to better the lives of millions.
NOVA: The Cannabis Question - Wednesday, September 29 at 9 PM
As cannabis becomes socially accepted, scientists are racing to understand its long-term health consequences. NOVA investigates the story of cannabis in the U.S., from the criminalization that has disproportionately harmed communities of color to the latest medical understanding of the plant.
Secondary Content
Bottom Content