Section Branding
Header Content
What's New Next Week? September 17, 2021
Primary Content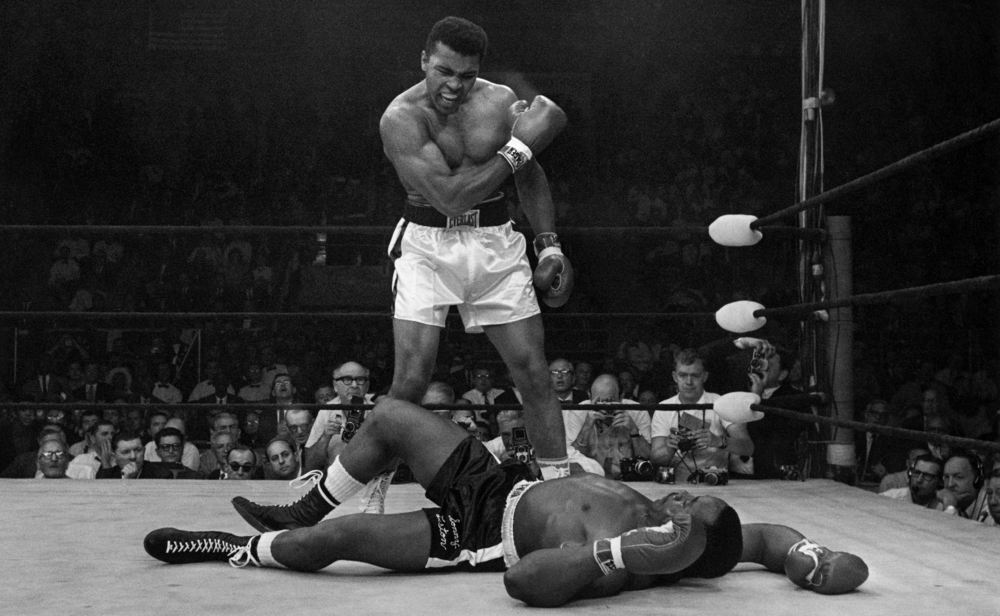 Next week, Ken Burns explores the extraordinary life of an American legend, we'll learn about FDR's special relationship with the state of Georgia and witness heartwarming reunions between pets and their humans. Take a look at what's coming up!
Muhammad Ali - Sunday, September 19 - Wednesday, September 22 at 8 PM
This new four-part documentary, directed by acclaimed filmmaker Ken Burns, follows the life of one of the most consequential men of the 20th century, a three-time heavyweight boxing champion who captivated billions of fans with his combination of speed, agility and power in the ring, and his charm, wit and outspokenness outside of it.
FDR: A President in Our Midst - Tuesday, September 21 at 7 PM
President Franklin Delano Roosevelt had a very special relationship with the State of Georgia. This compelling documentary describes the mutual benefits that the friendship provided to both the President and the people of Georgia.
Animals Reunited - Wednesday, September 22 at 7 PM
From dogs to lions, there is a special bond between humans and their pets, and separation is always traumatic. Enjoy reunion tales from around the world supported by wonderful video clips and incredible, heartwarming stories.
Secondary Content
Bottom Content