Section Branding
Header Content
What's New Next Week? September 10, 2021
Primary Content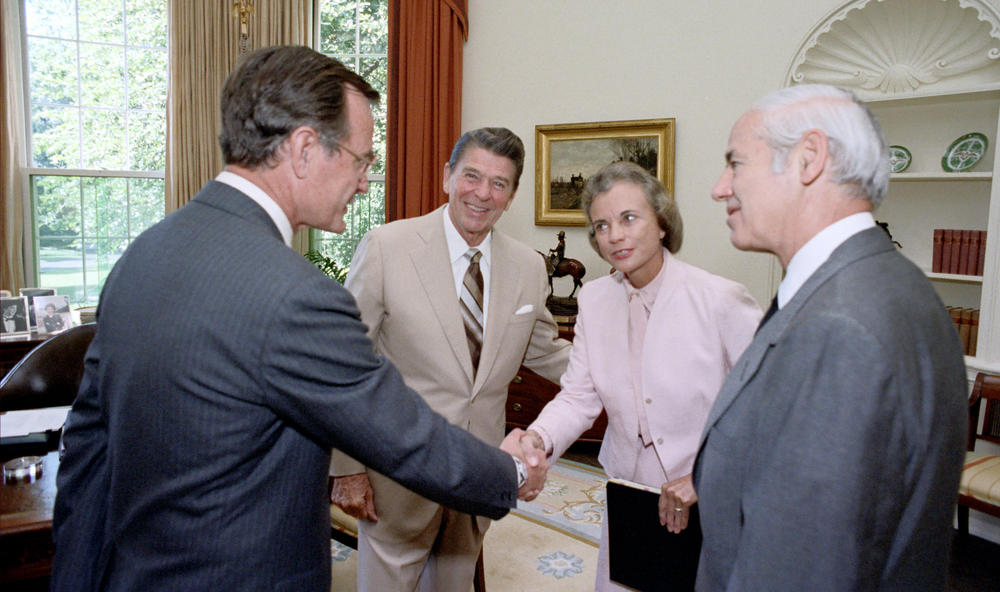 Next week, we'll explore the life of an American legal pioneer, learn the story behind a fatally flawed aircraft, marvel at the extraordinary powers of bats and much more. Take a look at what's coming up!
American Experience - Sandra Day O'Connor: The First - Monday, September 13 at 9 PM
Discover the story of the Supreme Court's first female justice. A pioneer who both reflected and shaped an era, Sandra Day O'Connor was the deciding vote in cases on some of the 20th century's most controversial issues—including race, gender and reproductive rights.
FRONTLINE: Boeing's Fatal Flaw - Tuesday, September 14 at 10 PM
FRONTLINE and the New York Times investigate the commercial pressures, flawed design, and failed oversight behind the creation of Boeing's fastest-selling plane, the 737 Max jet, and the crashes that killed 346 people.
NOVA - Bat Superpowers - Wednesday, September 15 at 9 PM
Bats have been implicated in deadly epidemics such as COVID-19 and Ebola, yet scientists are discovering evidence that they may hold a key to a longer and healthier life. From caves in Thailand and Texas to labs around the globe, NOVA meets the scientists who are decoding the superpowers of the bat.
Secondary Content
Bottom Content