Section Branding
Header Content
What's New Next Week? August 27, 2021
Primary Content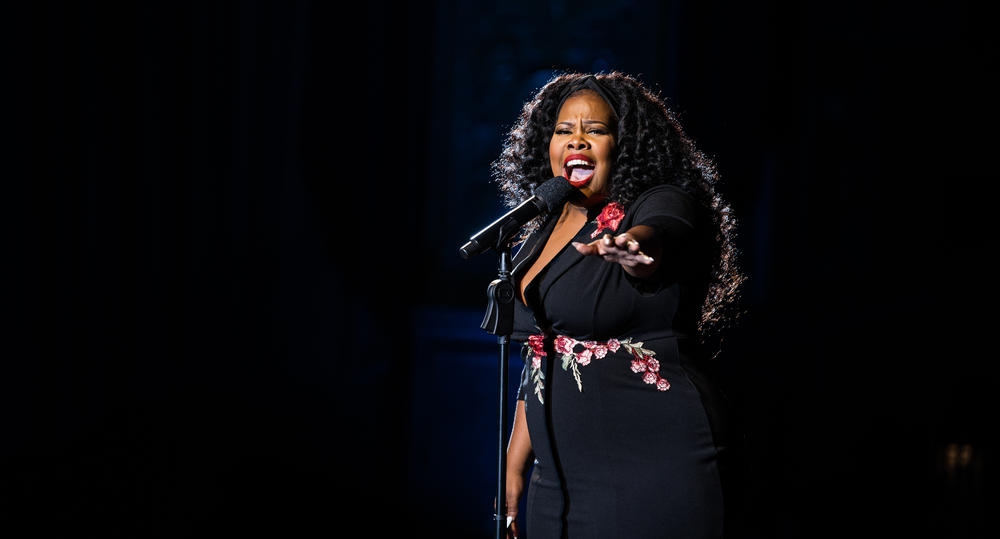 Next week, we'll travel to Oz with a concert in celebration of an iconic musical, dig into the truth behind the English Reformation, learn what the future might hold for American workers and much more. Take a look at what's coming up!
Lucy Worsley's Royal Myths & Secrets - Sunday, August 29 at 8 PM
Join Lucy for the inside story of the English Reformation. Was Henry VIII's desire to divorce Catherine of Aragon and marry Anne Boleyn the real reason for England's split from Catholic Europe? Or was a secret political agenda really at work?
WICKED in Concert - Sunday, August 29 at 9 PM
Celebrate the iconic hit Broadway musical with this all-star concert version featuring songs from the beloved score, including "The Wizard and I," "Defying Gravity," "Popular," "Wonderful," "No Good Deed," "For Good" and "As Long As You're Mine."
POV: Song of the Butterflies - Monday, August 30 at 11 PM
Indigenous painter Rember Yahuarcani pursues a successful career in Lima, but when he finds himself in a creative rut, he returns home to his Amazonian community and discovers why his ancestors' stories cannot be forgotten.
Generation 9/11 - Tuesday, August 31 at 9 PM
Follow seven young people whose fathers died on 9/11. When they were born, the nation was drawn together. Twenty years later, in a divided America, they enter adulthood with a sense of responsibility that stems from their own personal tragedy.
Future of Work - Wednesday, September 1 at 10 PM
Employment is part of the American Dream. Will the future provide opportunities for jobs that sustain families and the nation? Explore monumental changes in the workplace and the long-term impact on workers, employers, educators and communities.
Secondary Content
Bottom Content