Section Branding
Header Content
What's New Next Week? August 13, 2021
Primary Content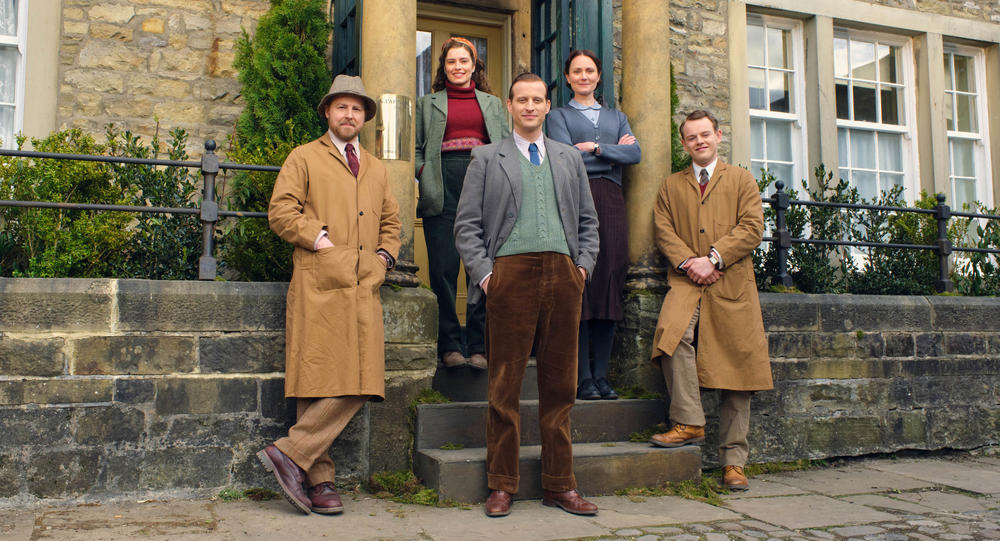 Next week, we'll go behind the scenes of a new viewer favorite and hear about Rick Steves' post-COVID travel plans. Take a look at what's coming up!
Rick Steves Europe Awaits - Sunday, August 15 at 5:30 PM
Travel lovers have spent the last year or so dreaming of where they'll travel post-COVID. In this unforgettable journey, Rick Steves shares vivid visits to European favorites - off-beat, romantic, or just good for the soul - that he'd love to visit when we can travel again.
All Creatures Great and Small: Between The Pages - Sunday, August 15 at 7:30 pm
Get to know the cast and creators of the hit series based on James Herriot's beloved books. Savor the best moments from the first season, including Dame Diana Rigg in her final role as Mrs. Pumphrey and look ahead to what might happen in Season 2.
Secondary Content
Bottom Content