Section Branding
Header Content
What's New Next Week? July 23, 2021
Primary Content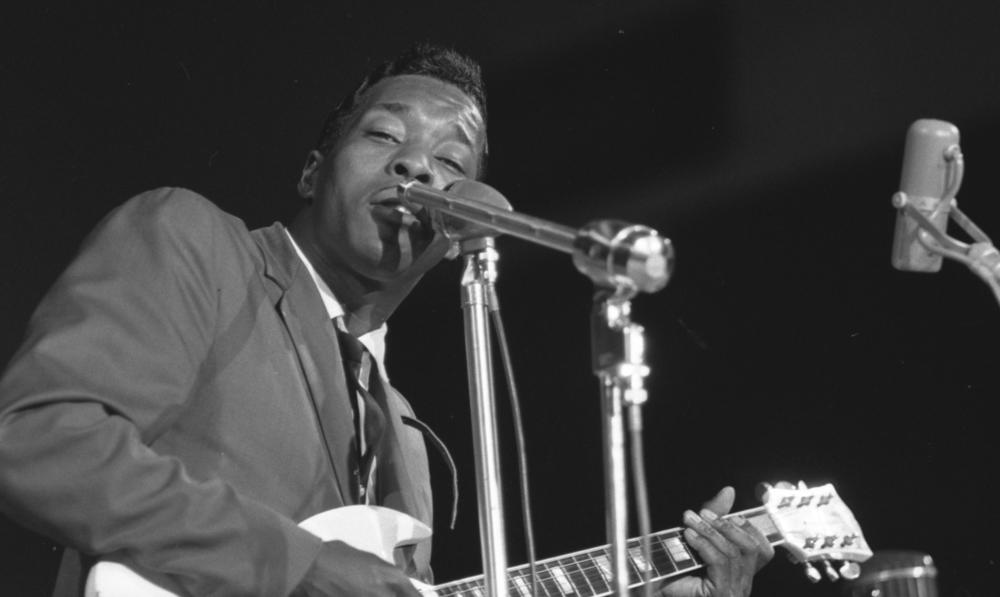 Next week, we'll look into the private life of a modern royal, discover treasures of women's history, celebrate the legacies of blues and rock legends and much more. Take a look at what's coming up!
Prince Philip: For Queen and Country - Sunday, July 25 at 7 PM
Celebrates the life of one of Britain's most fascinating modern royals, Prince Philip, Duke of Edinburgh. With rarely-seen archive footage and interviews with royal family members, this documentary not only honors Prince Philip's contributions to history but also offers insight to his family and private life.
Antiques Roadshow Recut: Women's Work - Monday, July 26 at 9 PM
Celebrate trailblazing women who left a lasting mark on the world in these two half-hour special episodes. Treasures include a Madam C.J. Walker beauty book, a Girls Pro Baseball League collection, and a 1933 Margaret Bourke-White photograph.
POV: Mayor - Monday, July 26 at 11 PM
Musa Hadid is the Christian mayor of Ramallah, the de factor capital of the Palestinian Authority. As he tries to keep his city running, his job is made increasingly difficult by the Israeli occupation of his home.
In Their Own Words: Chuck Berry - Tuesday, July 27 at 8 PM
Take a riveting ride on the Chuck Berry train, exploring the life of the man behind the music. By blending "hillbilly" music with R&B and writing impactful lyrics, Berry birthed a renaissance in popular music we now call rock and roll.
American Masters - Buddy Guy: The Blues Chase the Blues Away - Tuesday, July 27 at 9 PM
Dive into the career of the legendary blues guitarist, a pioneer of Chicago's West Side sound and major influence on rock titans like Jimi Hendrix and Eric Clapton. Featuring new performances and interviews with John Mayer, Carlos Santana and more.
Our Gorongosa - Wednesday, July 28 at 7 PM
Dominique Goncalves, a vibrant Mozambican ecologist who runs the Gorongosa elephant ecology project, shares the myriad ways Gorongosa is redefining the identity and purpose of an African national park, from her own work mitigating human/elephant conflict, to the health clinics and nutrition training for expectant mothers and families.
Secondary Content
Bottom Content